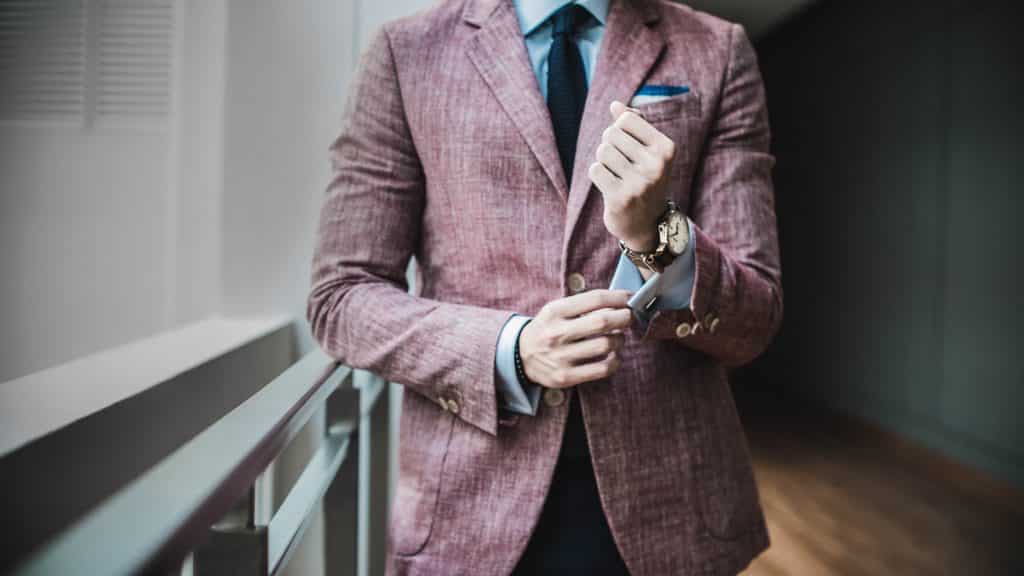 Today I am privileged to host a guest writer from the organization Proven Men. The goal of Proven Men is to "position men to meet with God and be changed from the inside out."  Proven Men specifically equips men to battle pornography. One of the topics our readers requested during the Facebook party earlier this month was 'what should I look for in a godly man?' David answers this question with six things to keep in mind as you interact with the men in your life.

---
Looking for Mr. Perfect?
Well let's forget the Notebook for a moment and take a look at what the Bible tells us about what a true man should look like.
Passionate for God
A man who is passionate for God takes the focus off of himself and allows God to be his first priority. Rather than focusing on his circumstances, a man who is passionate for God will be focused on the Lord. Passion for God replaces lust and selfish desires. This also applies to men who are or want to be husbands. If this man is passionate for God, then he knows that God calls him to cherish his wife and place her before his own desires – and yes, that may mean Monday Night Football.
Repentant in Spirit
Admitting wrongdoing or confessing failure is not something that men tend to talk about while fishing on the weekend. Regardless, God calls men to have a repentant spirit towards their sin. Being repentant is more than having feelings of guilt or shame. Rather, it is confessing sin and pursuing God. Where there is true repentance there should be an active pursuit of lifestyle change.
Open and Honest
This is the one where most guys roll their eyes and go back to watching re-runs of The Walking Dead. Let's face it, God created us for relationships: first with Him, then with those around us. To be quite honest, one of the biggest reasons men turn to pornography is to keep from being vulnerable. Men must be open and honest first to God, then to their spouse, and finally to the men around them.
"[You] will never really meet Jesus until you put aside your church persona and become just another broken man."– Nate Larkin.
When men can embrace their imperfections and be open and honest – that's when God will really use them.
Victorious in Living
God created men to be warriors, conquerors, WINNERS! But a godly man understands the victory in this life is only obtained not through his own strength, but by totally surrendering to Christ. Each moment a man yields to the Lord and relies on his power, his actions become pure and holy.
Eternal in Perspective
Chasing after temporary pleasures is exhausting, whether it's false intimacy, the newest Corvette, or trying to control every circumstance in your life. A godly man looks to God's Promises and allows the Holy Spirit to lead. Rather than allowing his current circumstances to determine his attitude, a godly man finds joy in pursing Christ in all circumstances.
Networking with Other Men
Each of these qualities is important, but this one always needs a little more emphasis. Whether a man is single, engaged or married, he needs to constantly be networking with other godly men. Each man should have men that are encouraging him, and he should also being encouraging other men. These men are more than the bros that come over for the game: these men are constantly pushing each other to pursue God on newer and deeper levels, to love their spouses more, and most importantly ,they are there to be open and honest about real life struggles.
– David
Proven Men Ministries exists to help men become men of sexual integrity. The goal is to position men to meet with God and be changed from the inside out. Visit our website for more information or contact us at info@provenmen.org.