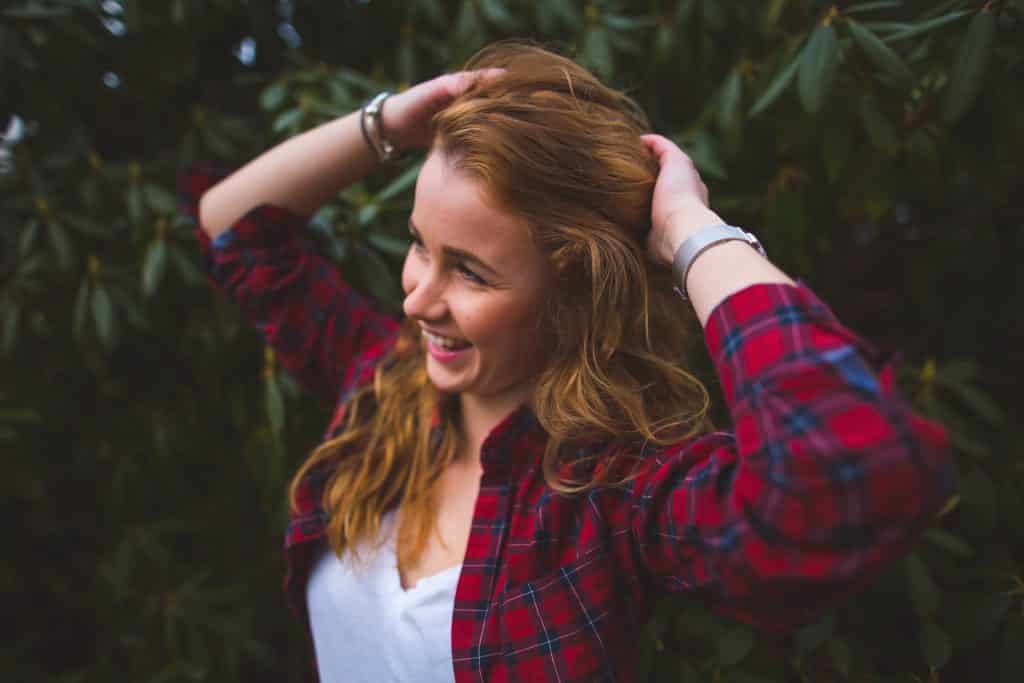 We're baaaaack! After a slightly unexpected break (we really did intend to record a few episodes while I was visiting Lisa but we talked too much and did Facebook lives), we are back with a new episode! We intentionally titled this episode "how to build a life" because a life you love doesn't magically appear. You don't luck into it and no one else does either. Here are a few ideas to make this happen.
Be a tourist in your hometown.
Structure your days with a weekly view in mind.
Get outside!
Nurture creativity and personal projects.
Listen Now!
Join the Community!
This short course on living as an OVERCOMER will come straight to your inbox. Sign up today and you'll also receive my free bible study guide about God's relationship with women!