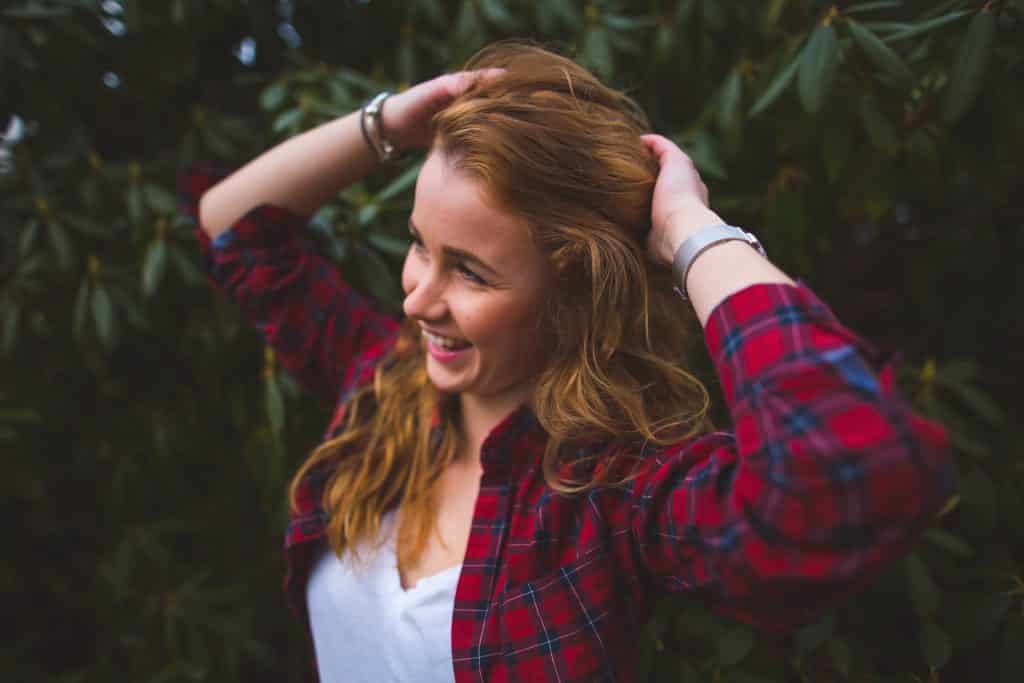 We're baaaaack! After a slightly unexpected break (we really did intend to record a few episodes while I was visiting Lisa but we talked too much and did Facebook lives), we are back with a new episode! We intentionally titled this episode "how to build a life" because a life you love doesn't magically appear. You don't luck into it and no one else does either. Here are a few ideas to make this happen.
Be a tourist in your hometown.
Structure your days with a weekly view in mind.
Get outside!
Nurture creativity and personal projects.
Listen Now!
Join the Community!
Want tips on structuring your time with God so He gets first priority each day? Download your free PDF AND get access to my 5-day email course on overcoming common spiritual struggles! Join my email community for access!
Your information will be kept completely private. By signing up, you consent to receive weekly emails from Phylicia Masoneheimer.