Dear Women's Ministry, Stop Telling Me I'm Beautiful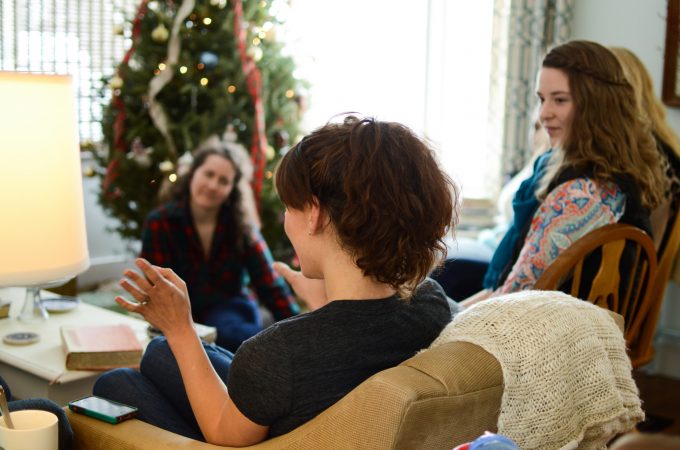 I shifted in my seat at the women's conference as the speaker said it again.
"You are a beautiful, chosen, special woman of God. There is no one in the world like you!"
It's the same message I'd heard dozens of times on the radio, in books, at conferences – even emblazoned on coffee mugs and shirts at every LifeWay Store in America. It's the same message preached to Christian women in every corner of western culture. And it's a message that – while well-intentioned – is completely deficient.