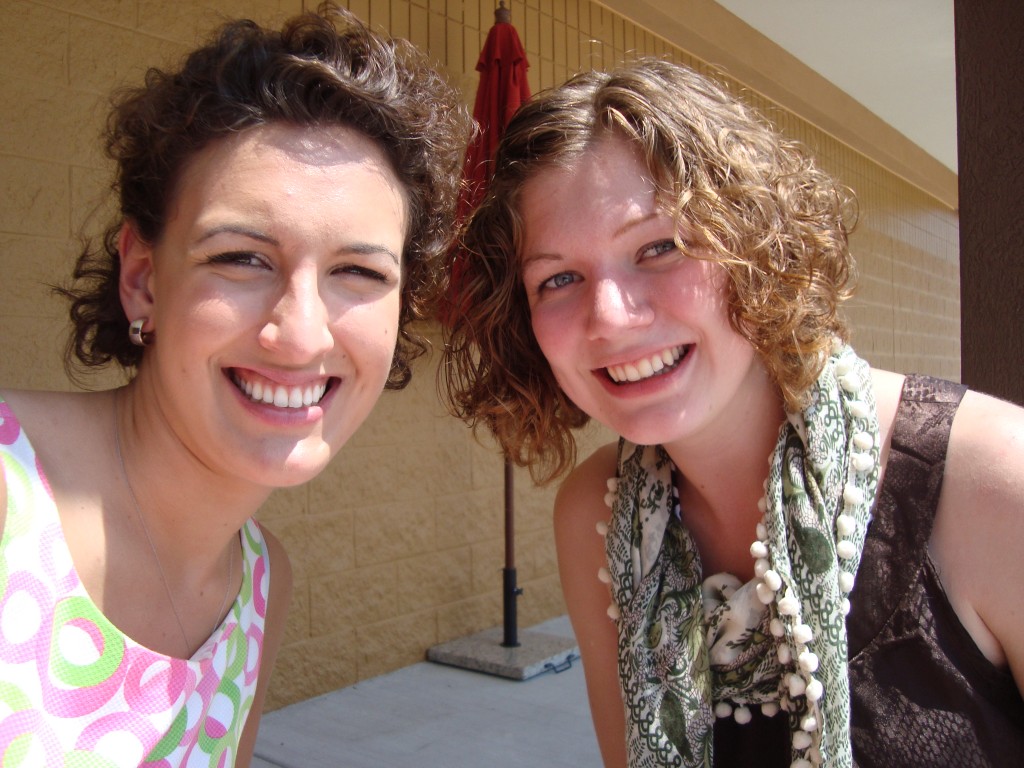 Just when Maureen and I were running out of spots to go for coffee, out of the blue appeared TWO more coffee shops – just for us, no doubt. The one we really hoped to get to was inside the new, high-end chocolate factory that just switched locations to a gorgeous new facility. The front looks like a classy version of something from Willy Wonka's world. Maureen and I were anxious to see the inside.
When we walked in, we were met by a towering floor to ceiling display of caramel corn, fudge, and chocolate gift boxes. To our left was a fudge station, with fudge being rolled out onto marble slabs as we watched, and to our right was our destination. The coffee bar had plenty of options – we both bought raspberry mochas, which for $5 a pop HAD to be good. We sat outside at the bistro tables and enjoyed them thoroughly.
Then we remembered there was a nice resale shop right down the sidewalk, and being the thrifty girls that we are, we decided to check it out. Good thing I didn't have any money, I could have bought this book.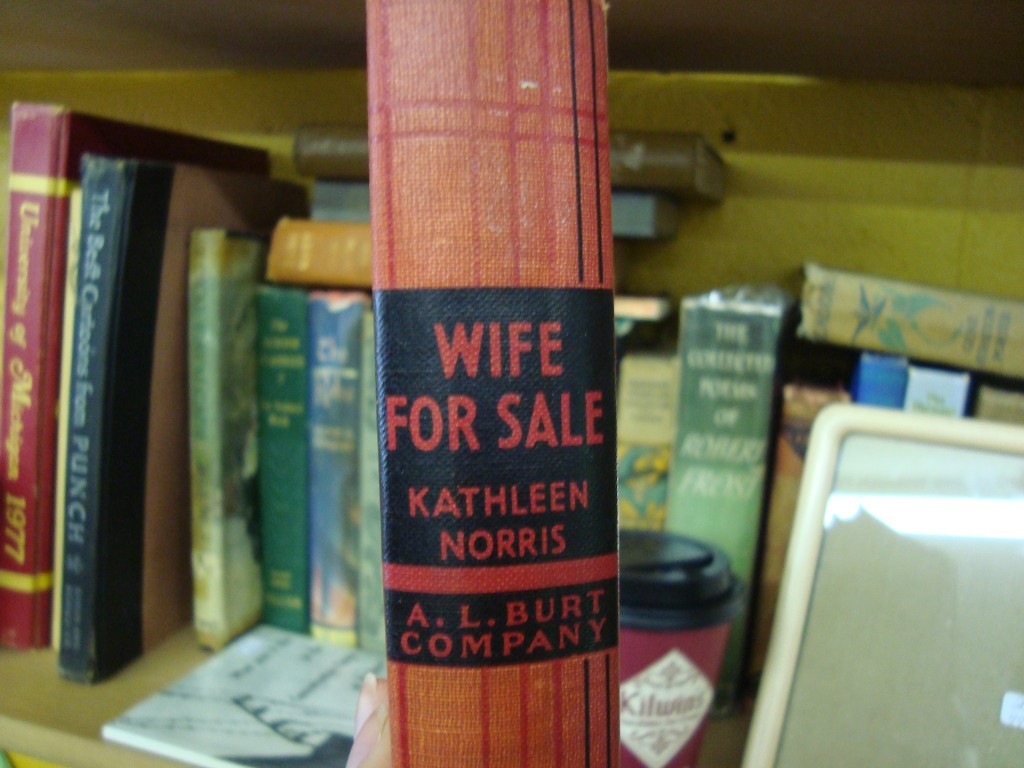 Or this $15 espresso machine! I was THIS close to biting the bullet and picking it up. However, one of my good friends found an even more affordable one in BLACK (which matches our kitchen appliances!) at another resale, and picked it up for me!
Good friends always encourage your addictions. Even better friends join you in them.