Please feel free to
comment on the posts, share in your newsfeed, contact me via email, or fill out the form below.
Due to the volume of emails I receive, I can't reply to every email—Please keep content to no more than two paragraphs.
Just a couple
Disclosures & Policies
Disclosure: I may earn a small commission for my endorsement, recommendation, testimonial, and/or link to any products or services on my blog. Your purchase helps me fund the costs of maintaining my site and helps me bring you resources for your walk with the Lord. You can check out my Amazon Store here.
Comment Policy: Some of the topics I touch on are highly controversial, and readers will see some accusatory or contentious comments in the comment stream. I believe in allowing dissenting opinions on my blog posts, but when the comments become personal attacks, mockery, or complete misinterpretations of a post's original intent – coloring my message to future readers – I reserve the right to delete such posts.
This blog is not a forum for debate but is intended as a place of encouragement for Christian young women or women exploring the Christian faith. Because of this, I the author will not engage in debates within the comment stream. I work to keep this peaceful atmosphere throughout the site, and the comment policy reflects that goal.
Be Encouraged
Join Our Community
Want tips on structuring your time with God so He gets first priority each day? Want access to our private community to learn and discuss Download your free PDF AND get access to my 5-day email course on overcoming common spiritual struggles!  Join my community for access!
• Daily emails for 5 days
• Access to our private Facebook group
• Encouraging and timely content
• Godly women who want to pour into you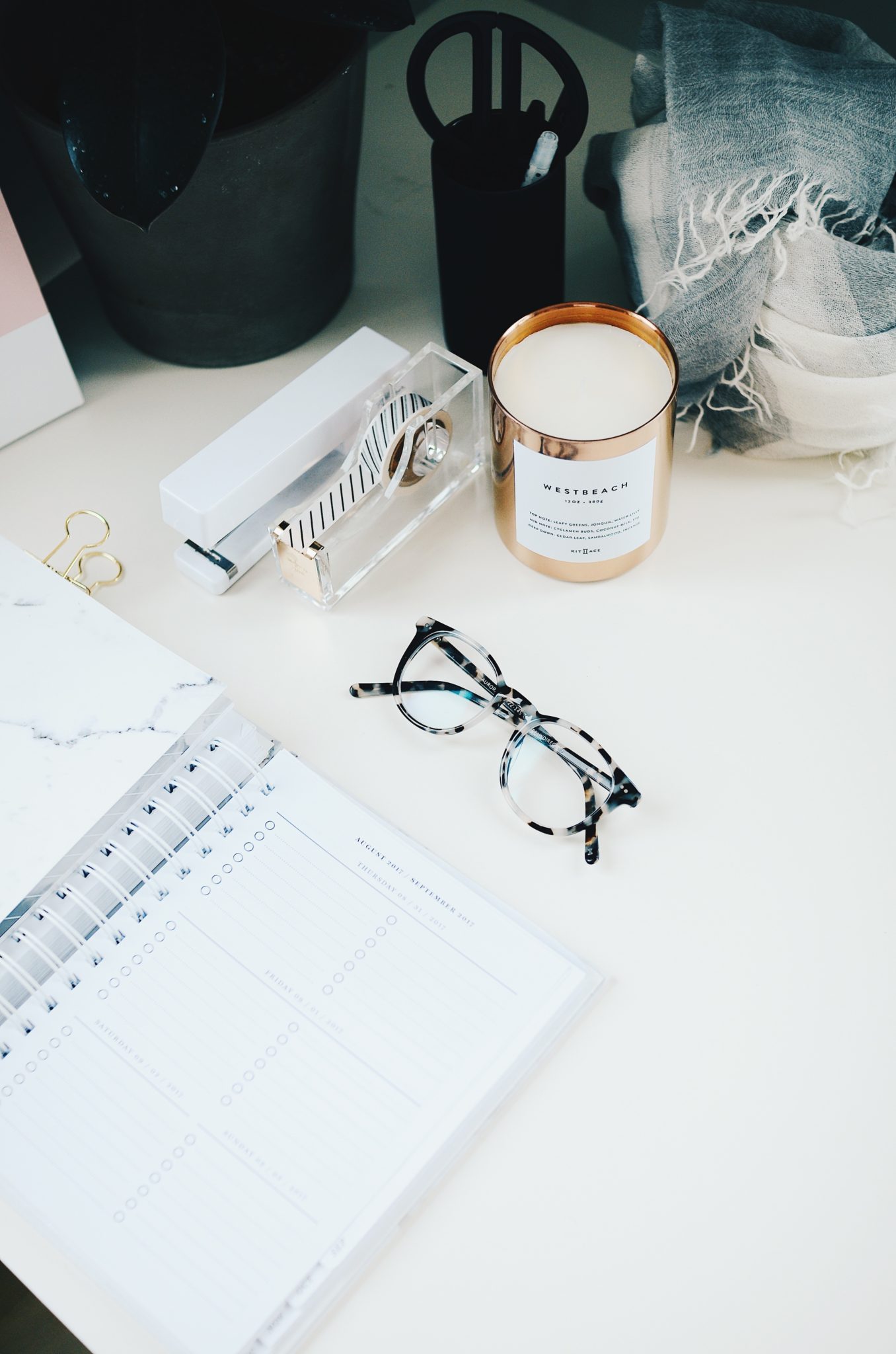 The best part is
It's totally free. we're excited to welcome you to the community.
"When I joined Driven Women, I didn't realize that many women were struggling with the same spiritual struggles I was experiencing on a daily basis. Phylicia really enlightened me and being part of her community has brought me closer to Jesus and my family!" -Tiffany H.