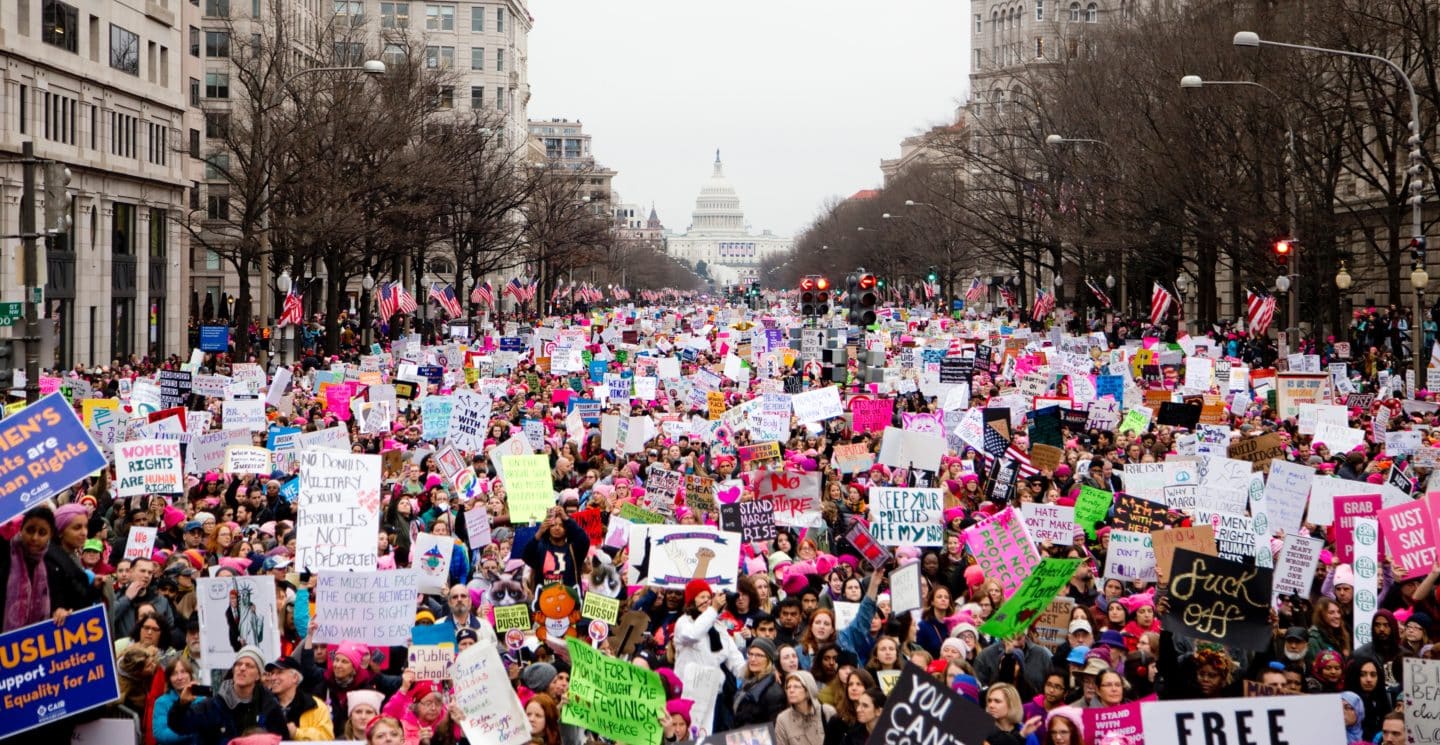 In this week's episode, Lisa and I discuss feminism.
Before we jump into that, we both share our favorite "girl power" song. (The genres do not match our geographical location – you've been warned.)
Next we jump into the history of feminism, the definition of feminism, and what feminism is now. Then we move on to the big topic: Why do Christian women join up with feminism, and should we?
Articles we discuss:
Listen Now!
Join the Community!
By entering your email you consent to receive weekly emails in addition to the 5-day overcomer course. My subscribers receive weekly resources equipping them to live the gospel in work, love, and home!