Friends Shop First
Get Early Access
We're so glad our friends
Access the shop one day before anyone else!
Enter your information below and you'll get exclusive access to the shop launch one day before anyone else. Plus we'll be drawing 5 names to win a $20 gift card to the shop on Wednesday the 17th, so if you're on our list, you'll be automatically entered in that drawing!
Sign up here: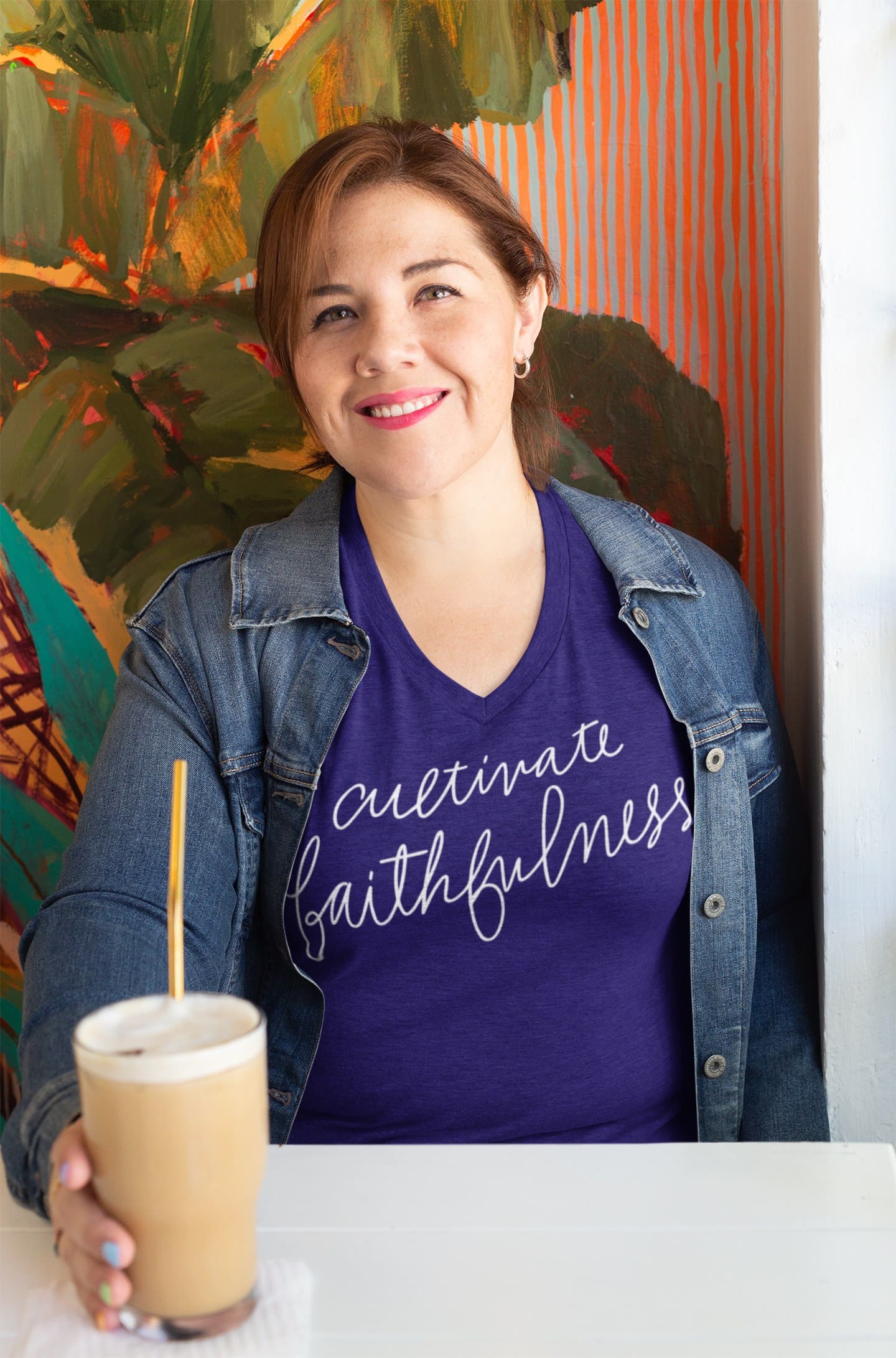 The best part is
It's totally free. welcome to the community!
"Phylicia has BEEN AN AMAZING BLESSING TO ME. I've been reading the blog for four years now, and have always been blessed."
-Toni F.