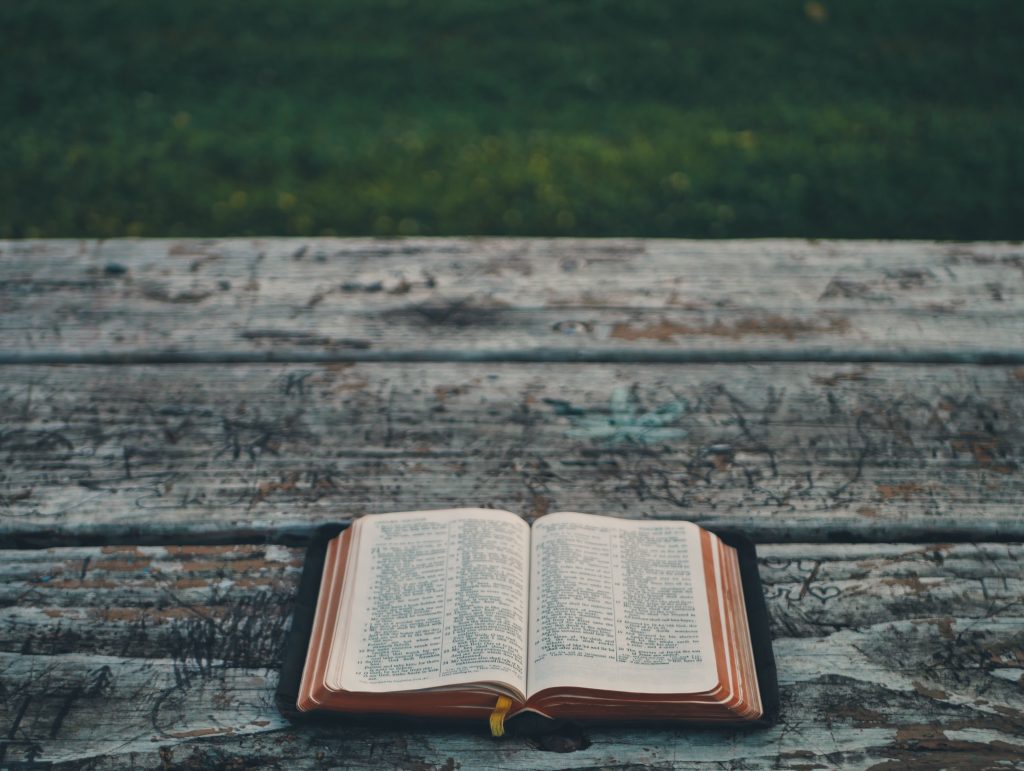 For our second episode in our "How Do We" series on the podcast, Lisa and I are discussing Bible study. How should we approach the Bible? What does Bible study look like with small children? What are some of our favorite resources?
Lisa gives you three questions to consider when coming to the Bible and shares some encouragement if you've ever fallen asleep while reading the Bible. And I break down my process for stepping through a passage of Scripture and how I use outside tools for historical and literary context.
Listen Now!
Click here to Reply or Forward
Join the Community!
This short course on living as an OVERCOMER will come straight to your inbox. Sign up today and you'll also receive my free bible study guide about God's relationship with women!