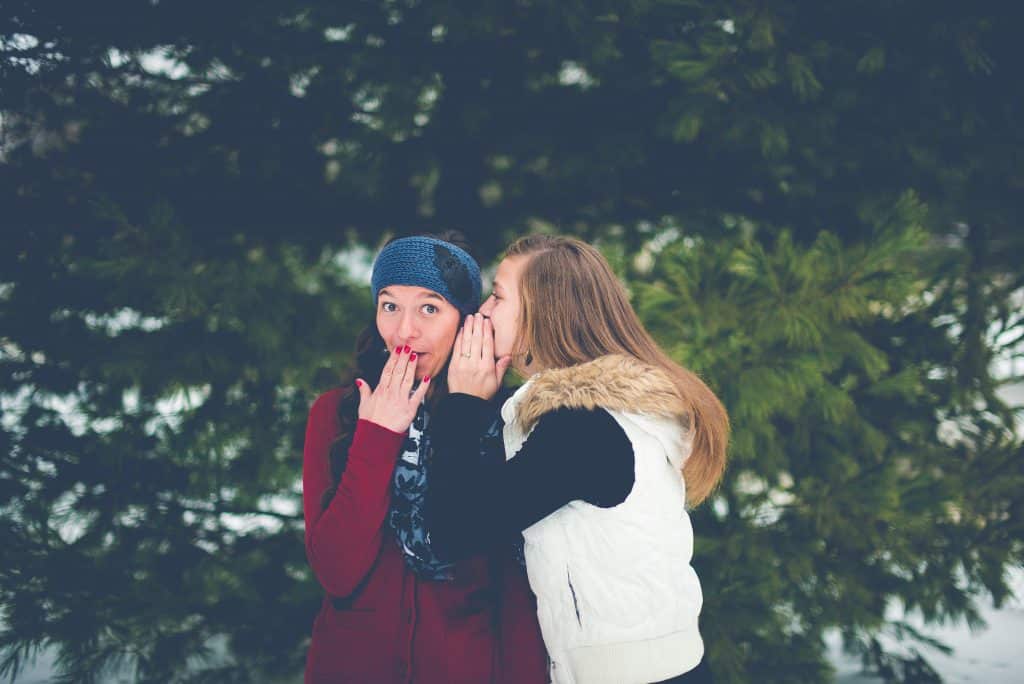 As part of Uniquely Woman's new episode format, each month we launch a "how we do it" episode, where Lisa and I each share our take on life's challenges.
This week you get your first "How Do We" episode, where we both take a turn discussing how we handle surprises in life. Not fun surprises like birthday parties – but surprises that are more like interruptions or unwelcome circumstances.
Lisa's advice:
-Remember God is sovereign
-Pray
-Share with trusted friends
-Make a game plan
Phylicia's take:
-Look to Jesus as model
-Remember reactions affect others
-Pray and apply Scriptures
Listen Now
Join the Community!
This short course on living as an OVERCOMER will come straight to your inbox. Sign up today and you'll also receive my free bible study guide about God's relationship with women!