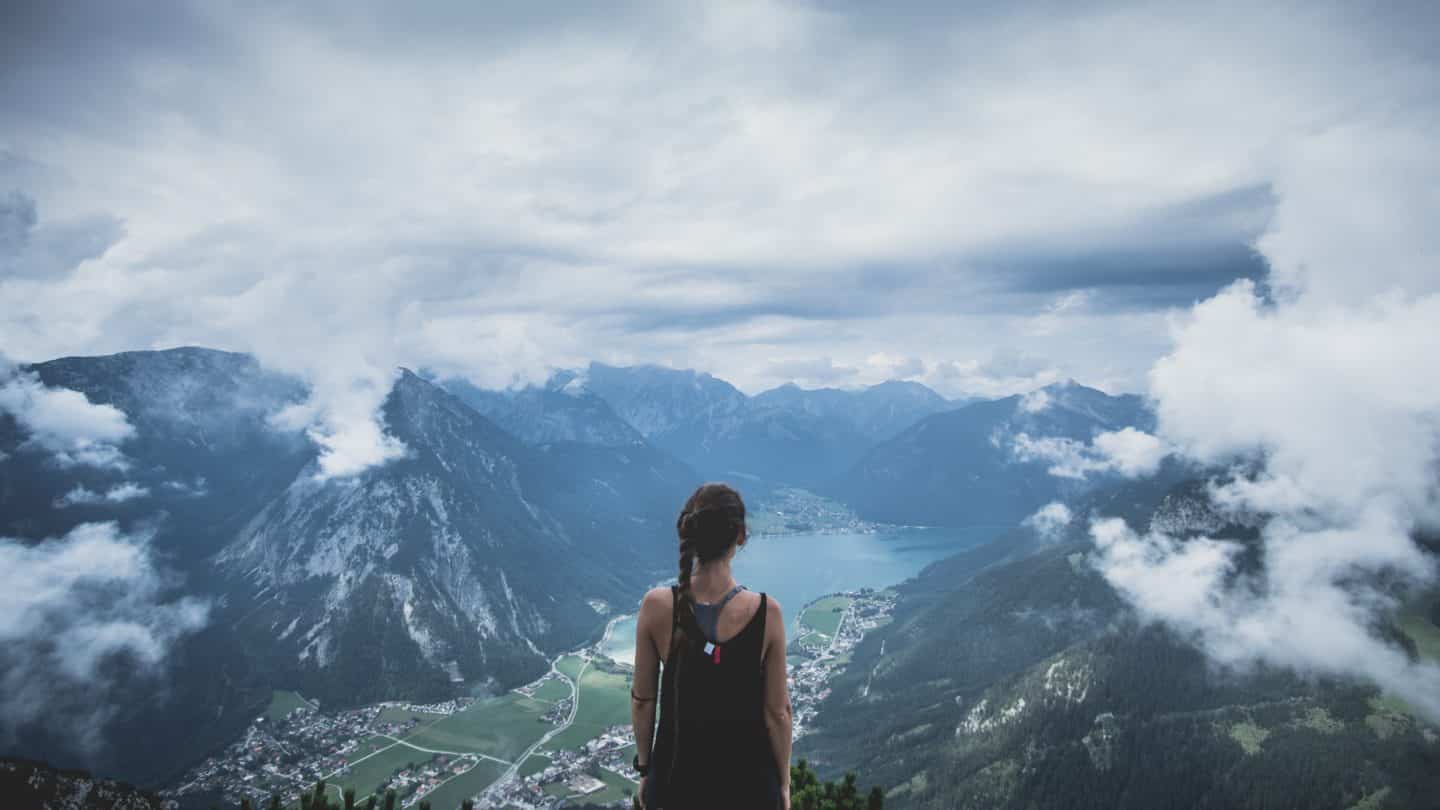 Last week's episode on the podcast was just Lisa – I was gone in Savannah for a wedding! In this episode, she discusses her tendency on Gretchen Rubin's Four Tendencies. She's a questioner. She likes to ask questions and if there's a good reason, she'll be on board with almost anything.
This episode breaks down the intersection of why we should read our Bibles and how we are transformed to be more like Jesus. She's going to walk you through something she's been learning in her personal Bible study; the main verse is 2 Corinthians 3:18.
Here's the song from her childhood that she promised you as well.
Listen Now!
Join the Community!
This short course on living as an OVERCOMER will come straight to your inbox. Sign up today and you'll also receive my free bible study guide about God's relationship with women!