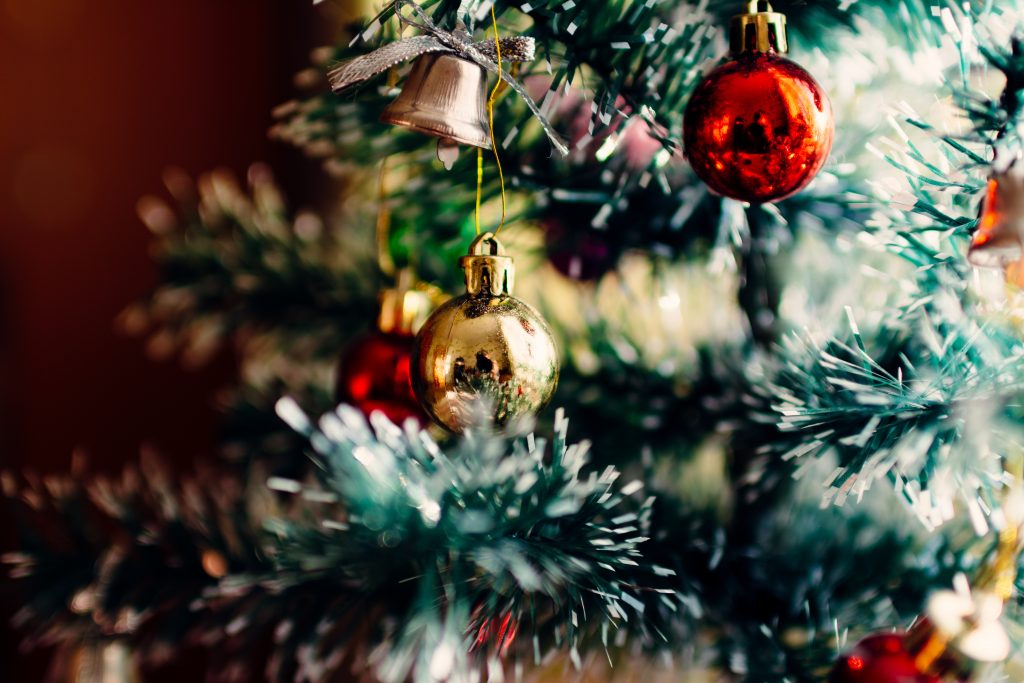 This week on Uniquely Woman, we are talking Christmas! In this short episode, Lisa and I both share how our families celebrate Christmas in a way the children can join too. I'm sharing some of my favorite traditions – adopted from both my family and Josh's – plus some of the activities we're doing with our toddler this year. I also mention some local events we like to attend for holiday date nights, and I hope give you some ideas for your own family!
Here's the carnitas recipe and the advent activities.
Listen Now!
Join the Community!
Want tips on structuring your time with God so He gets first priority each day? Download your free PDF AND get access to my 5-day email course on overcoming common spiritual struggles! Join my email community for access!
Your information will be kept completely private. By signing up, you consent to receive weekly emails from Phylicia Masoneheimer.