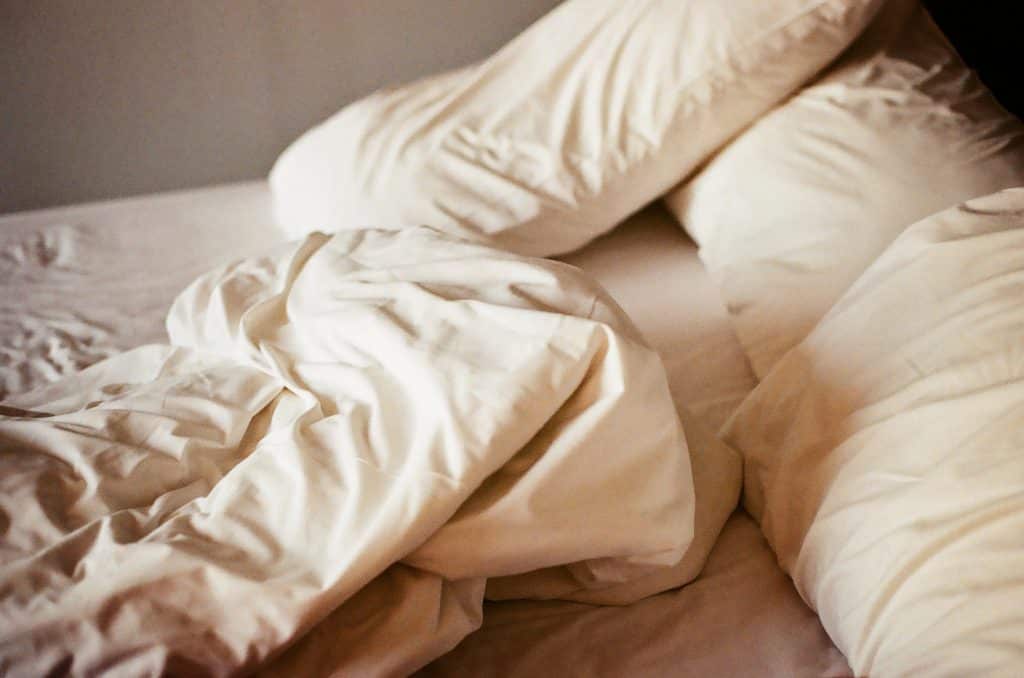 How we talk sex – between friends, children, spouses, or to ourselves – has a huge impact on our view of sexuality. In fact, how we talk about sex actually changes how we behave toward and in our sexuality! That's why today's episode of Uniquely Woman (the podcast I co-host with my dear friend Lisa Hensley) takes a deep dive into this topic.
Lisa asked me what to name the episode and I just couldn't resist this title. But literally, we are talking about how we talk about sex and why it matters.
Show Notes
How we talk about sex matters because it:
Reflects on our witness
Teaches children how to view sex
Changes our attitude toward sex
Alters our actions
Resources mentioned:
Sex Chat for Christian Wives (podcast) hosted by the following bloggers:
Listen Now!
Listen below or subscribe in iTunes or Stitcher to never miss an episode!
Live Lust Free!
My 7-day Lust Free Living email course helps women jump-start their journey to freedom. You'll get a week of practical, biblical advice straight to your inbox, and each day builds on the last, giving you the tools to defeat sexual sin and addiction.
Your information will be kept completely private. By signing up below, you consent to receive weekly emails from Phylicia Masoneheimer.