hang out with me for a
Live Q&A!
Every Monday I answer as many questions as I can on Insta.
I'm taking Ask Anything monday to a new level!
I love love love engaging online, but the sheer amount of questions – and the inability to see tone/expression as I answer them – makes Insta and Facebook a less ideal format for AAM. While I will still host my popular Monday questions on the app, I'm adding this fun monthly webinar for live Q&A!
[et_bloom_inline optin_id="optin_19″]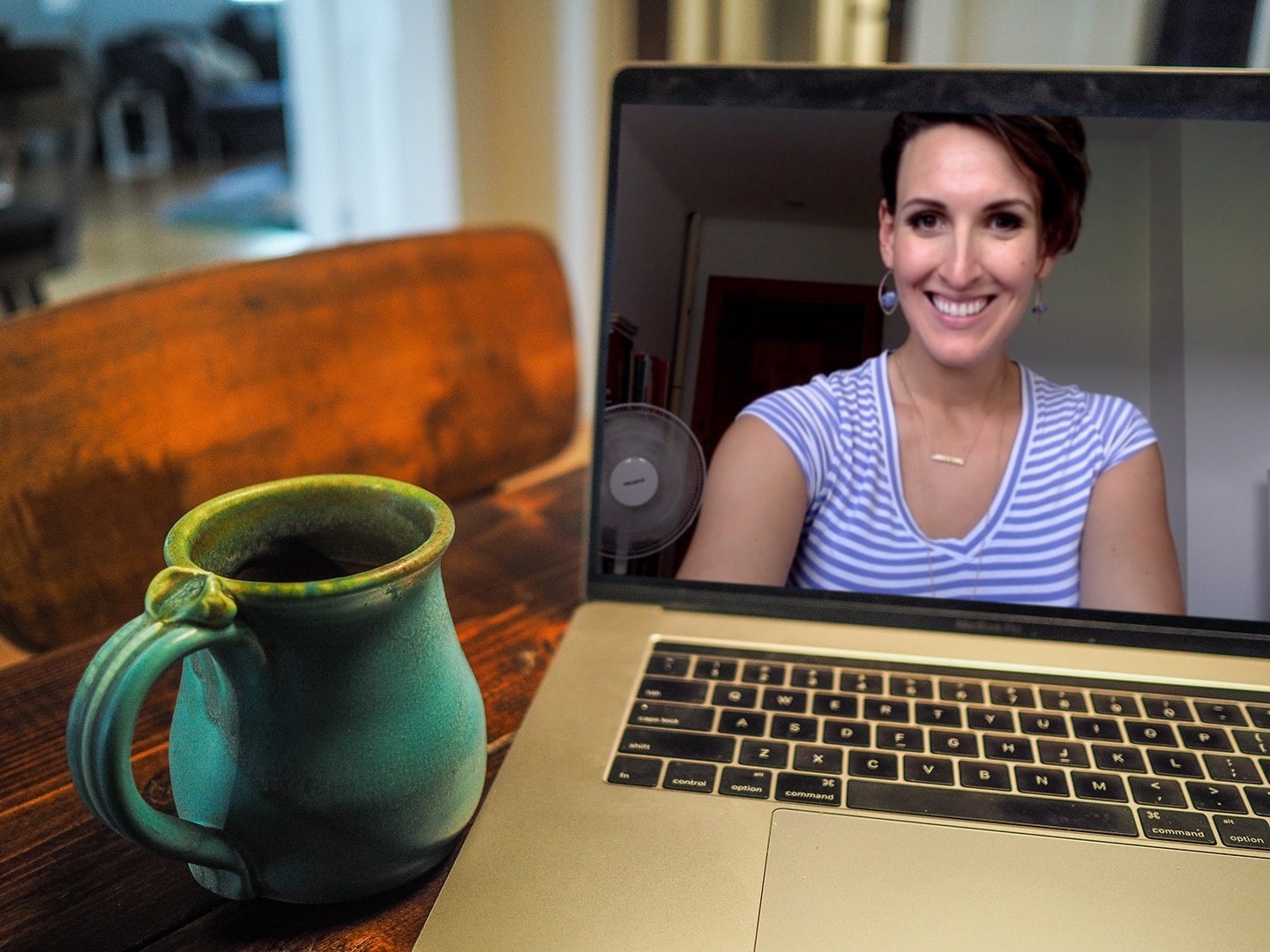 Let's Do this!
 welcome to the community!
"Phylicia has BEEN AN AMAZING BLESSING TO ME. I've been reading the blog for four years now, and have always been blessed."
-Toni F.