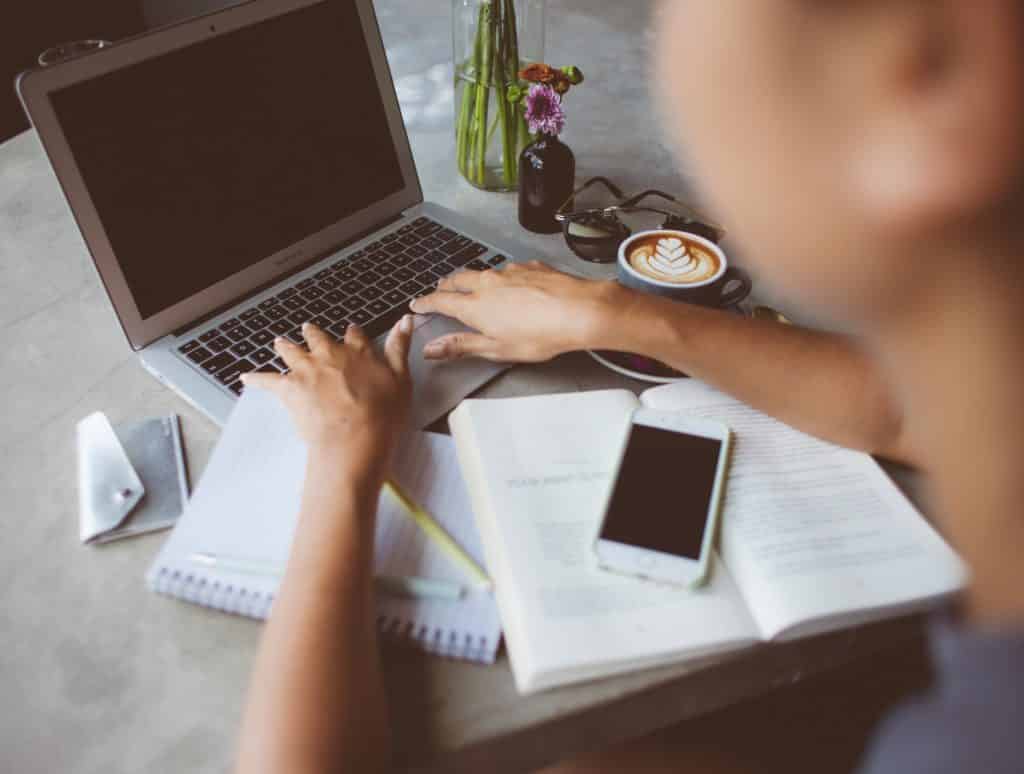 Since we are both writers, Lisa and I frequently get asked how to get started as a writer. First thing? Start writing! Then decide if/how you want to share that writing with others.
In this episode of Uniquely Woman, we move on to some work tips: A work ethic is invaluable to learning to write well. Write consistently, be in it for the long haul, read a lot, and write down all your ideas.
You too, can be a writer!
Listen Now
Join the Community!
Get my FREE five-day email course on living as an overcomer! When you sign up, you'll also receive a free infographic: the Concise Guide to Biblical Sexuality!