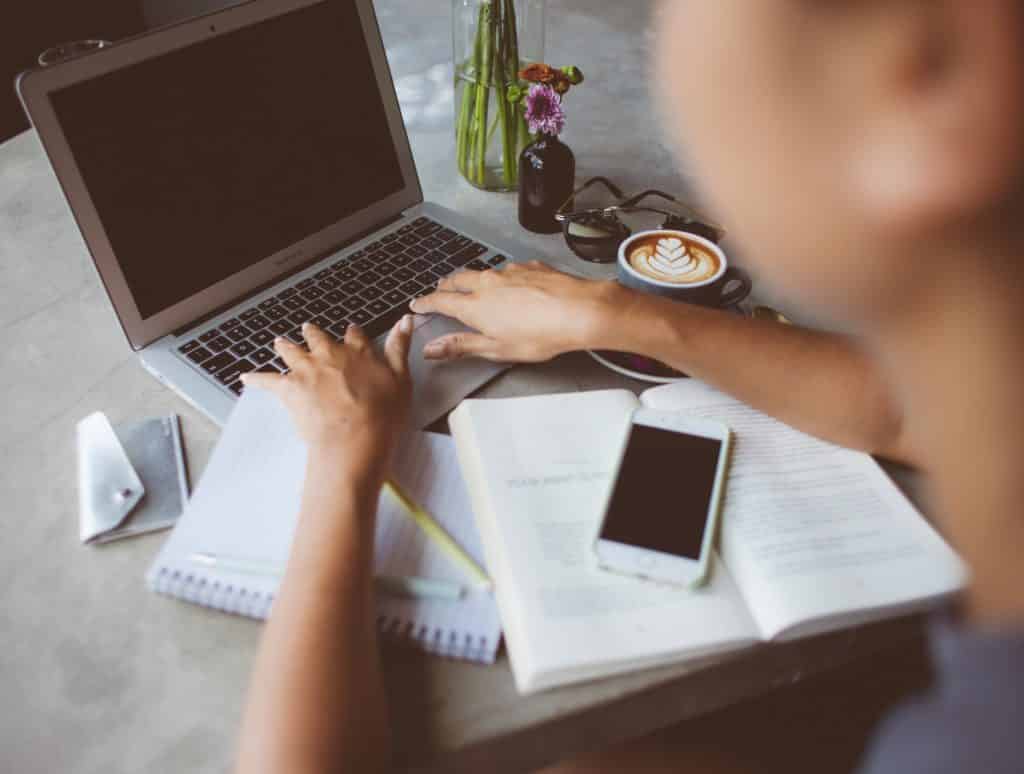 Since we are both writers, Lisa and I frequently get asked how to get started as a writer. First thing? Start writing! Then decide if/how you want to share that writing with others.
In this episode of Uniquely Woman, we move on to some work tips: A work ethic is invaluable to learning to write well. Write consistently, be in it for the long haul, read a lot, and write down all your ideas.
You too, can be a writer!
Listen Now
Join the Community!
This short course on living as an OVERCOMER will come straight to your inbox. Sign up today and you'll also receive my free bible study guide about God's relationship with women!