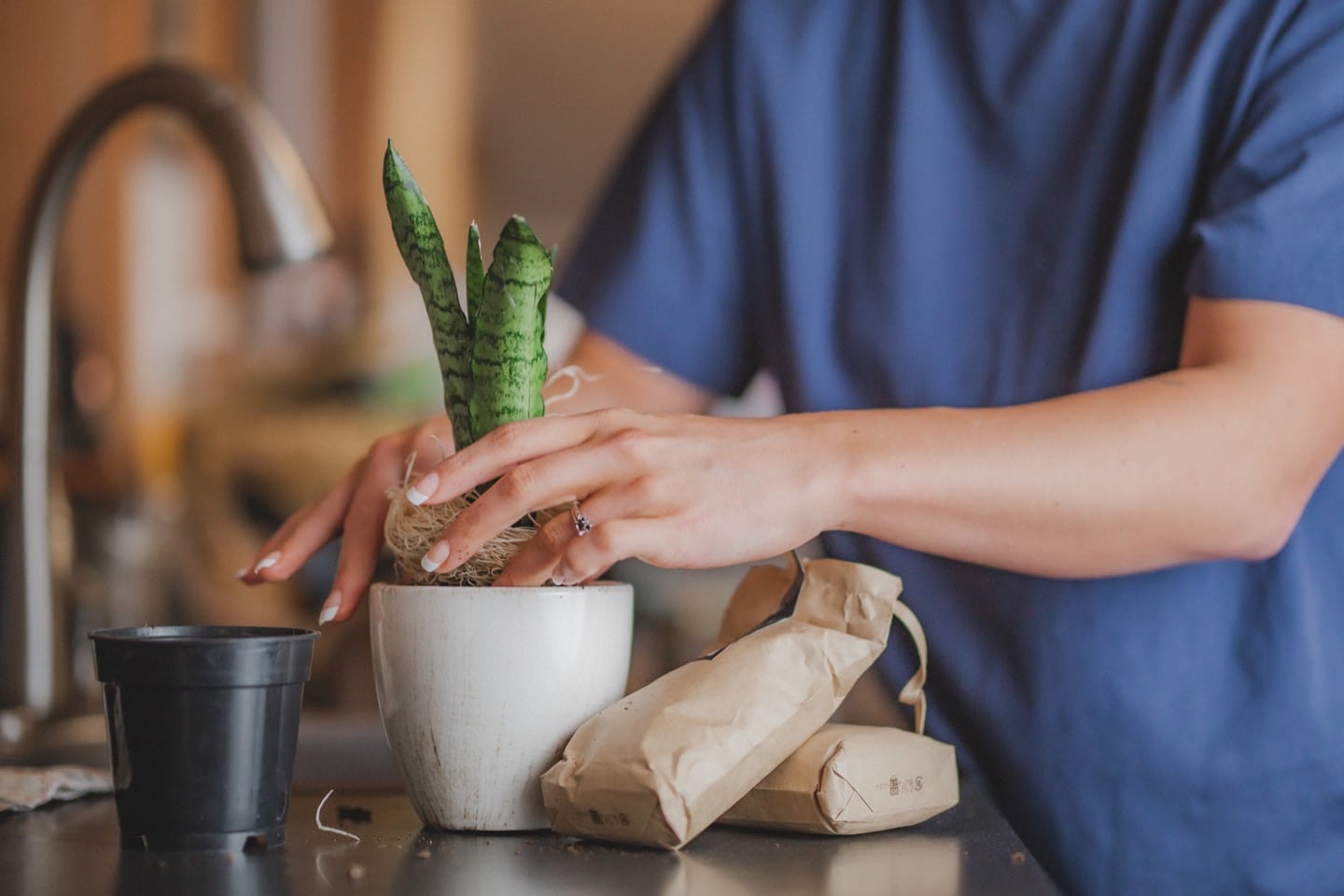 The perfect spring addition to any household. These evergreen perennials act as natural air purifiers. With their strong, sturdy leaves that are drought tolerant, retain water, and are great for low light. These plants are low maintenance and easy to care for.
• Laurentii or Zeylanica Varitals
• Between 3-4 inches tall
• Colors vary
• Grown in the United States
A Note From Phy:
I'm not a huge indoor plant person so I was hesitant to try snake plants, but these starters have been the perfect addition to my small plant collection! I've been delighted with their easy care and low maintenance. They're the perfect choice for beginners like me who want to add a touch of green to their space, and I knew I had to share them with you.
Free shipping on ALL orders over $80!