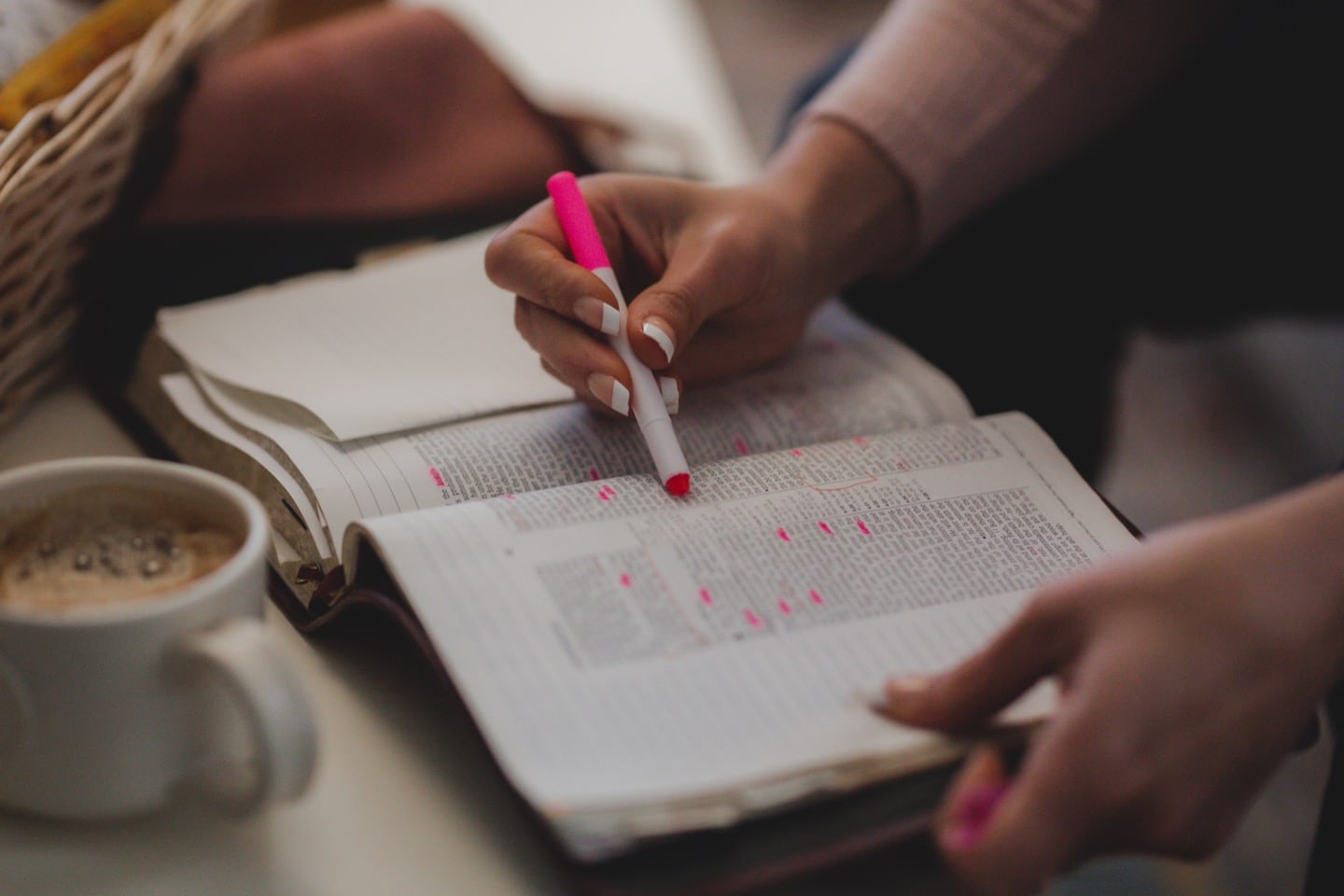 5 Bright Gel Bible Highlighters
These unique gel wax highlighters are perfect for highlighting your favorite passages without smearing or bleeding through the paper. With a twist bottom to advance the highlighter, you'll never have to worry about it drying out if left uncapped. Each highlighter comes in a vibrant color making it easy to organize and use. Each highlighter is marked with one of the five W's for easy referencing.
• 5 inches
• Colors: Yellow, Green, Pink, Blue, and Orange
• Produced in the United States
• Free shipping on all orders over $80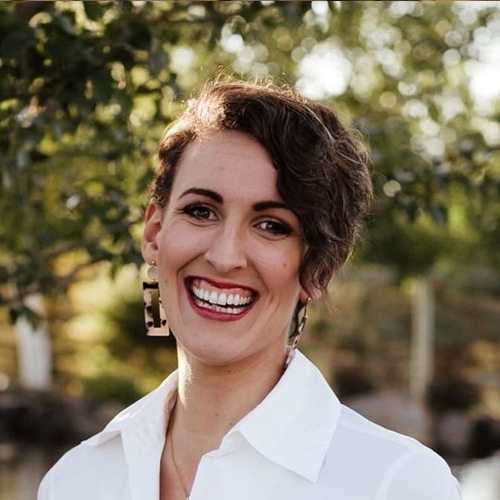 A Note From Phy:
I love using these Bright Gel Highlighters in my Bible study and daily devotions! Not only are they bright and fun, but they don't bleed through the thin pages of my journaling Bible. As someone who loves to highlight and take notes, these are the perfect addition to my daily routine.