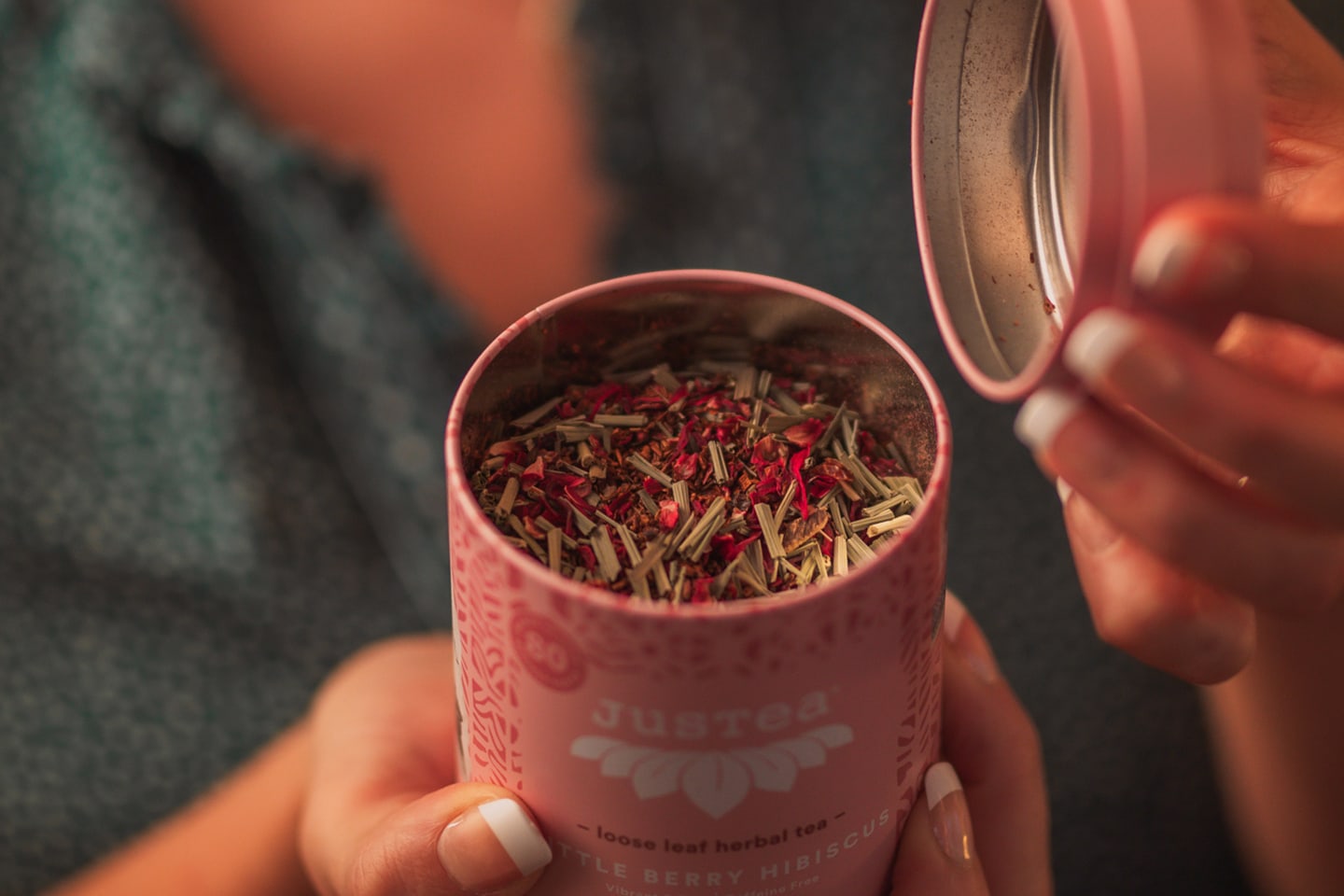 Little berry hibiscus is vibrant and tart with notes of hibiscus and sweet berries. Brew 80 cups of tea, while supporting small-scale Kenyan tea farmers. This set comes with a beautiful tea tin with the farmer's picture/profile, hand-carved Kenyan spoon, and a viewing window in the lid.
• Organic
• Non-gmo
• Proud member of Fair Trade Federation
• 2 year shelf life
• Organic Hibiscus, Rosehips, Black Currant, Cranberry, Blueberry, Elderberry, Organic Lemongrass, Organic Rooibos, Organic Licorice Root (Gluten/Sugar-Free and Caffeine-Free).
• Free shipping on all orders over $80
Why Buy at Every Woman a Theologian?
JusTea provides the first and only farmer-direct tea from Kenya. They collaborate directly with small-scale tea farming families and communities, ensuring fair wages for the farmers, community reinvestment, and the delivery of the freshest and most delicious tea to their customers.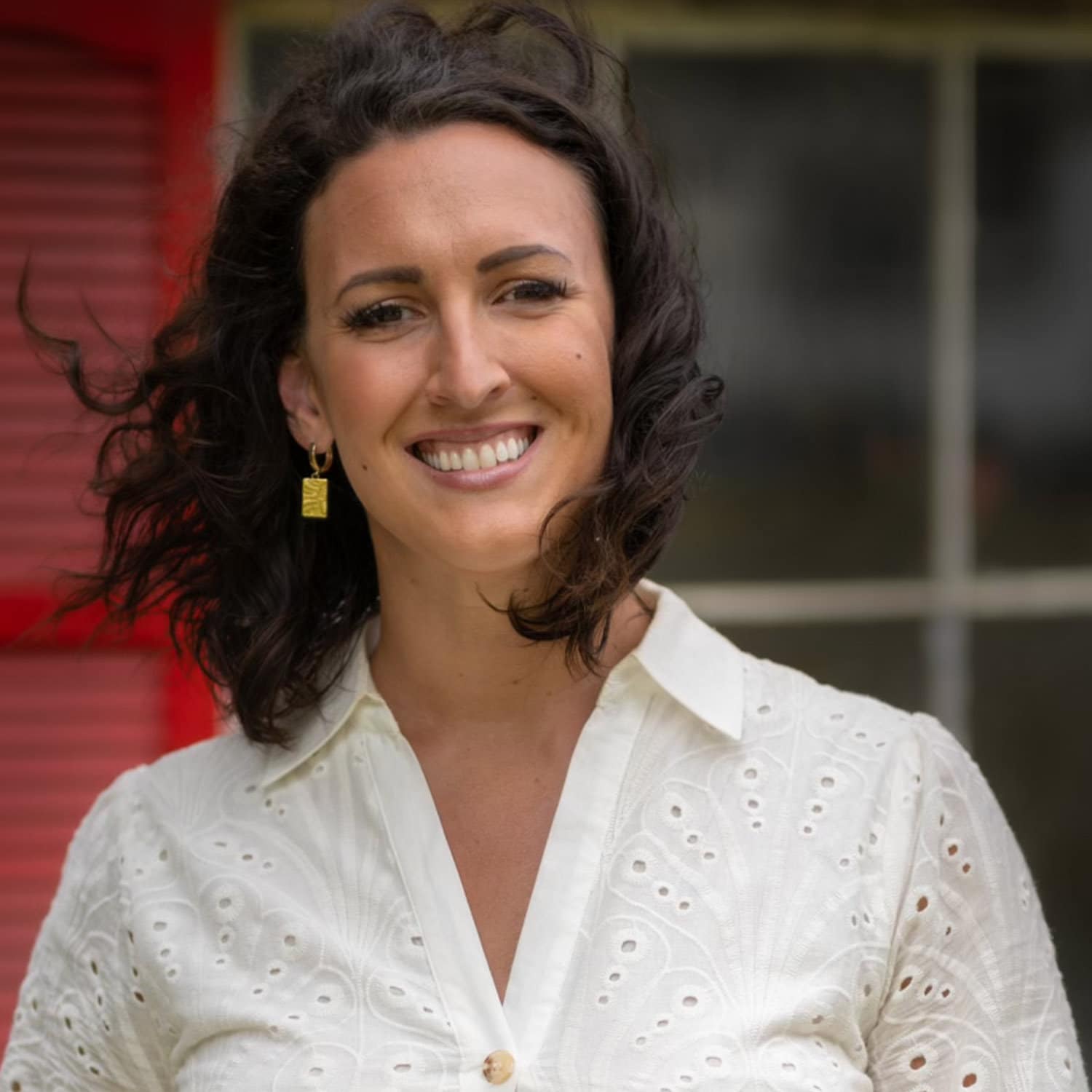 A Note From Phy:
I absolutely love this berry tea! I enjoy using it as a delightful companion during my daily Bible study sessions. The fact that it's organic and supports small-scale Kenyan tea farmers makes it even better. The natural ingredients and 2-year shelf life make it a reliable choice, and an event better gift. 
A Note From The maker:
Kenya stands as the world's largest Black Tea exporter, yet its small-scale tea farmers often struggle to make ends meet due to selling at low prices to larger factories. During their 2012 visit, Justea discovered the challenges faced by farmers like Davison and Grace, who couldn't meet basic family needs from their tea earnings. Inspired to make a difference, they establish Kenya's first "Artisanal Tea Cottage Factory." This venture aims to transform the lives of Kenyan tea farmers and offer tea enthusiasts a unique experience.