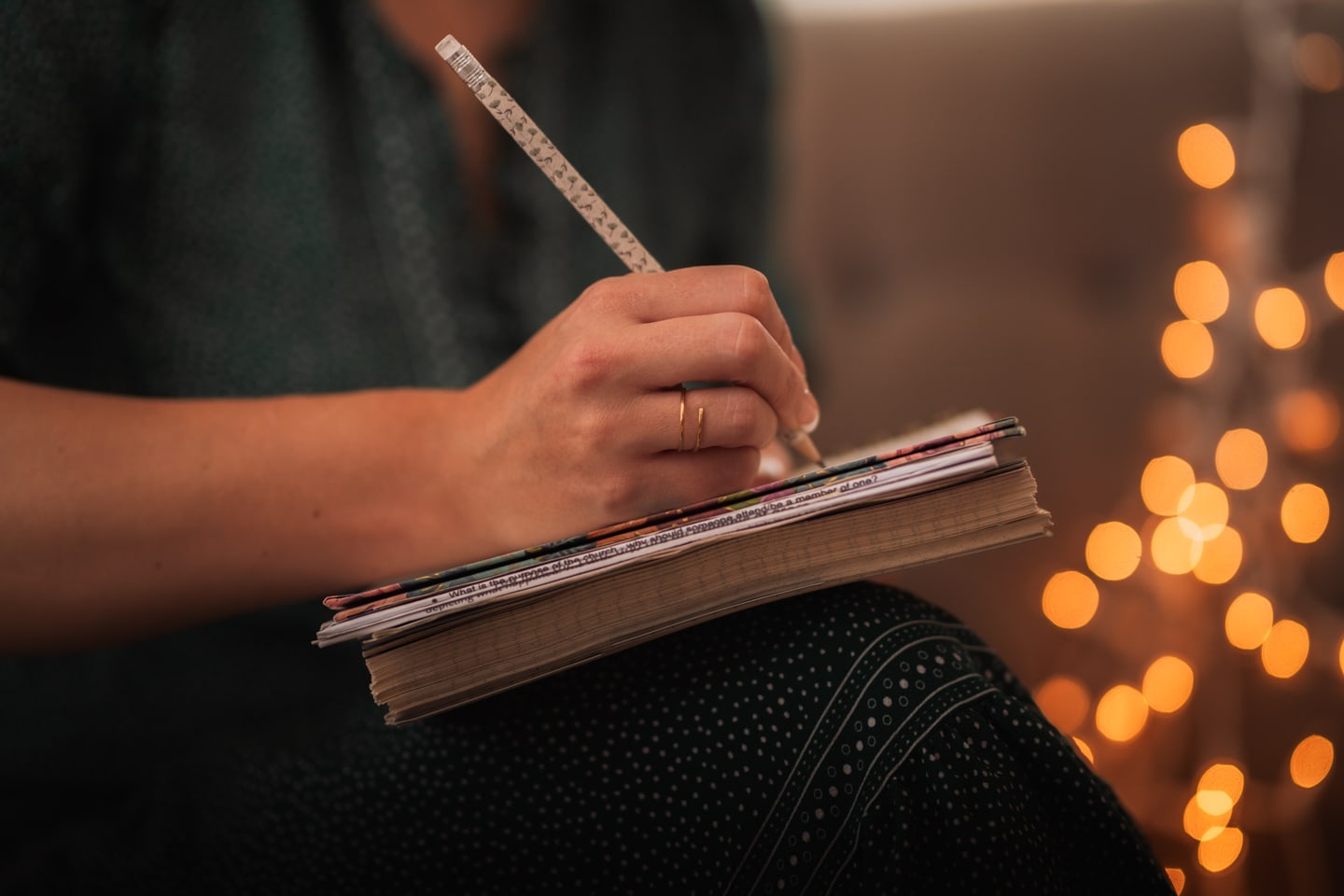 Candlelight Brass Wrap Ring
Unique hand-hammered brass wrap ring. Adjustable to fit any finger. Wear alone or pair together. 16g brass designed by an all-female team. Hand-crafted by fairly paid, resettled refugee and immigrant women in St. Louis, MO.
• 16g brass
• Made in the USA
• Free shipping on all orders over $80
Why Buy at Every Woman a Theologian?
Supporting Forai and Every Woman a Theologian at the same time, is an amazing gift. Thank you for being part of everything we do!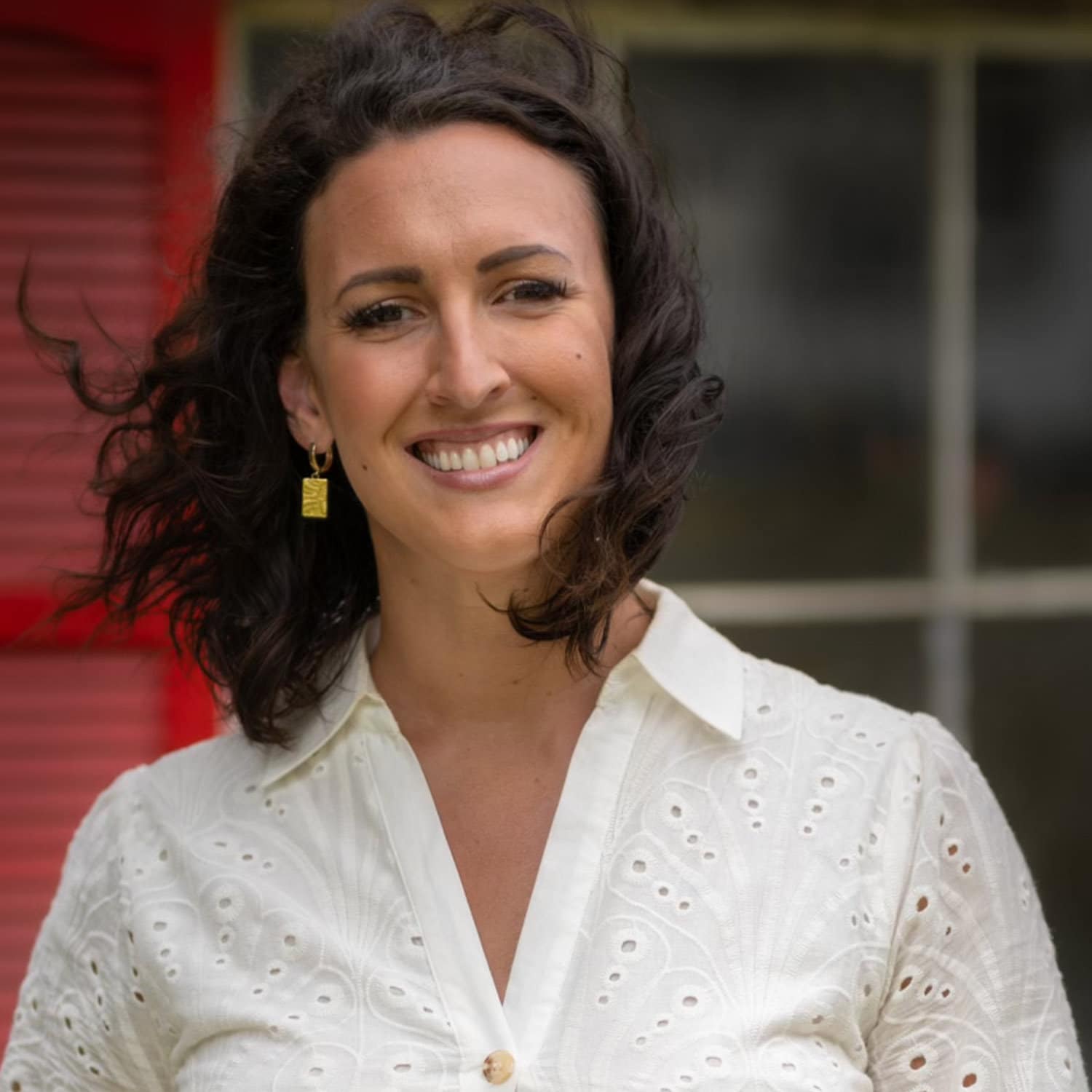 A Note From Phy:
I absolutely adore this hand-hammered brass wrap ring from Forai. Its unique design and adjustability make it a perfect fit for any finger, and the fact that it's crafted by fairly paid, resettled refugee and immigrant women in St. Louis warms my heart. Knowing that my purchase empowers these talented artisans with job skills and a thriving community makes wearing this ring even more special. It's not just a piece of jewelry; it's a symbol of hope and empowerment.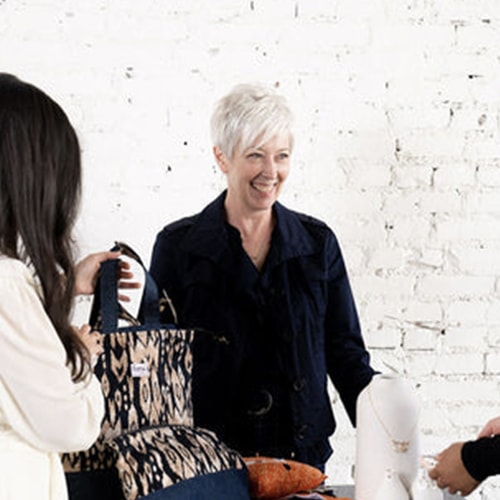 About the Maker
Handcrafted by refugee artisans in St. Louis, Forai jewelry empowers vulnerable women with job skills, home-based income, and a thriving community. Their timeless, small-batch designs, from hand-hammered classics to elegant gemstones, reflect the resilience of these artisans. They offer delicate, minimalist favorites that elevate any outfit, all crafted from sustainably-sourced materials. Founded by Jen Owens in 2009, Forai (Friends of Refugees and Immigrants) provides hope and fair wages to refugee and immigrant women, focusing on dignity, empowerment, and community. Every purchase supports this mission, changing lives and fostering a brighter future. Refugee-Made, Women-Owned, Ethical Fashion, Made in the USA.