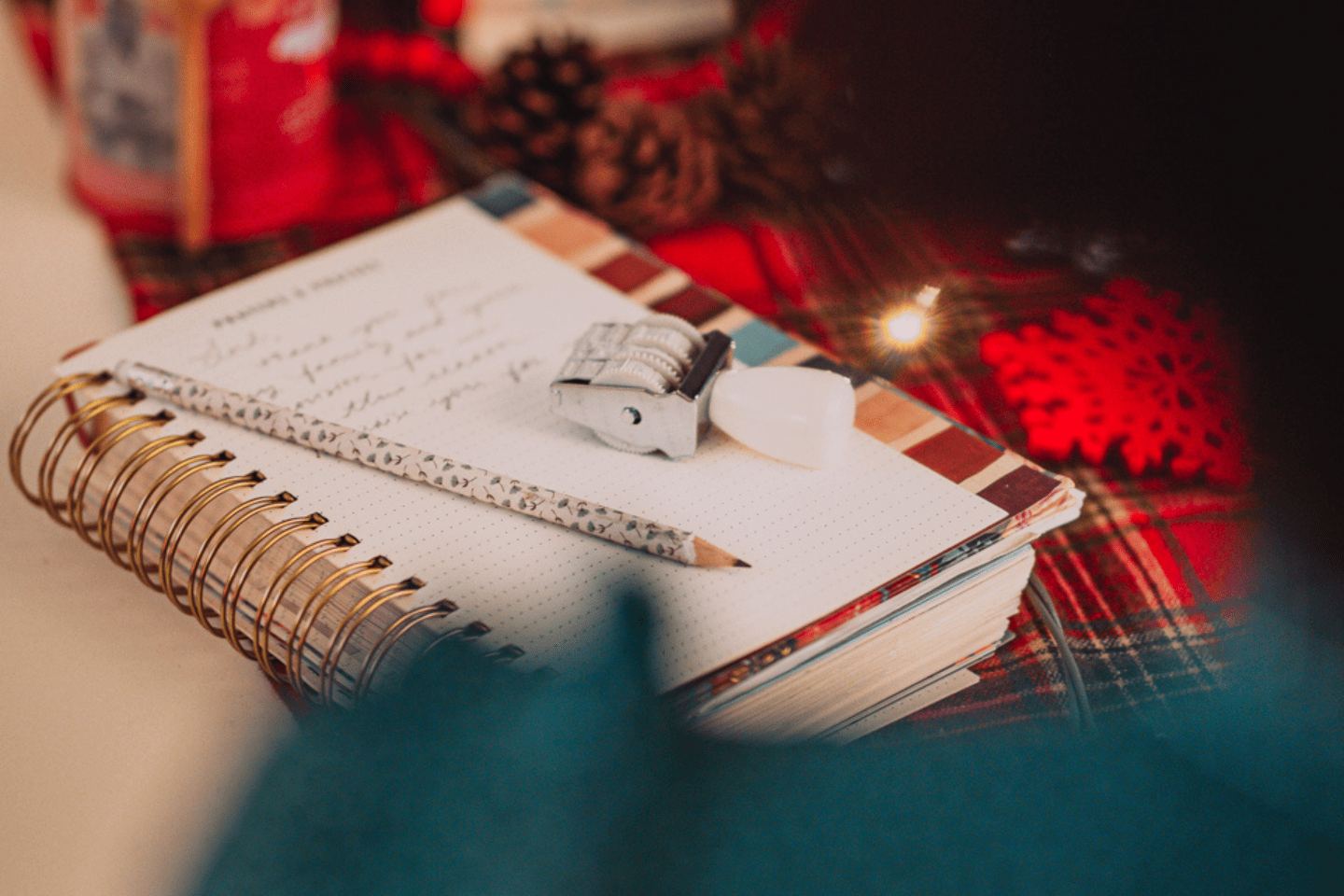 The next perfect too for your Bible journaling—our versatile rotating stamp. This compact, manually adjustable tool is perfect for precise date coding and numbering. Its rotating design ensures clear and consistent imprints, and it includes months and dates for convenience. Make your Bible journaling experience even better with this essential accessory!
• 3.4″ x 5.5″ x 1.2″
• 2 black ink pads included
• 1 1/4″ impression size
• Long life with years 2020—2031
• Free shipping on all orders over $80
Why Buy at Every Woman a Theologian?
Thoughtful Bible Journaling is a great way to connect with God, and these sticky notes are so helpful for highlighting and underlining, without destroying your Bible or book. Exclusively at Every Woman a Theologian.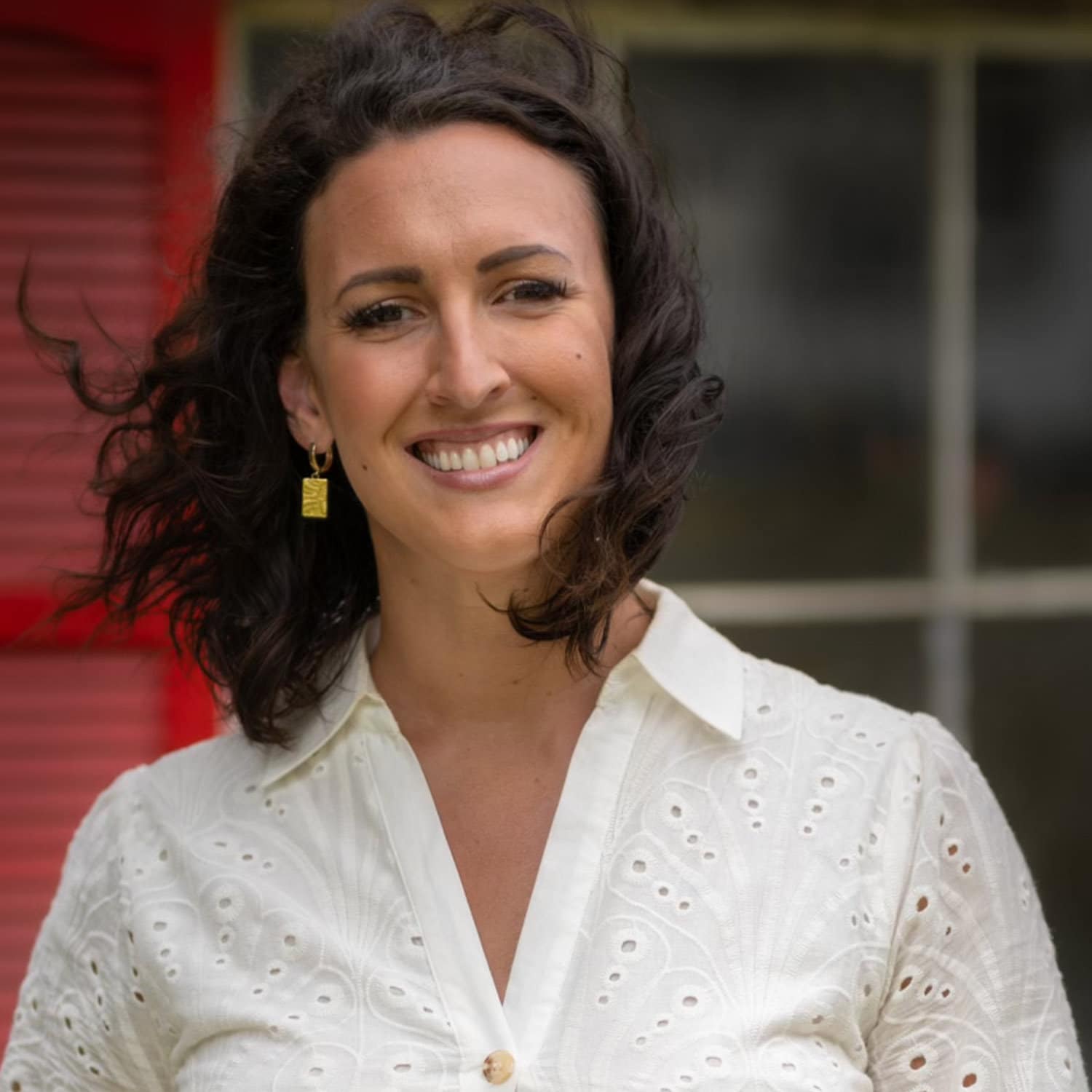 A Note From Phy:
I love using this rotating stamp tool for my Bible journaling. It's incredibly handy for adding dates and numbers with precision, and the compact design makes it easy to carry with my journaling supplies in my Kantha organizer. Plus, it's a versatile tool that I can use for various creative projects. It has truly become a must-have in my journaling toolkit!