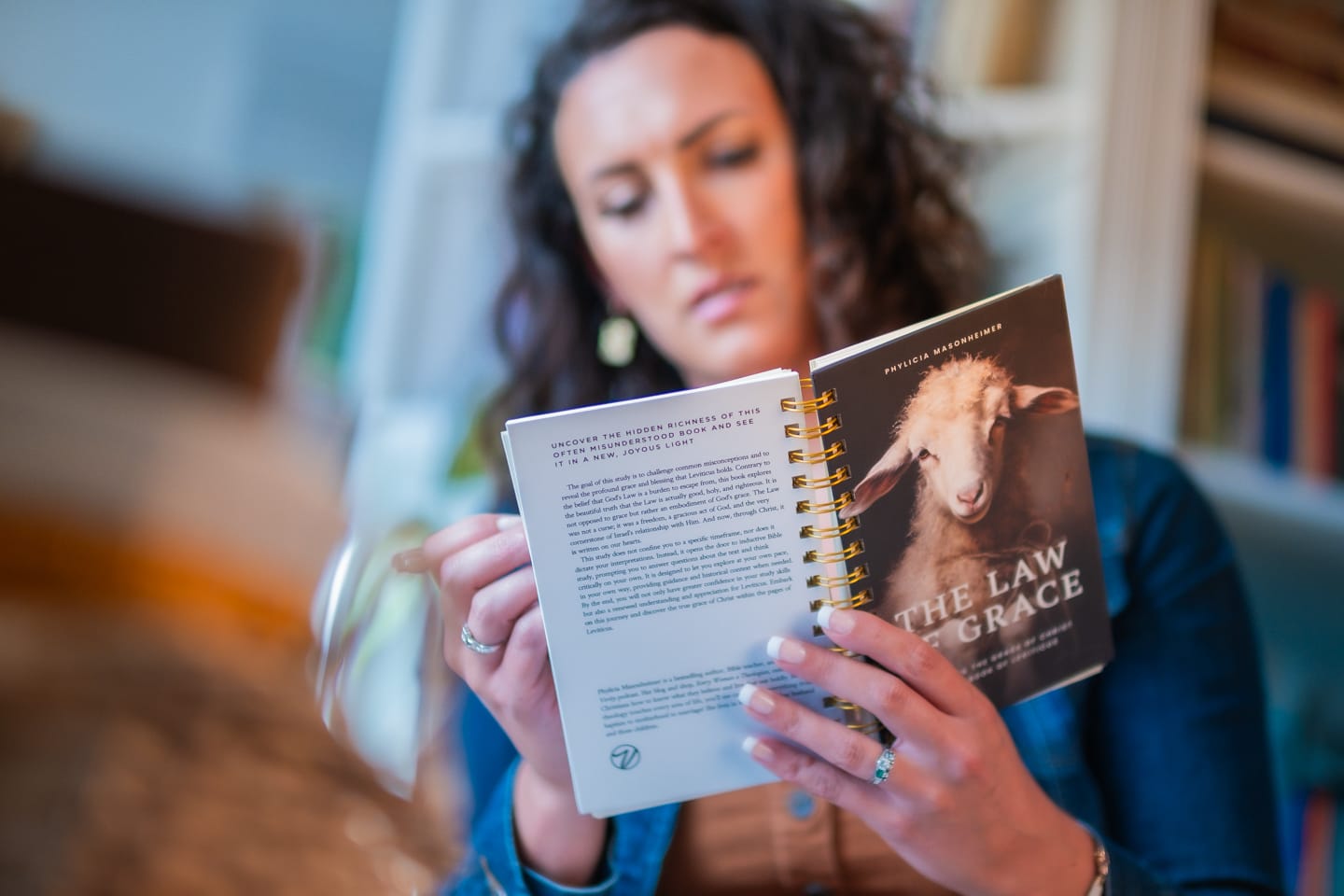 Handmade by Abi Be Made, these limited edition gold hoop and pendant earrings were designed exclusively for Every Woman a Theologian. Lightweight, high-quality, on trend and extremely versatile.
14k Gold Plated

Hung on a huggie hoop with lobster claw hinge

Earring is 3.5cm long

Free shipping on all orders over $80
Why Buy at Every Woman a Theologian?
Purchases of these earrings by Abi Be Made funds Abide Women, an organization that provides birth resources and pregnancy care to minorities.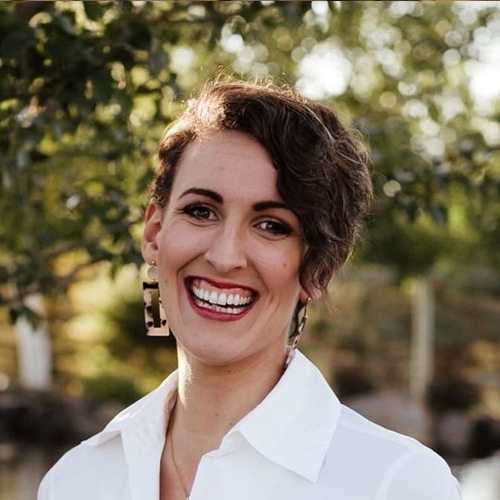 A Note From Phy:
Abi is one of our favorite makers. Usually, we're bothering her for her beautiful clay earrings, but this fall we wanted to break out of the box and create a high quality piece that could be worn for years to come. These bright golden hour earrings are the result of her brilliant mind! Please be sure to follow her on Instagram, every piece she makes is so unique.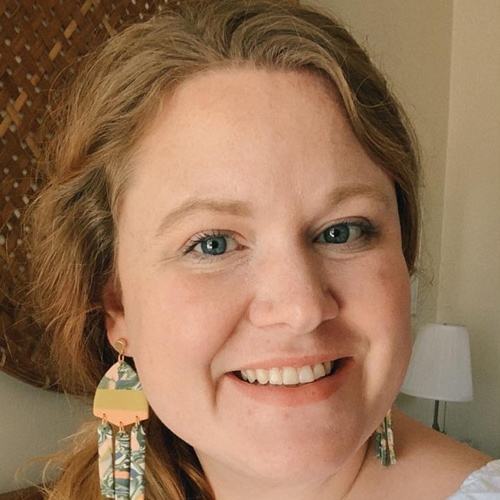 A Note From Abi:
I love this work because it is multifaceted and each element is engaging. The making brings me a grounding to my body and home space. The social aspect has broadened my understanding of my fellow humans in ways that astound me. The business part is the most challenging and I've learned so much about myself as I take on new skills.
Being able to adorn you with such small pieces of tangible beauty is an honor and I get so much pleasure from being a part of your joy.