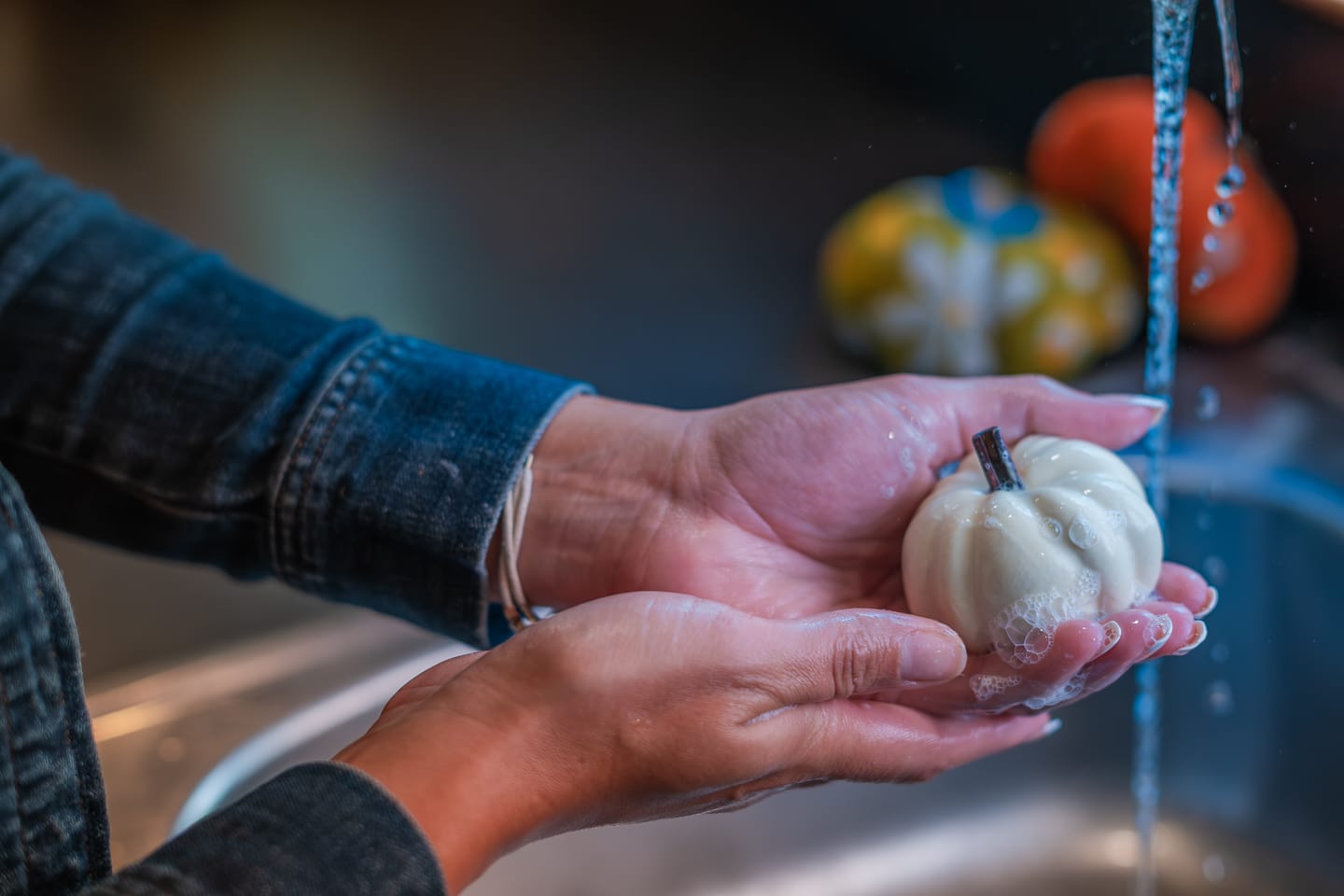 Handmade Pumpkin Goat Milk Soap
Goat Milk and organic essential oils are joined together to create a cleansing and hydrating blend of beautiful and floral scents, reminiscent of warm gingersnaps cooling on a crisp fall day.
Made with: Olive oil, Goat milk, Avocado Oil, Cocoa Butter, Coconut Oil, Sodium hydroxide, Benzoin, Orange Essential Oil, Cinnamon Bark Essential Oil, and Ginger Essential Oil.
• Organic
• Hand-cut
• Small-batch
• 3.7 oz bar
• Slight variations in color occur between batches due to the use of natural colorants. 
• Free shipping on all orders over $80
Why Buy at Every Woman a Theologian?
This soap is locally made in Michigan and is part of our little area of the world to you—if you want a piece of our world, you can't get closer to Michigan than this!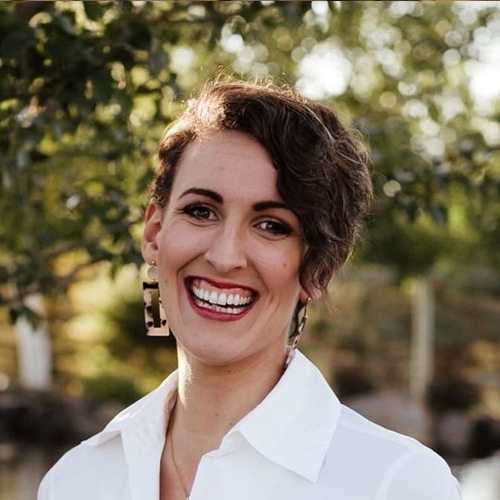 A Note From Phy:
Supporting small businesses is so important to us. Each one of these bars of soap was hand-crafted by Hickory Grove, a woman-owned family business here in Michigan. They've become a staple in our household, and once you get your hands on one, I think you'll understand why.