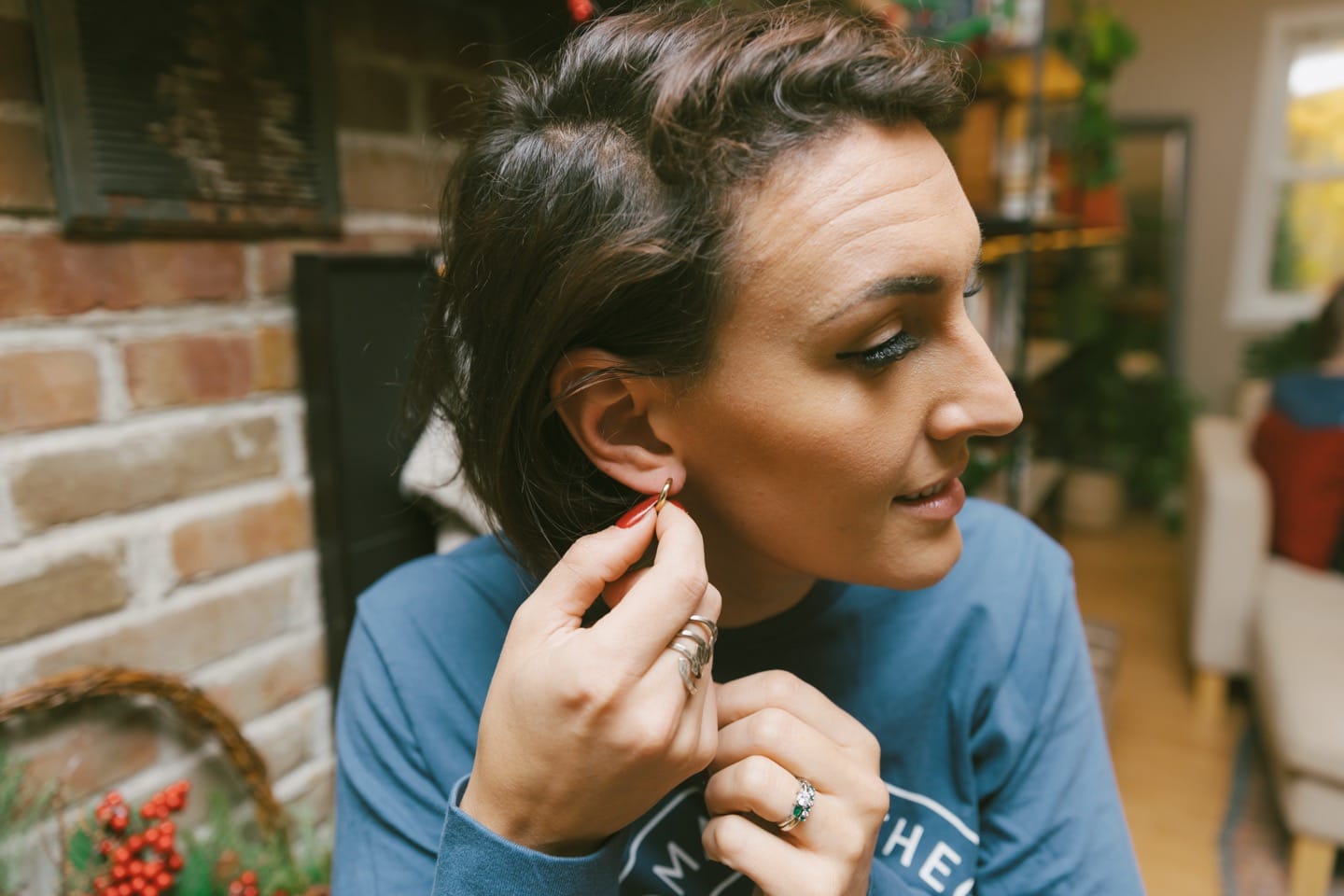 Ethically made by Sela Designs, these 14k plated hoops provide living wage jobs to women rescued from sex trafficking in Southeast Asia. They are a perfect addition to your earring stack or beautiful worn alone. These huggie hoops are also great for the second or third piercing. Put them in and go!
• Hoop size: 16mm
• Material: Heavy 14k gold plated stainless steel (hypoallergenic)
• 100% of the profit from the sale of Sela Designs jewelry is donated to charity
A Note From Phy:
Ashleigh, my friend and owner of Sela Designs, has such a great mission and I love when we get to support her. 100% of her profit goes to charities, and I love to see how your small orders add up to a big impact for non-profits with amazing missions. Please be sure to follow her on Instagram, and support her company.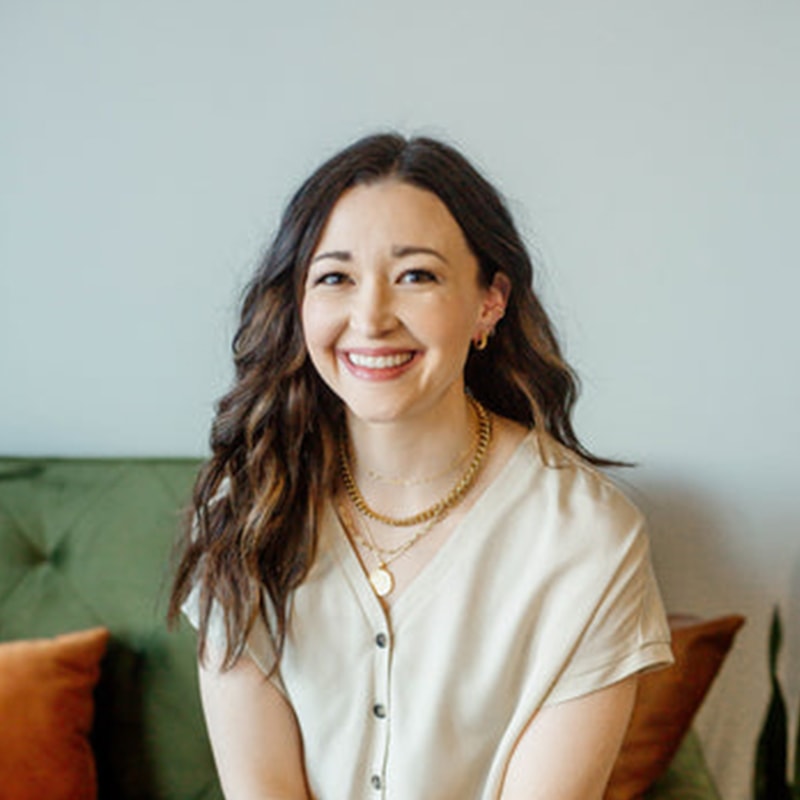 A Note From Ashleigh:
I believe in your power as a consumer to change the world through your purchases. I believe in the worth of every human being, and that when we come together, through small daily steps, we can stop human trafficking in our communities, provide a home for every orphan, and break the cycles of generational poverty.
At Sela Designs, our giving model is much different than many other give-back brands. We give 100% of our profits to various charitable organizations. We know this giving is big, bold and outrageous. Why? Because that's the way God gives to us. I'm so excited to get these earrings in your hands!