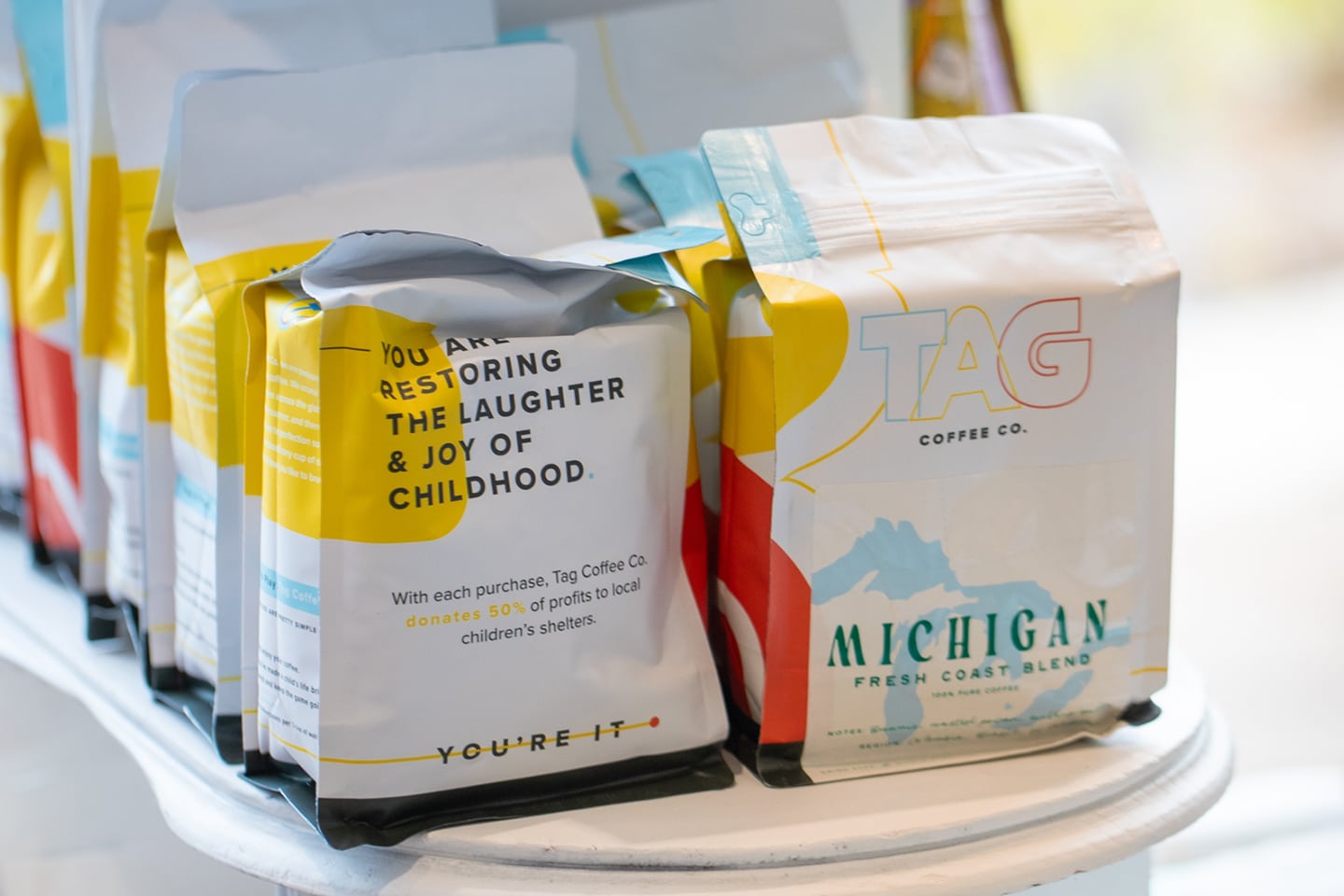 Michigan Blend Tag Coffee
A roasty-toasty blend of Ethiopian, Colombian, and Guatemalan coffees– an early morning blend to go with your deeper dive into the book of Revelation.
Close to a dark profile with rich caramel, velvety taste, and fire roasted marshmallow.
• Ethiopia, Columbia, Guatemala 
• Natural, Washed
• 2050—2200 Meters, 1200—2000 Meters
• Freshly roasted
• 12oz
• Free shipping on all orders over $80
Why Buy at Every Woman a Theologian?
Our partnership with Tag Coffee provides you with great coffee, our ministry with funds to print new books, and money for kids needing help in the foster care and adoption arenas.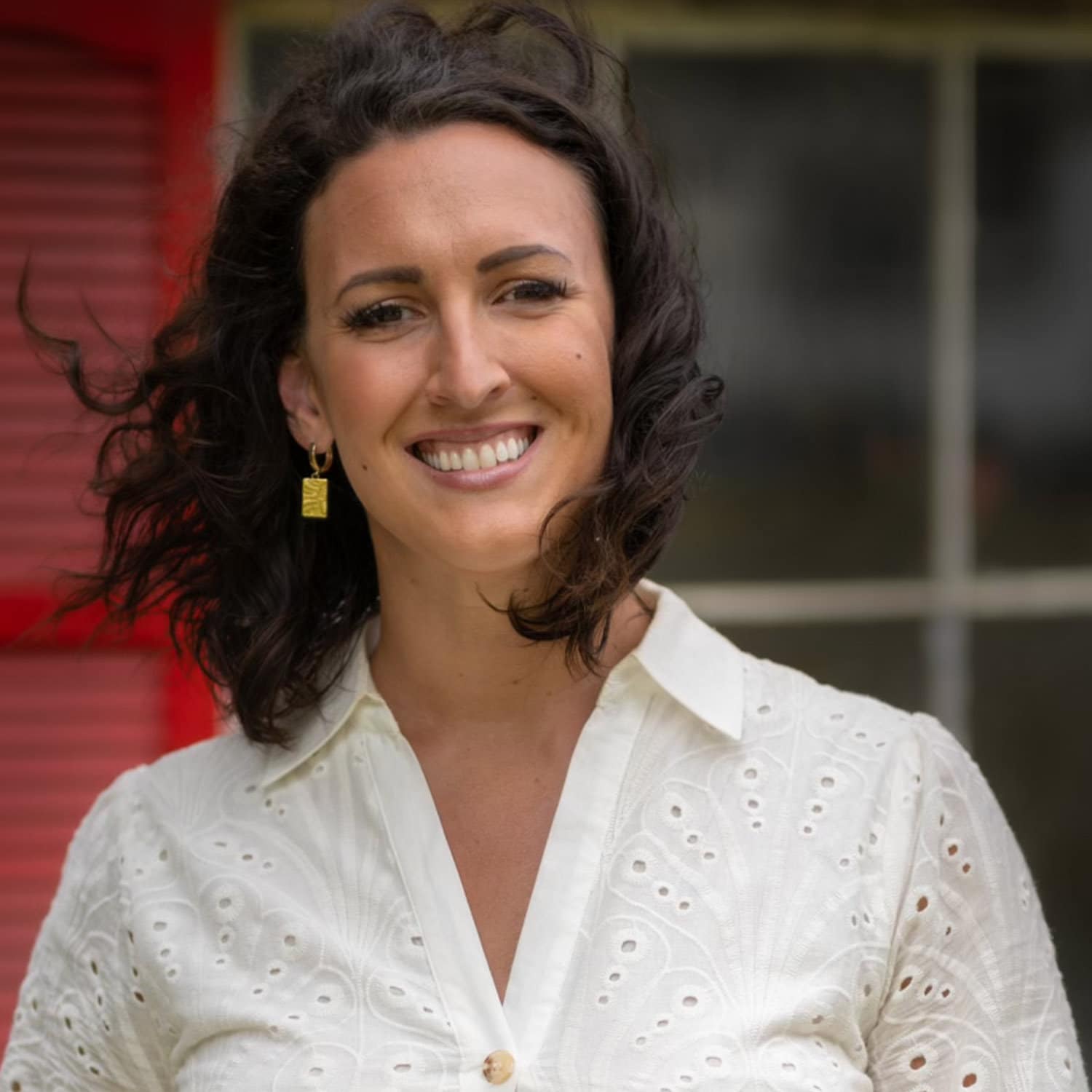 A Note From Phy:
I drink Tag regularly, not only because it's great, freshly roasted coffee, but because I support their mission. Tag Coffee donates 50% of their profits to local children's shelters. Every child deserves a healthy and nurturing environment in which to grow and play. This is why we've named our company after the timeless childhood game of tag. Every purchase provides much-needed resources to care for these children when they have been removed from their homes. Follow them on Instagram!
A Note From The maker:
Tag Coffee is passionate about sourcing diverse coffee varieties from around the world and roasting them with a specific goal: to reveal the innate flavor magic within each bean. They meticulously oversee the entire process, from hand-picking and sorting to processing, drying, and shipping the coffee. The chosen beans are those they believe customers will love most, and they're dedicated to mastering the roast to bring out the coffee's full flavor potential. What sets them apart is their dedication to making a difference. They donate 50% of profits to support foster care and adoption, impacting countless lives. Choosing Tag Coffee means savoring exceptional coffee while partnering in their mission to help vulnerable individuals and families thrive.