Nontoxic Warm Holiday Wax Melts
Cinnamon, orange, and clove essential oils in pure beeswax. A lush cozy scent, to warm your holidays. These wax melts are super clean, crafted with 100% essential oils, beeswax and coconut oil.
• Hand-made, small batch in Pennsylvania
• Up to 20-25 hours burn time
• 100% pure essential oils
• 9oz of beeswax and coconut oil.
• We don't sell a wax warmer, but you can find one here
• Free shipping on all orders over $80
Why Buy at Every Woman a Theologian?
Not only are wax melts a great way to create a welcoming home, our wax melts are some of the only melts made that are free from behavioral toxins, carcinogens, developmental toxins, endocrine disruptors, fire retardants, heavy metals, neurotoxins, high-risk pesticides, reproductive toxins, toxic solvents, and harmful VOCs.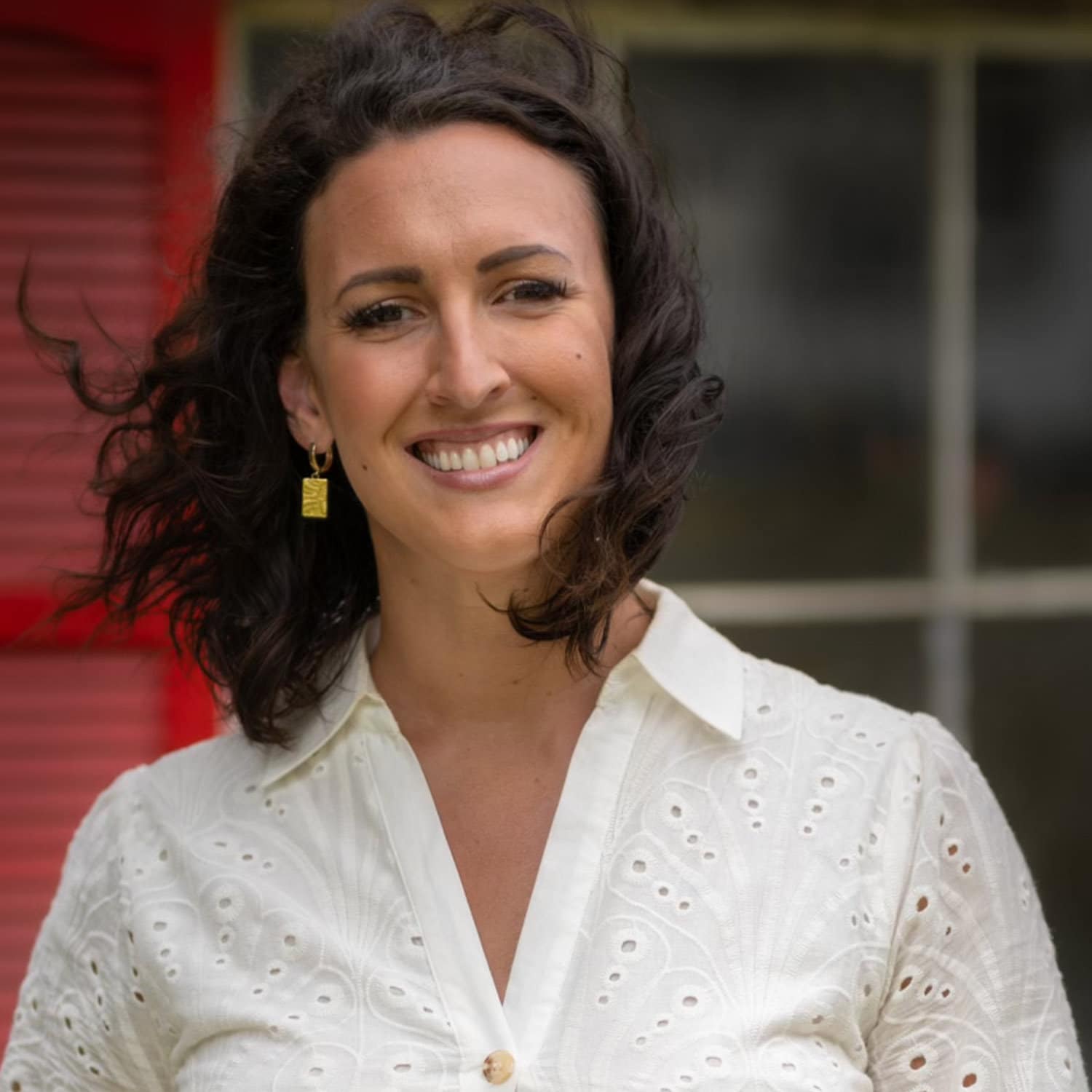 A Note From Phy:
What I truly love about these melts is their absolute commitment to purity. Crafted with only 100% essential oils, beeswax, and coconut oil, they lovingly infuse your space with a gentle, natural scent, completely free from any harmful toxins. In my own experience, I've found that overpowering artificial fragrances can lead to headaches. That's why we took the time and care to create wax melts that offer a beautifully subtle scent without any of the discomfort caused by synthetic fragrances. These melts last for 20-25 hours, making them the perfect choice for creating a warm and inviting atmosphere in your home. I'm confident that, like me, you'll enjoy the purity and charm these melts bring to your space!