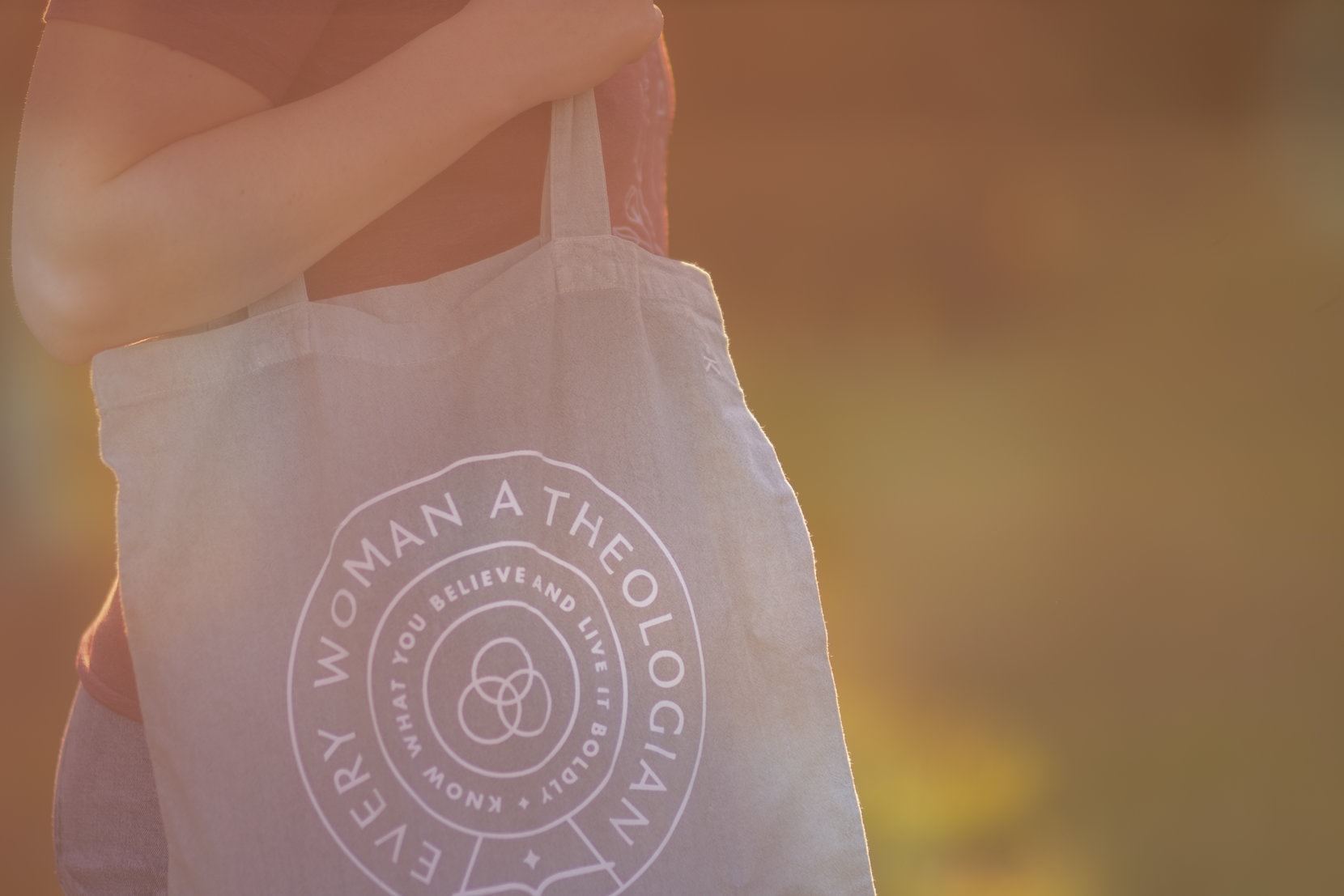 Organic Sky Every Woman a Theologian Tote
This lightweight tote bag makes errands easier. Pack it full of your theology books, or stow it away in your car for a trip to the library.
Fair Trade Certified
100% GOTS Certified Organic Cotton
Size: 16″ x 14.5″
25″ Straps
Free shipping on all orders over $80
Why Buy at Every Woman a Theologian?
Your purchase supports a living wage and safe environment  for a person working in a third-world country. Know your maker by visiting their online profile, included with each tote!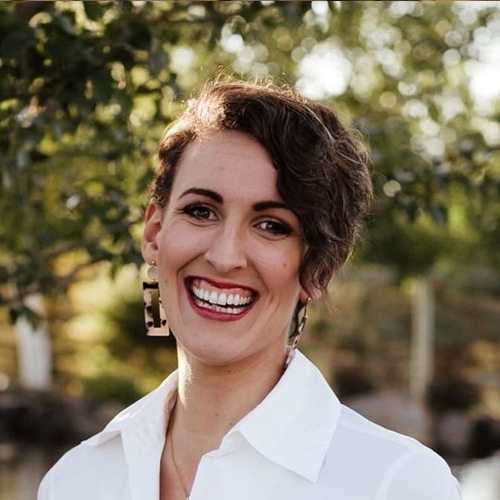 A Note From Phy:
I can't tell you enough how much I love this Every Woman a Theologian tote bag. It's my go-to for carrying my theology books or when I make a run to the library. But what I cherish most about this tote is that when you purchase it, you're not just buying a bag—you're supporting a real person, someone living in a third-world country who's working hard to create a safe and better life. Each tote even comes with an online profile so you can get to know the maker.