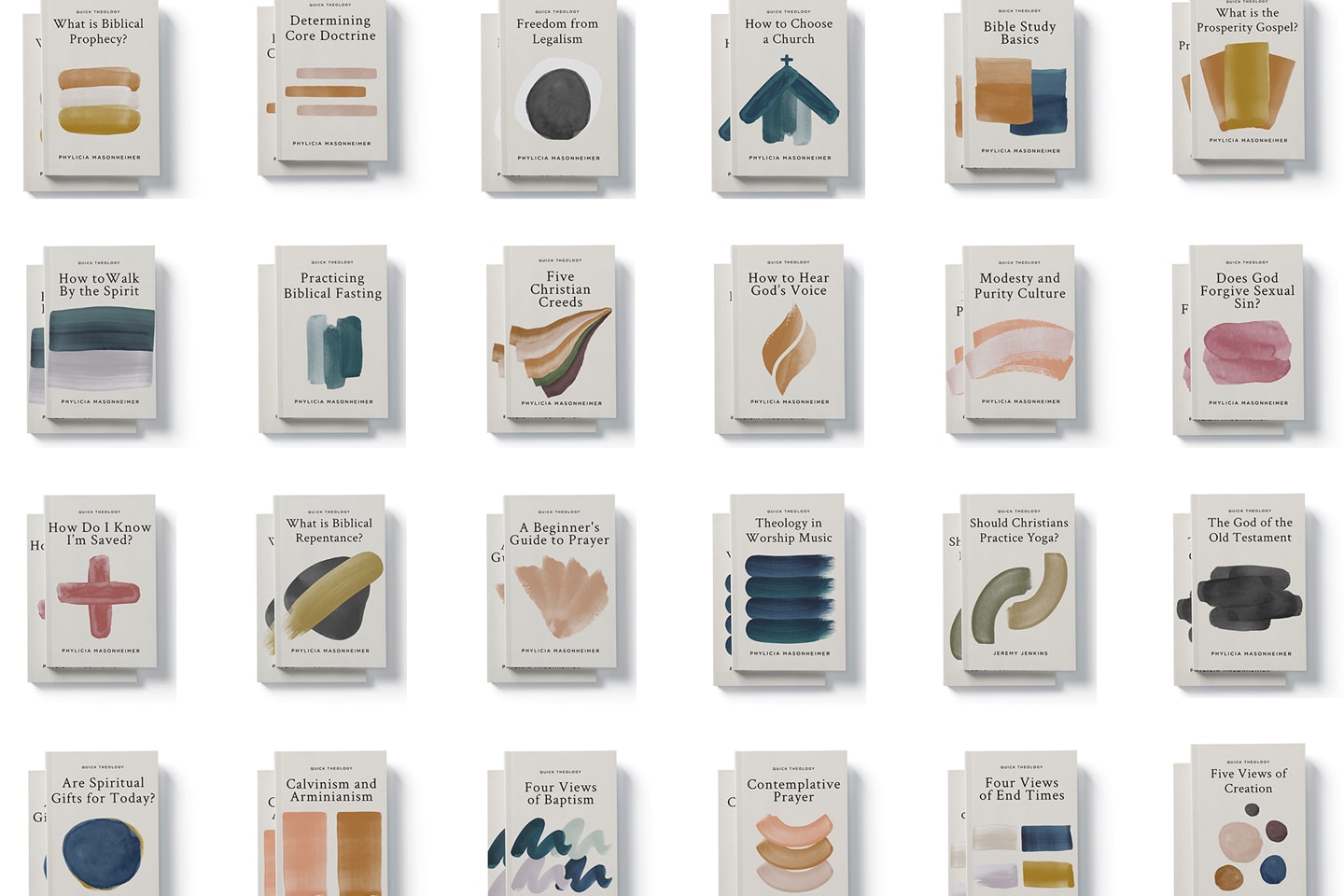 Quick Theology 24 Book Gift Bundle
If you're looking for the complete set of Quick Theology books, you've come to the right place. You'll get 24 books for just $4.12 each! 
• Includes: The God of the Old Testament, Theology in Worship Music, Should Christians Practice Yoga, Five Views of Creation, The Prosperity Gospel, How to Walk by the Spirit, Five Christian Creeds, Practicing Biblical Fasting, Determining Core Doctrine, Biblical Prophecy, How Do I Know I'm Saved, Bible Study Basics, Modesty and Purity Culture, Four Views of End Times, Freedom from Legalism, What Is Biblical Repentance, How to Hear God's Voice, Calvinism and Arminianism, Four Views of Baptism, Choose a Church, A Beginner's Guide to Prayer, Does God Forgive Sexual Sin, Are Spiritual Gifts for Today, and Contemplative Prayer.
• Printed in the United States
• Free shipping on all orders over $80
Why Buy at Every Woman a Theologian?
You can't get Quick Theology anywhere else, except for Every Woman a Theologian—if you're looking for easy ways to process complex subjects, look no further!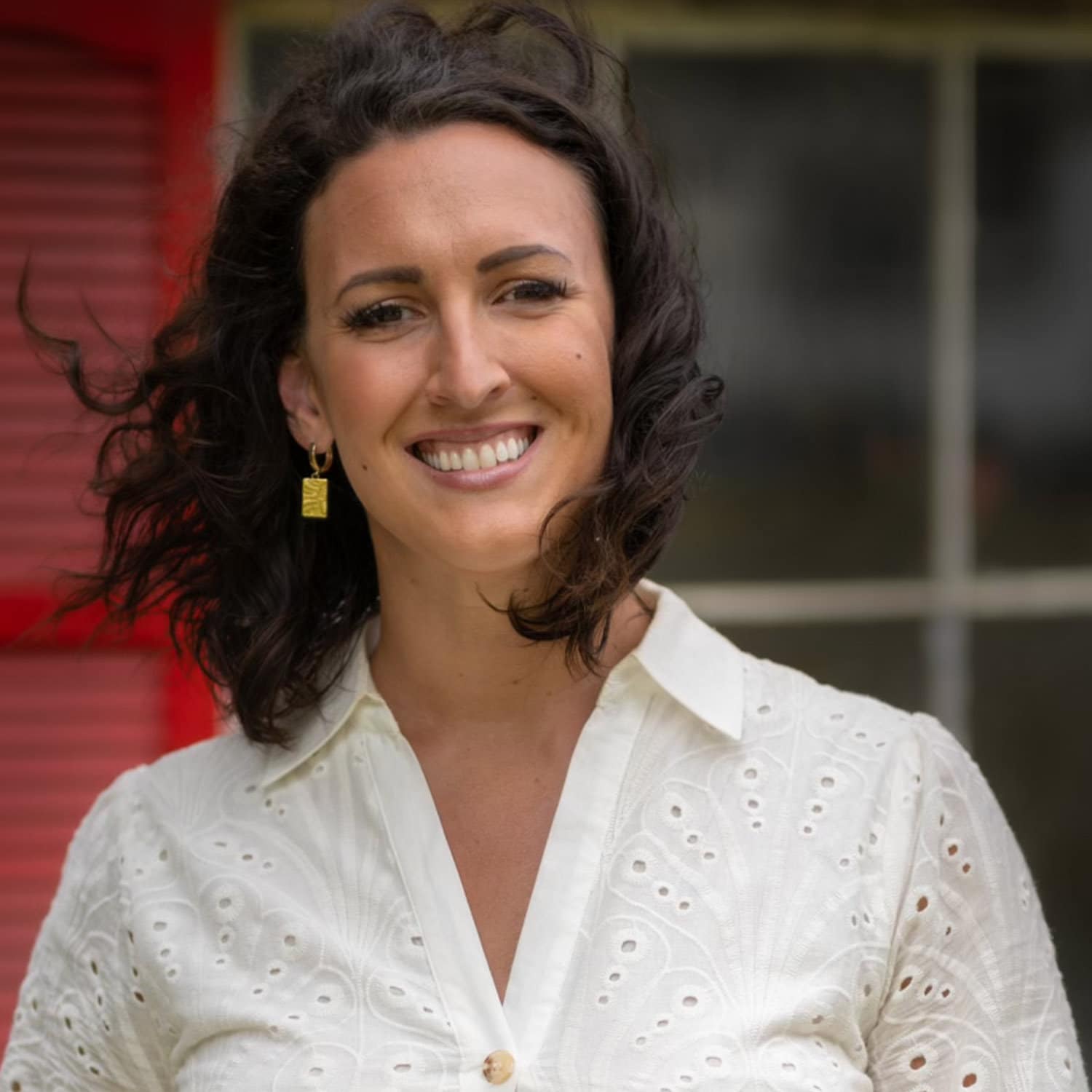 A Note From Phy:
I'm absolutely thrilled to offer this incredible Quick Theology book bundle! It's the ultimate collection for anyone seeking a deep dive into theology. With 24 thought-provoking books, covering a wide range of topics, it's a treasure trove of knowledge and wisdom. Plus, at just $4.12 per book, it's an unbeatable deal. I know that these books will be a valuable resource for those looking to deepen their understanding of faith and theology. Don't miss out on this opportunity to expand your theological library with these insightful reads, all printed right here in the United States. And remember, free shipping is available on all orders over $80, so you can fill your shelves with these enriching books without the worry of shipping costs.