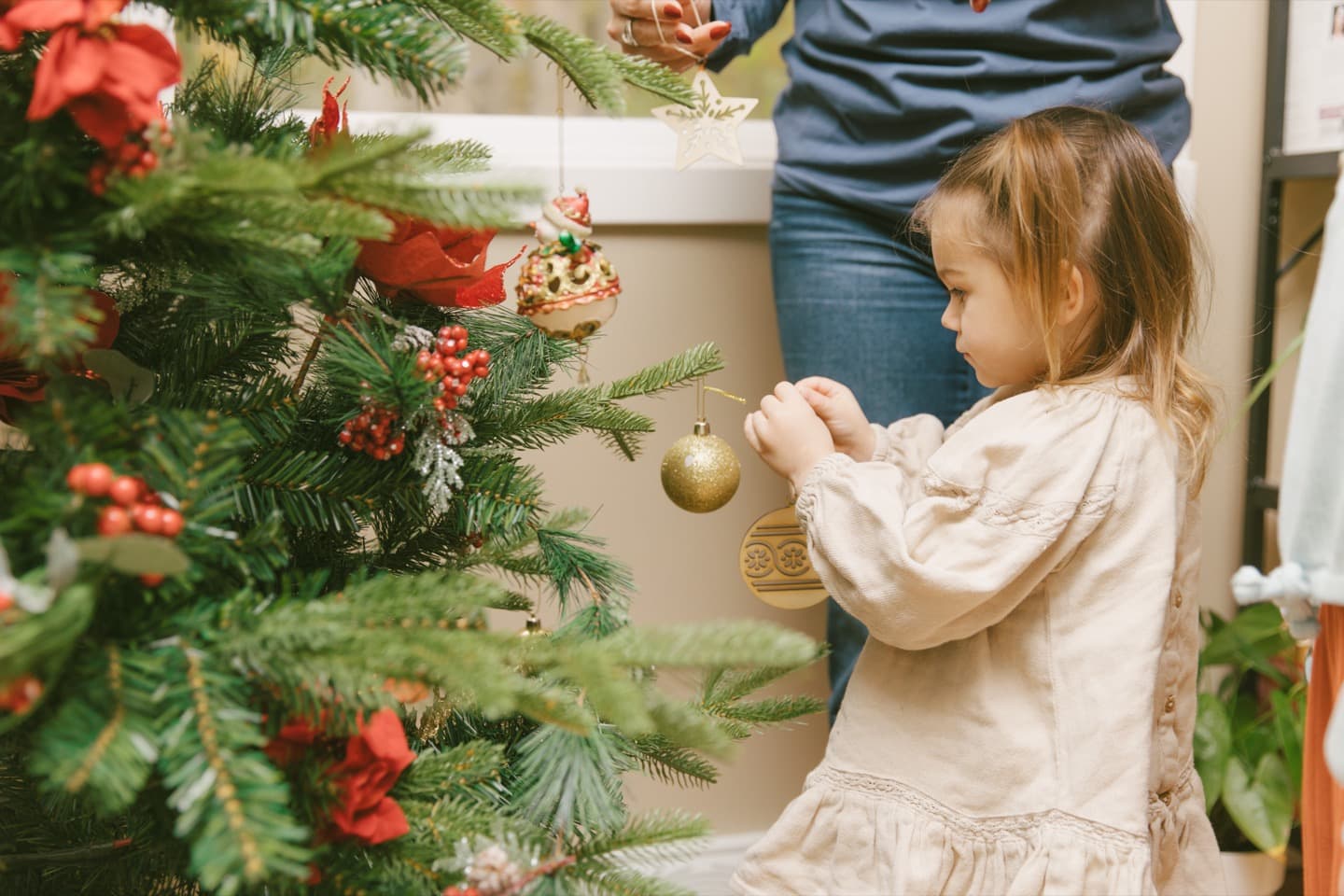 These laser cut ornaments are Scandinavian inspired and perfect for your Christmas tree. They're lightweight, but not extremely breakable, so great for a tree with littles around.
• Laser Cut Lightweight Wood
• Colors may differ slightly from product photos
• Simple string hanger
• 3 x 3
Behind the design with Phy:
These ornaments have the rustic style I love for our farmhouse and are an essential part of my holiday decor and the cozy environment I want to cultivate for hospitality.