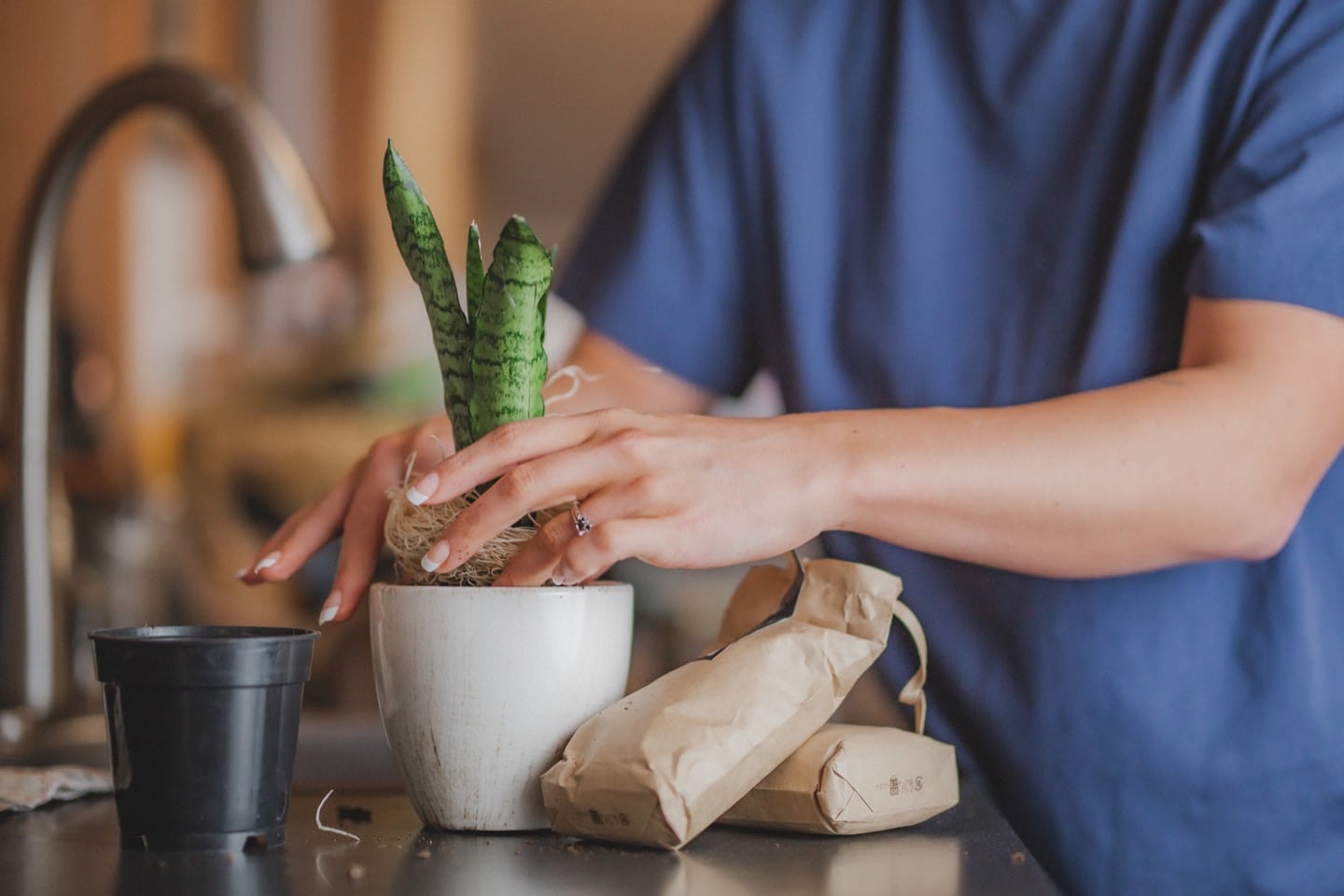 Small Ceramic Starter Plant Pot
These small waterproof pots are the perfect addition to any home decor. Their neutral color scheme fits in with any style and they look great on their own or as shelf fillers. Plus, they're ideal for repotting your snake plant starters, adding some greenery to your space!
Color varies with three neutral washes, you will receive a random color.
• Dimensions: 4.8 X 4.8 X 4
• Weight: 14.7 oz
• Color Varies
• Made in China
A Note From Phy:
I absolutely adore these small pots! They're not only waterproof, but the neutral color scheme makes them a perfect fit for any room in my home. I love using them to start seeds or repot my snake plants. They're also a great option for shelf fillers, especially when paired with some florals. I highly recommend for any plant enthusiast.
Free shipping on ALL orders over $80!