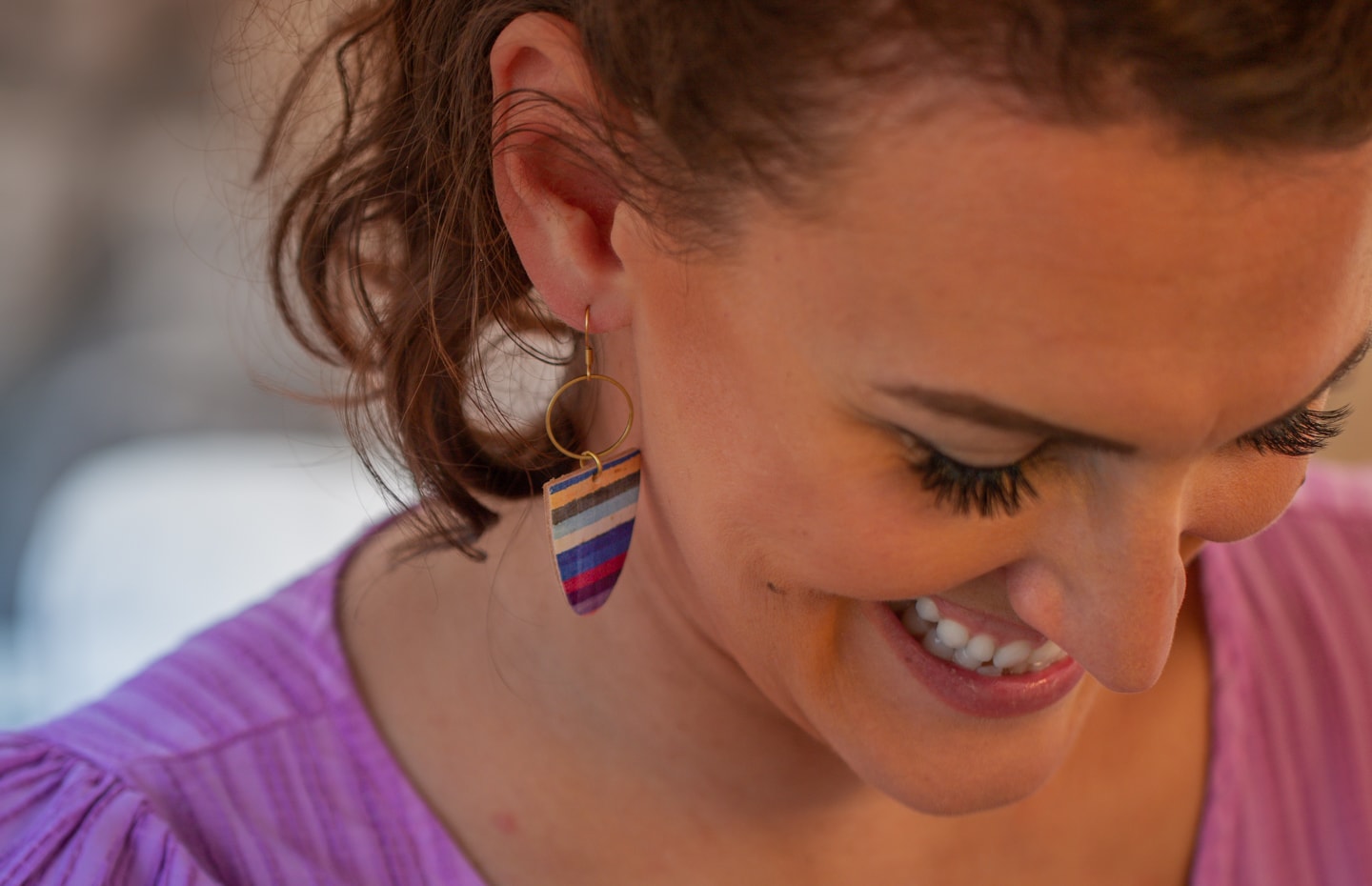 Summer Days Striped Earrings
The Summer Days Striped Earrings are statement-making additions to any summer look. Crafted using lightweight leather and cork, each pair is hand-made and ethically sourced to ensure ethical production.
• Size: 2″ long
• Earring hooks are gold plated.
• 100% of the profit from the sale of Sela Designs jewelry is donated to charity
Why Buy at Every Woman a Theologian?
Sela Designs is one of our favorite jewelry vendors, because of their amazing mission. Each purchase through Every Woman a Theologian provides resources to stop human trafficking. 
A Note From Phy:
I love how these earrings effortlessly add a pop of style to any summer look. Plus, they're crafted from lightweight leather and cork, which not only makes them super comfortable to wear but also aligns with my commitment to ethical sourcing. What's even better is that all the profit from Sela Designs jewelry goes to charity, so you can look fabulous while also making a difference. Definitely a win-win in my book!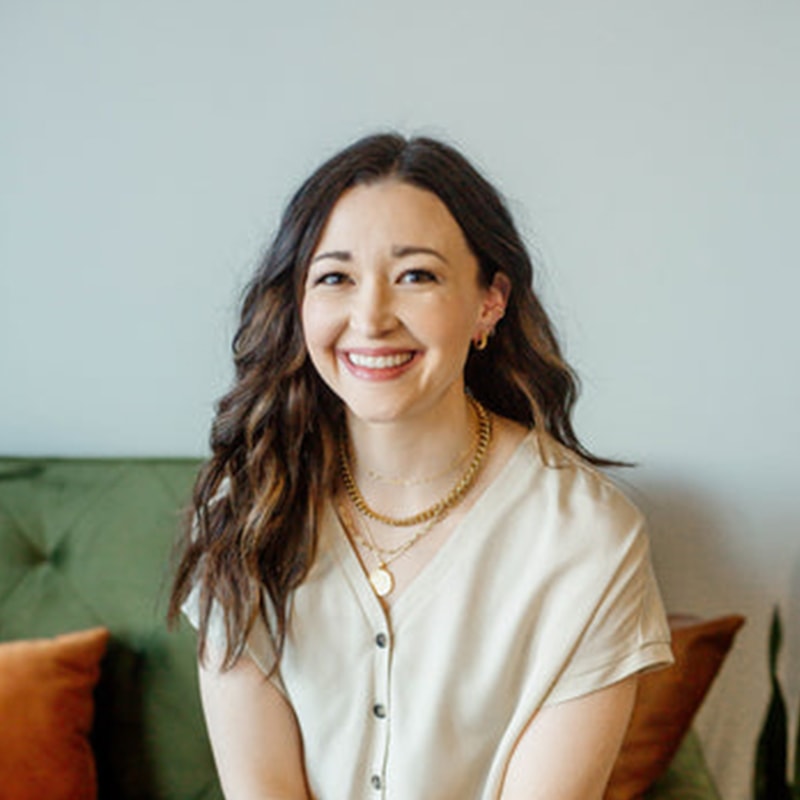 A Note From Ashleigh:
I believe in your power as a consumer to change the world through your purchases. I believe in the worth of every human being, and that when we come together, through small daily steps, we can stop human trafficking in our communities, provide a home for every orphan, and break the cycles of generational poverty.
At Sela Designs, our giving model is much different than many other give-back brands. We give 100% of our profits to various charitable organizations. We know this giving is big, bold and outrageous. Why? Because that's the way God gives to us. I'm so excited to get these earrings in your hands!