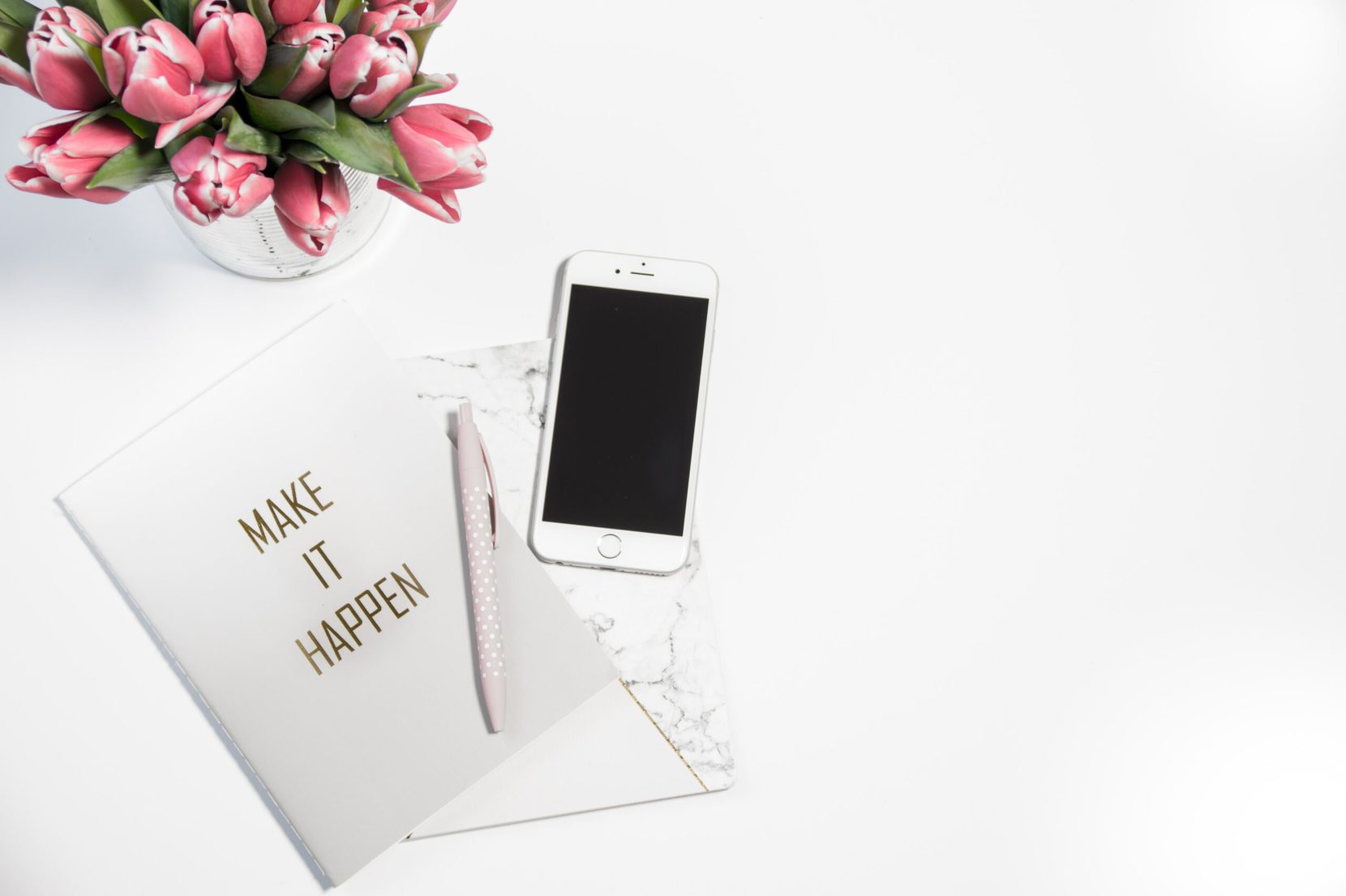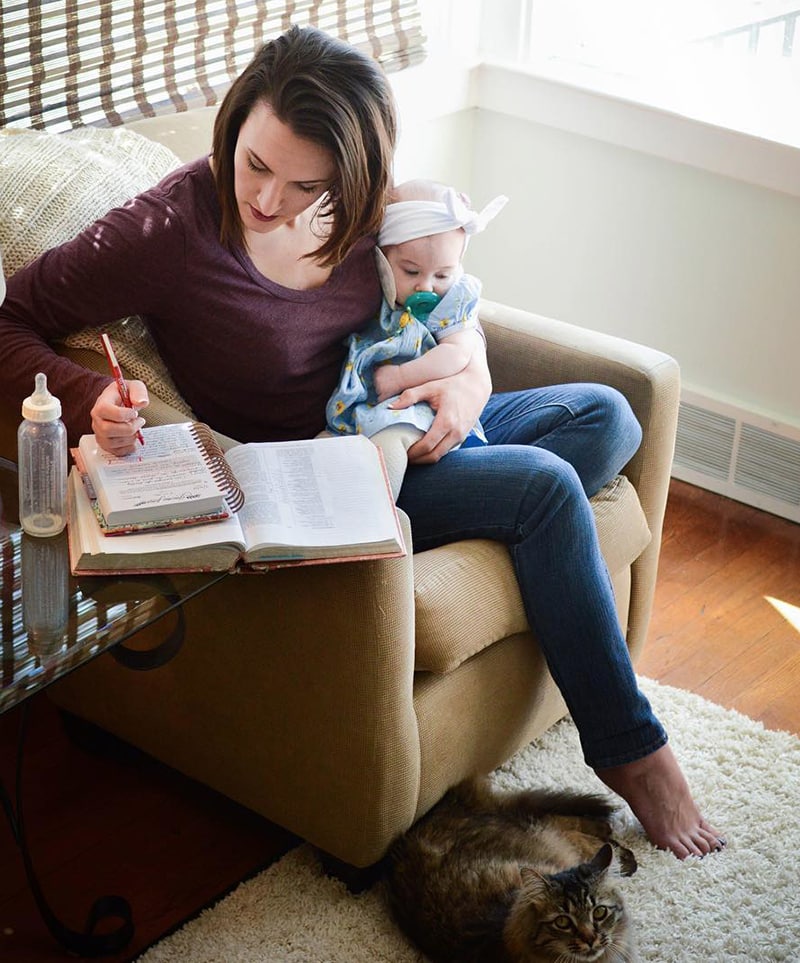 I love to offer personalized advice on time management, writing, and basic discipleship but am often limited on time. That's why I've opened up Voxer Mentorships! You'll download the free voice messaging app Voxer and after filling out a form to tell me more about you & your coaching needs, you'll be given access to the EWAT Voxer handle. You'll chat with me between Monday and Friday during the month you've paid for access. Because you can send your messages at your convenience, there are no set meeting times, so it works well for busy ladies!
Limited spots; first come first served.
What's Voxer?
Voxer is a voice chat app that allows people to communicate quickly and easily– it's free to download and easy to use.
How much access do I get to Phy?
Phy will be personally replying to your messages for the entire month that you've paid for!
How much does this cost?
$75 for the entire month.