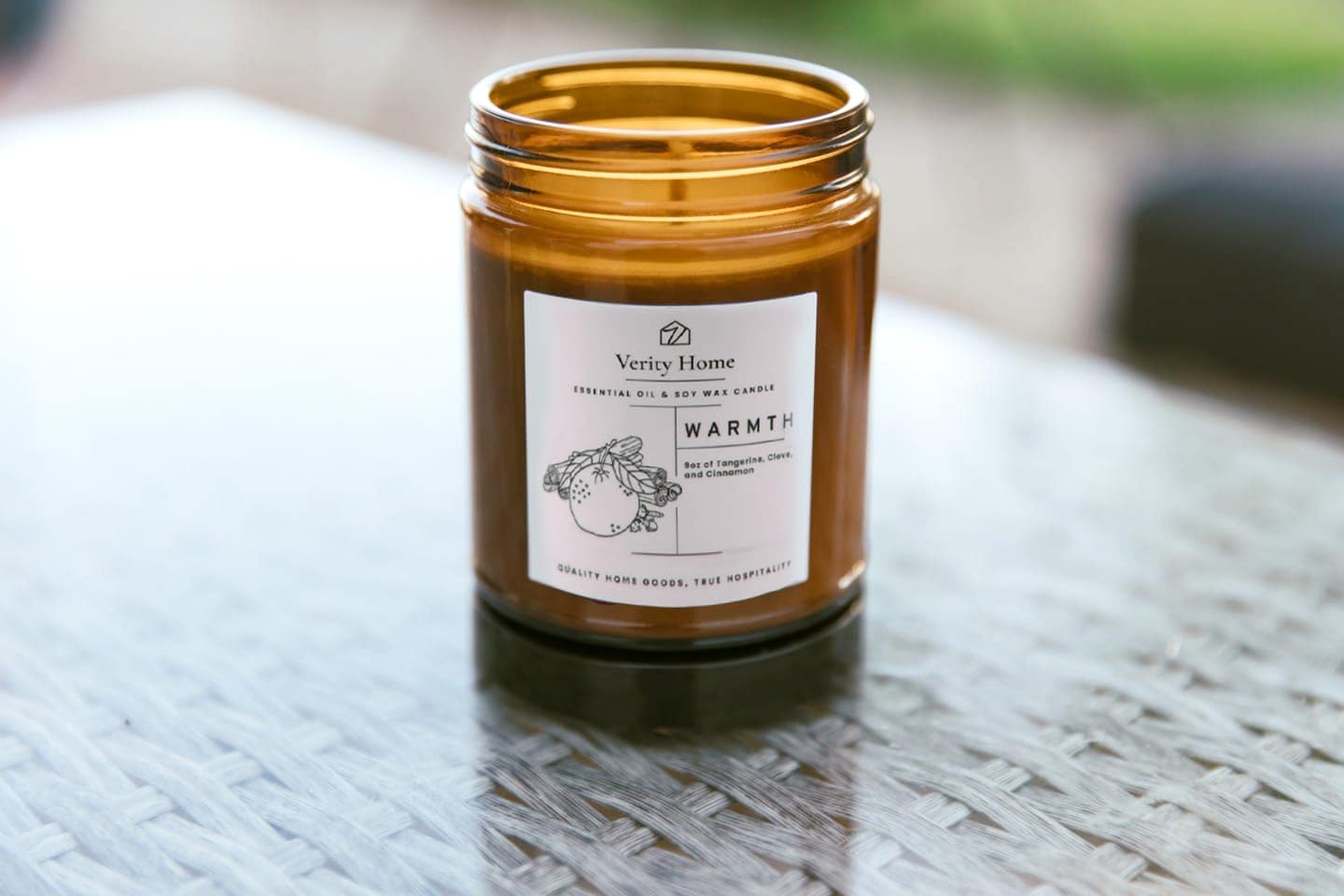 Warmth Essential Oil Candle
The best of the season, let this bright fall candle wrap your home in warmth. Tangerine, clove, and cinnamon–Made with Phy's favorite essential oils and clean burning soy wax!
• Hand-made, small batch in Washington state
• Up to 50 hours burn time
• Soy wax
• 100% pure essential oils
• 9oz
• Colors may differ slightly from photo
A Note From Phy:
We've created the perfect fall scented candle with the wonderful folks at
Vida Verde. With essential oils and soy wax, you're free of the headaches that can come with strong scents, but still filling your home with an amazing seasonal aroma.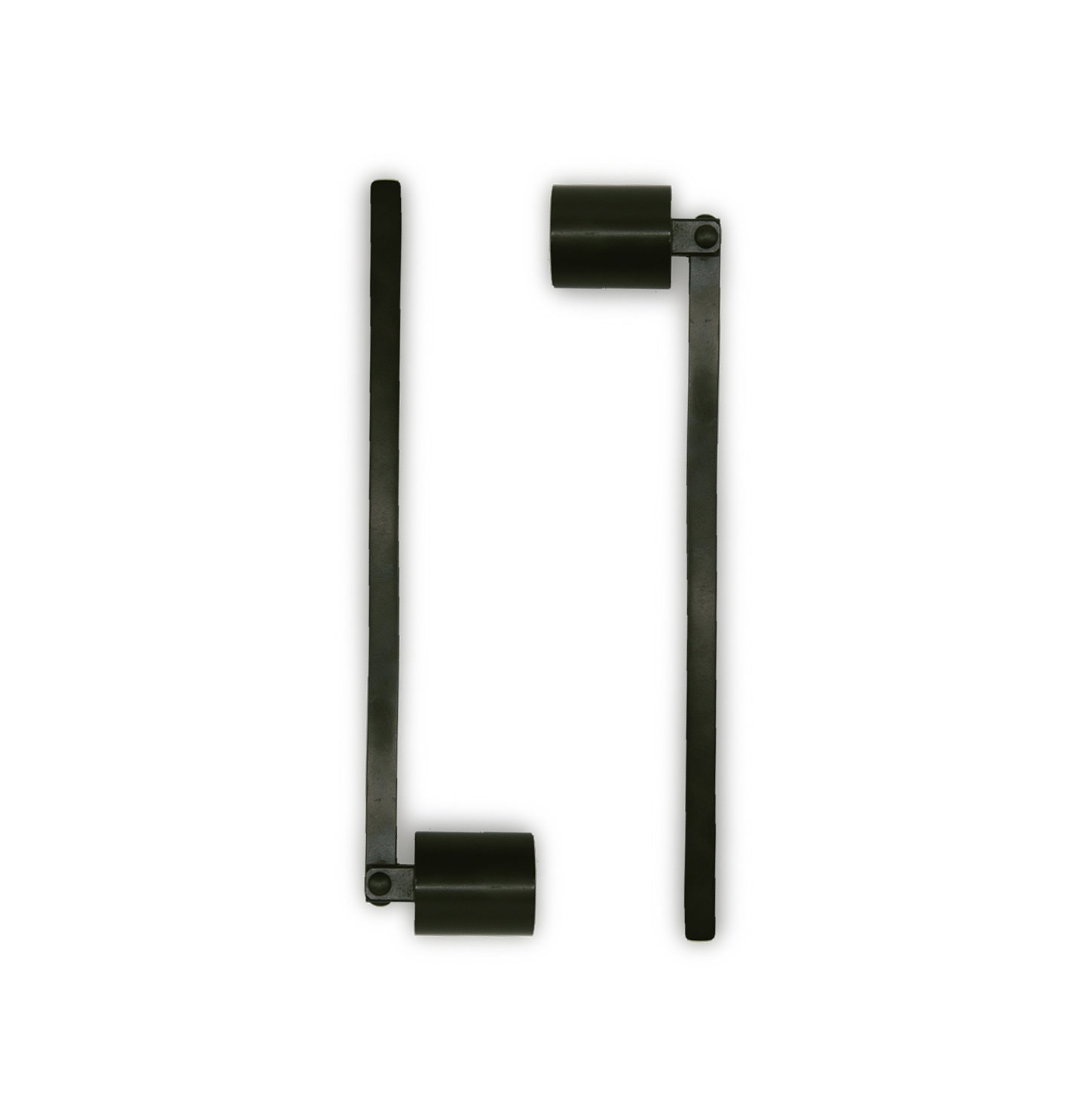 Candle Care Instructions
Did you know that you can greatly increase your candle burn time by following our maker's candle care instructions? First, let your initial burn by a minimum of 4 hours. This allow a perfect burn pool to form. Second,  trim the wick with each burn, Finally, always use a candle snuffer to extinguish your flame.
With proper care, you'll be looking at 40-55 hours of burn time. Without it, burn time could be closer to 25 hours.
Free shipping on ALL orders over $80!