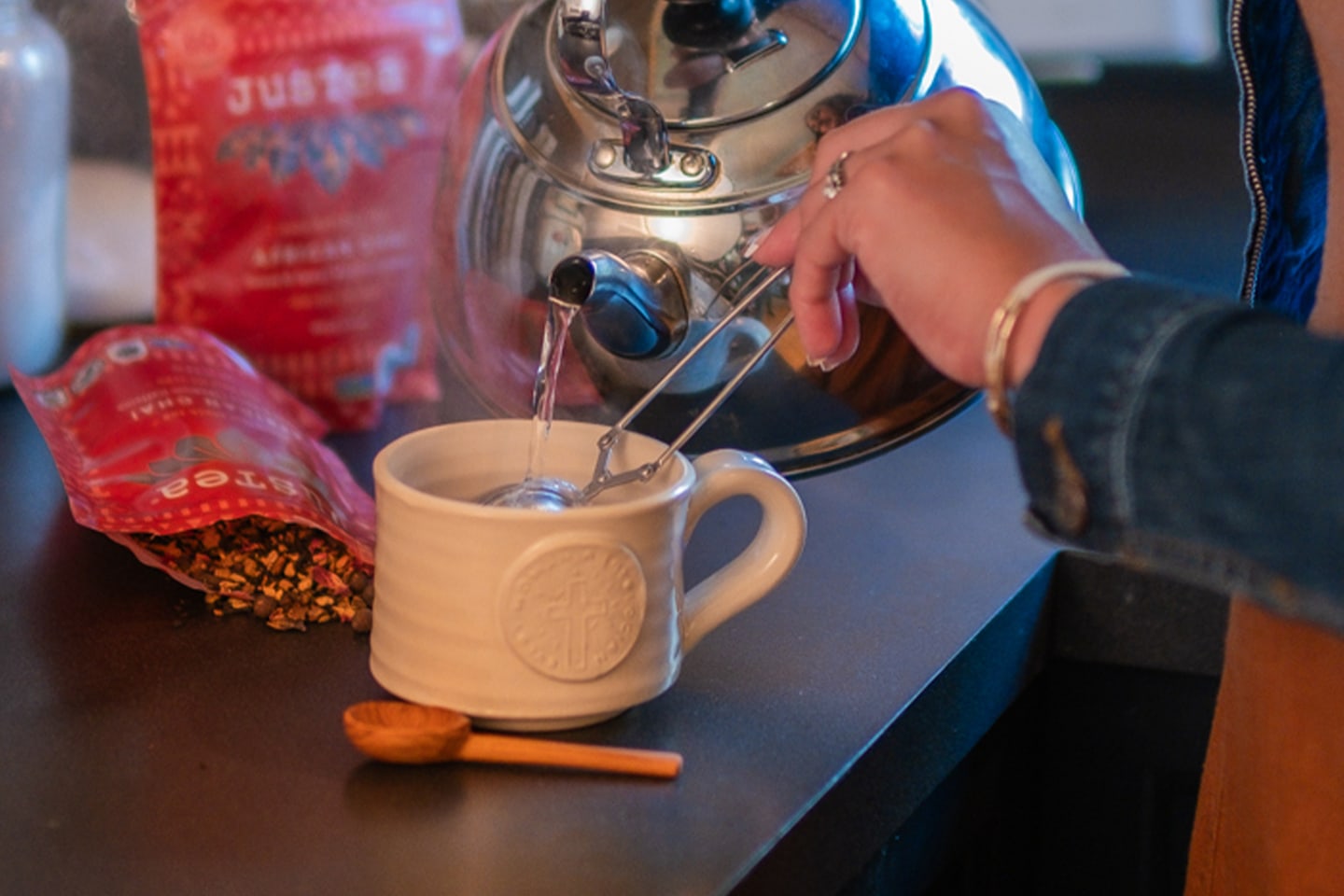 These cute hand-carved spoons are one-of-a-kind! Each spoon is crafted from sustainably-sourced olive wood and provides employment for over 50 artisans in Kenya.
• Fair Trade Federation Verified.
• Scoops approximately 1 tablespoon.
• Food-safe, no stain finish or oils.
• These wooden spoons are perfect tea accessories.
• Free shipping on all orders over $80
Why Buy at Every Woman a Theologian?
JusTea provides the first and only farmer-direct tea from Kenya. They collaborate directly with small-scale tea farming families and communities, ensuring fair wages for the farmers, community reinvestment, and the delivery of the freshest and most delicious tea to their customers.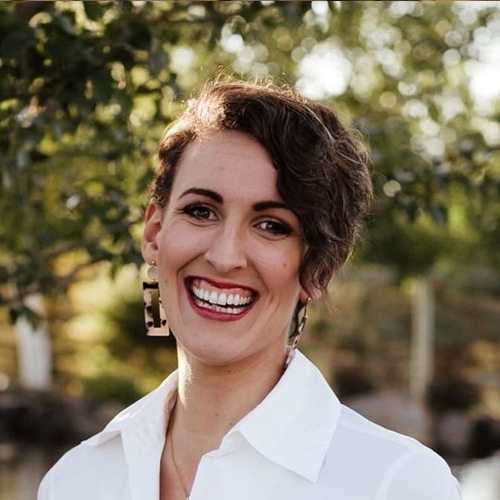 A Note From Phy:
I'm really excited about these adorable hand-carved spoons! They're not only unique but also crafted from eco-friendly olive wood, adding a touch of natural beauty to my everyday use. I love that they're not just utensils; they're also helping more than 50 artisans in Kenya through fair trade practices. From scooping tea to adding a dash of charm to my kitchen, these spoons are versatile and meaningful. Plus, knowing they're Fair Trade Federation verified adds an extra layer of confidence in their ethical production.
A Note From The maker:
Kenya stands as the world's largest Black Tea exporter, yet its small-scale tea farmers often struggle to make ends meet due to selling at low prices to larger factories. During their 2012 visit, Justea discovered the challenges faced by farmers like Davison and Grace, who couldn't meet basic family needs from their tea earnings. Inspired to make a difference, they establish Kenya's first "Artisanal Tea Cottage Factory." This venture aims to transform the lives of Kenyan tea farmers and offer tea enthusiasts a unique experience.