A Note from Phy:
Since we started the shop in 2019, we've created themes to encompass each release. Fall '21 was, "Death Where is Your Sting," and Christmas '21 featured, "He Restores All Things." The themes have always been timely for what's going on culturally, and God has used them to minister to so many people.
This summer, we wanted to go back to the basics of why we started Every Woman a Theologian: to help you know what you believe and live it boldly. This summer is about theology, community, being together, and learning from God's word. Let's go back to theology together.
Quick Theology
New books on the block!
Bite-sized, engaging, mini-books on theology–
at a mini-book price.
From Women's Ministry Toolbox: 
"I've followed Phy for years and was excited to hear she was releasing a book based on her viral blog post. As a mentor for women's ministry leaders, I can say with authority that Phylicia's experience with pink, fluffy women's ministry is all too common, but thankfully changing. This book goes far beyond the surface level problems with women's ministry and today's Christian culture and dives deep into the real issues. Phylicia is not afraid to tackle the struggles women face–legalism, sexuality, shame, anxiety, and more."
Stop Calling Me Beautiful
$15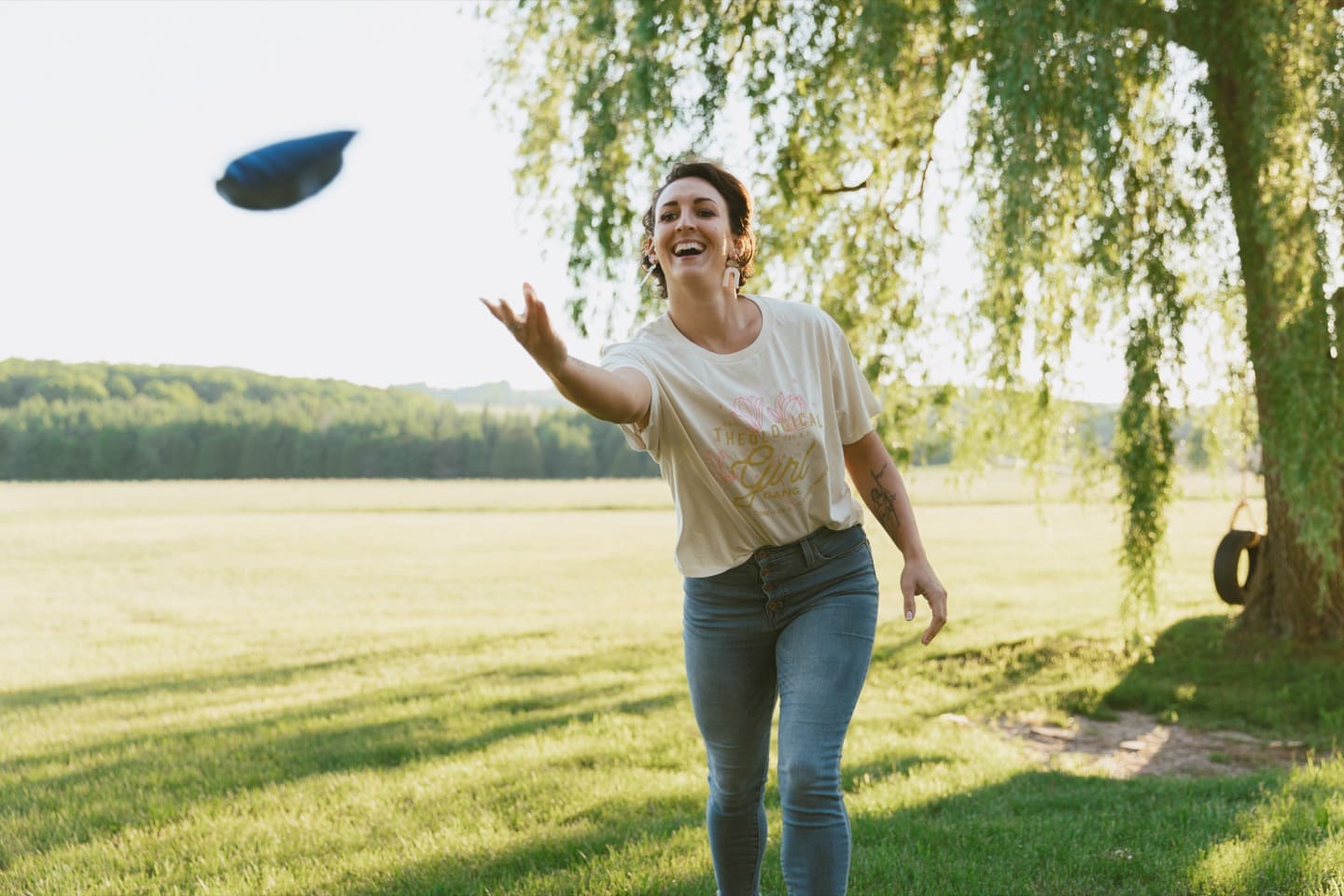 This collection releases 10am EST June 23rd, and I'm sure you'll enjoy all of our new products.
Thank you for your support!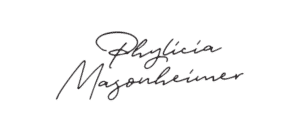 Verity Conference
Nov 4-5th  2022 • Petoskey, MI + Online