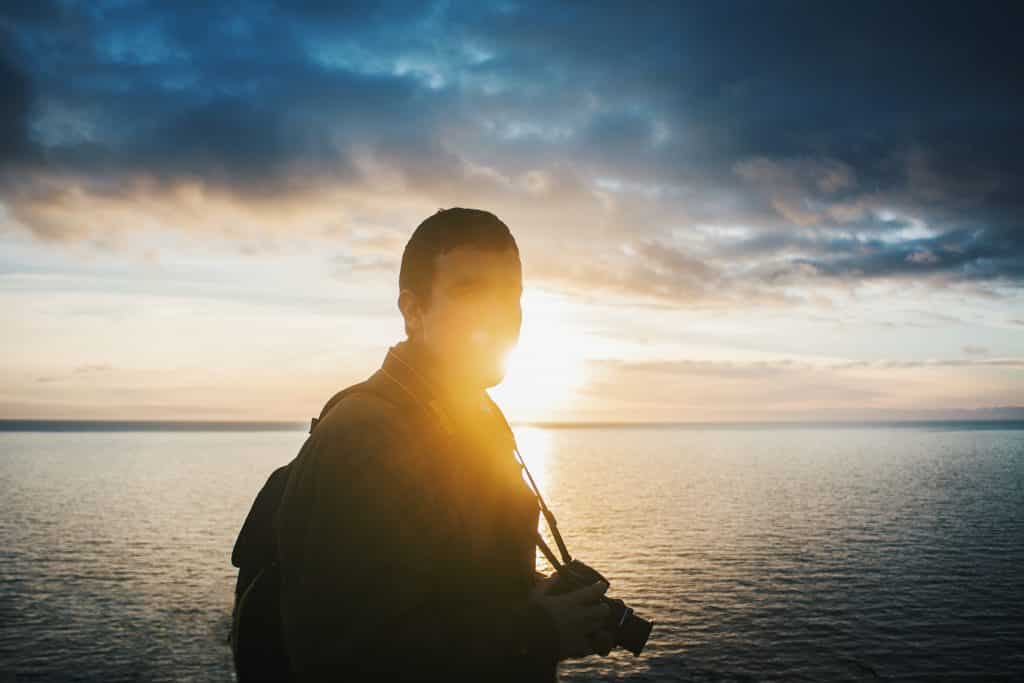 You know who I'm talking about.
There are pictures of the two of you in diapers. Your moms have known each other for twenty-plus years. Or maybe you met through youth group in 9th grade and were inseparable until high school graduation. You were always "just friends" – nothing more – until he started dating.
Then something changed.
…