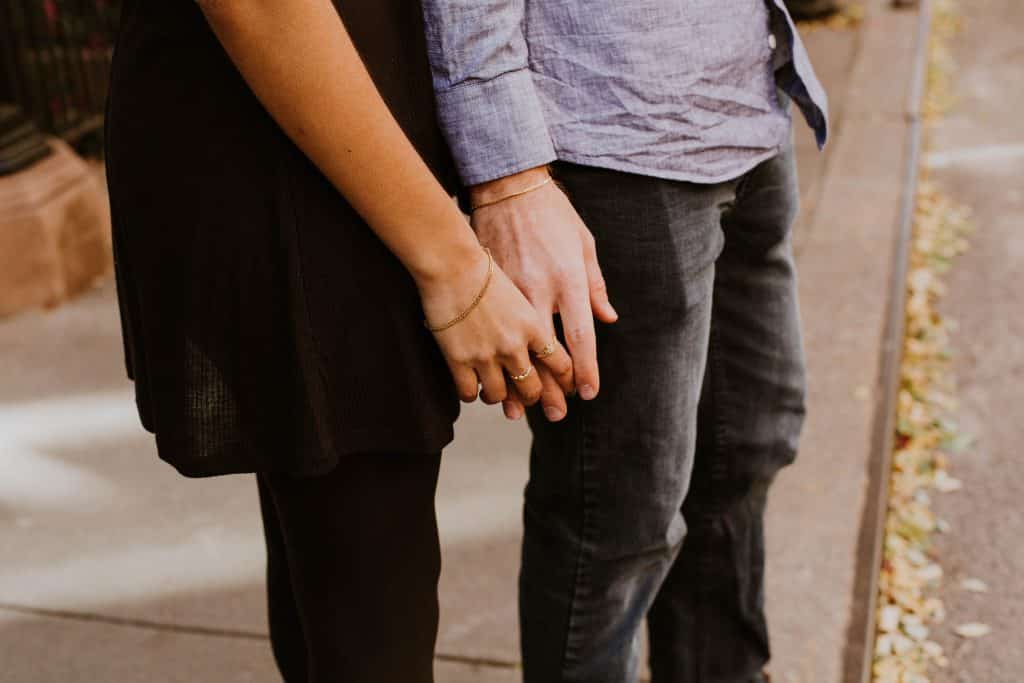 "That's not what I am asking: I'm asking, do you like him?" My friend's level gaze cornered me by my kitchen stove. I couldn't hide. I had to answer.
"I do, I'm just not attracted to him. I just don't know if that is necessary though, you know? Maybe I'll learn to find him attractive. All I know is he is my best friend. I guess I just have to wait and see."
That was me, two months before Josh asked to date me officially. And even then, he wasn't my type, and I wasn't his. In fact, neither of us found the other exceedingly 'attractive': I had an afro, and he wore green plaid shorts.
…