Verity Conference
October 13-14th, 2023
Join us for the
Theology of the Everyday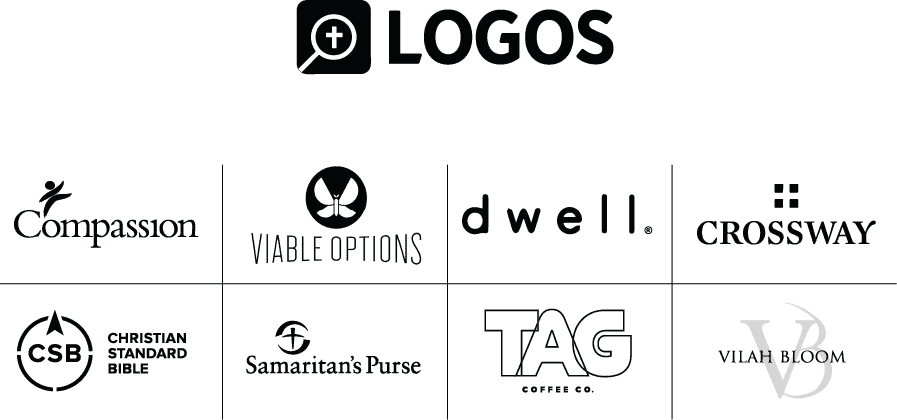 Verity is all about connecting right where you are planted and it's returning on October 13-14th for its 4th annual gathering! Gather with men and women from around the world as we seek to deepen our love for Christ and examine how it inspires us to embrace a courageous and compassionate faith as we explore the Theology of the Everyday. Hosted by Phylicia Masonheimer, founder of Every Woman a Theologian and the Verity Podcast, the conference is located in the picturesque town of Petoskey, Michigan. You can join us in person, online, or at satellite locations across the United States.
Verity Conference is an opportunity to delve into the historic teachings of Scripture and learn how they directly apply to our lives today. Whether attending online or in person, attendees will be able to connect with like-minded individuals who share a passion for exploring theology and strengthening their faith. By bringing together a denominationally diverse group of women, Verity Conference offers you a unique opportunity to connect, learn, and grow in Christian community. Get your tickets today before they sell out so you don't miss this incredible event!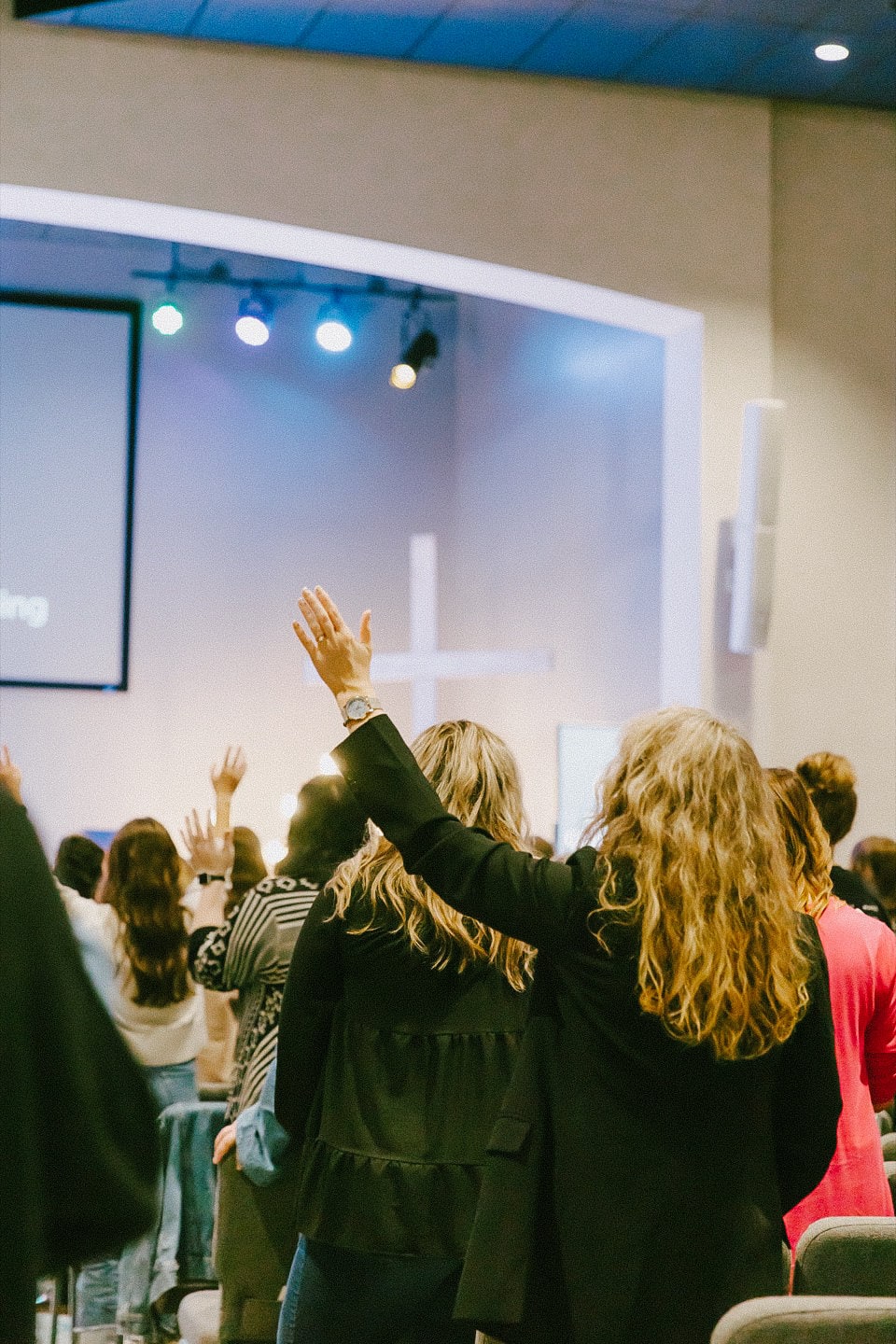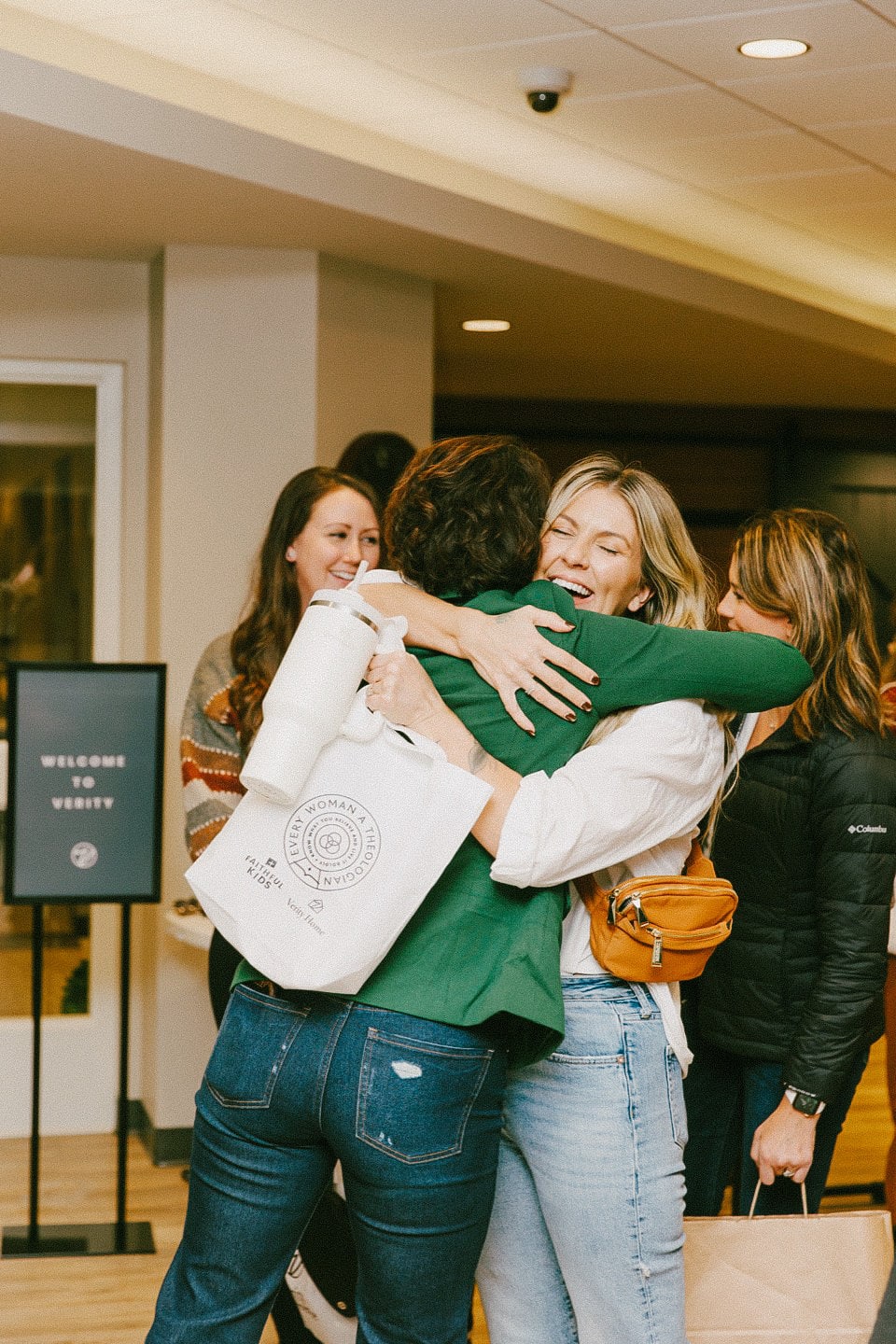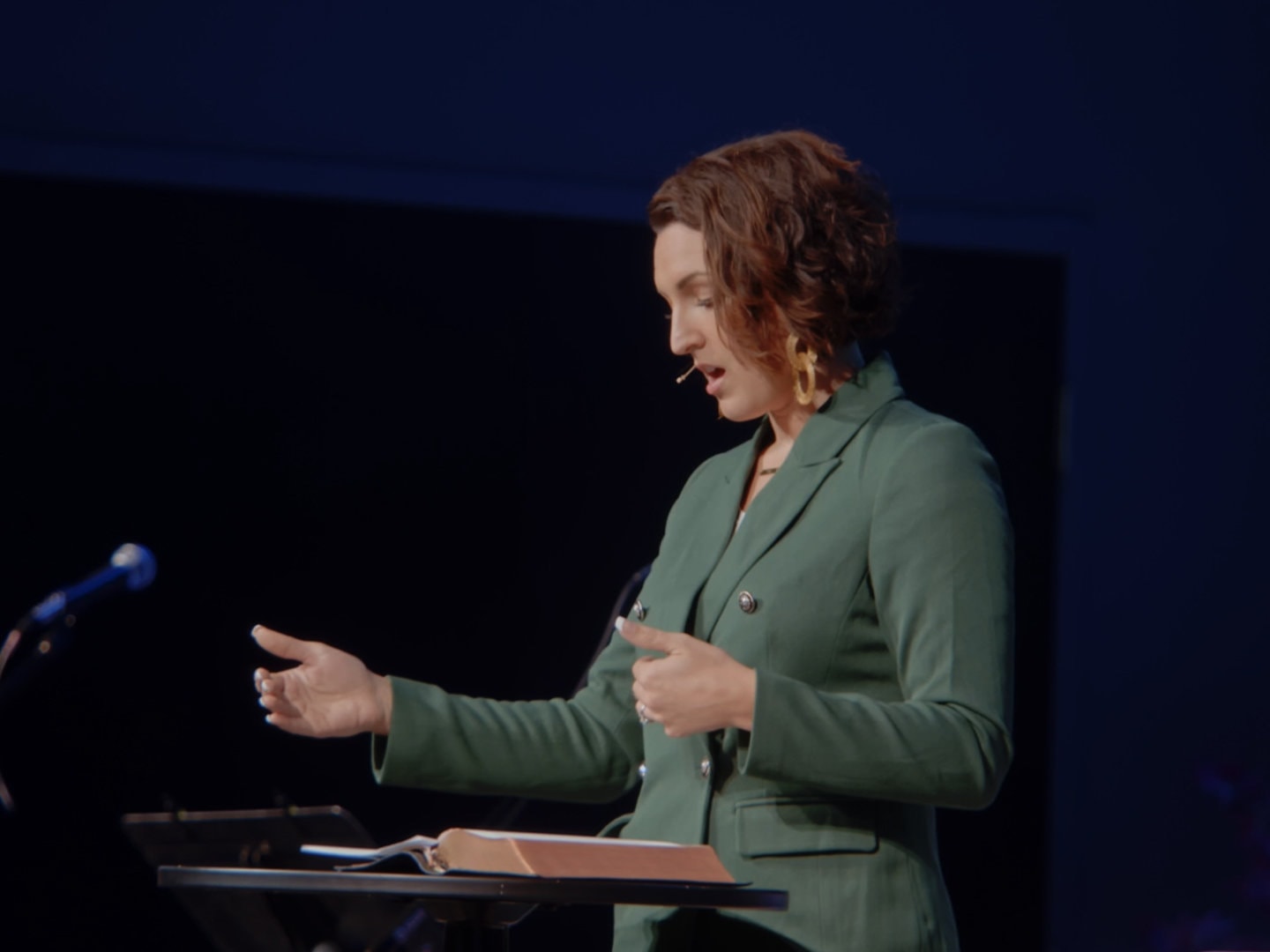 Two amazing days of deep teaching, worship, and community.
Oct 13-14th  '23 — Petoskey, Online, & Satellites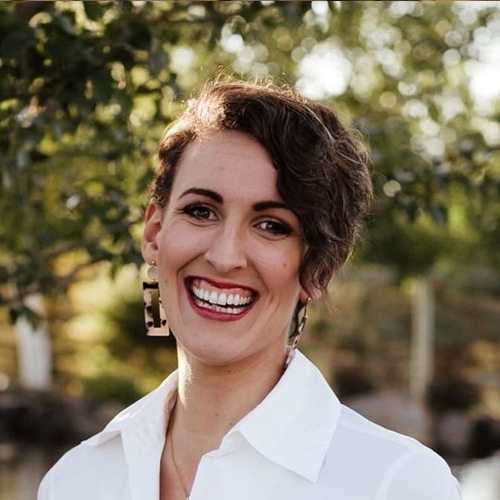 Phylicia Masonheimer is a bestselling author, Bible teacher, and host of the Verity podcast. Her blog and shop, Every Woman a Theologian, exist to teach Christians how to know what they believe and live that out boldly. Because theology touches every area of life, you'll see content on everything from baptism to motherhood to marriage! She lives in Michigan with her husband and three children.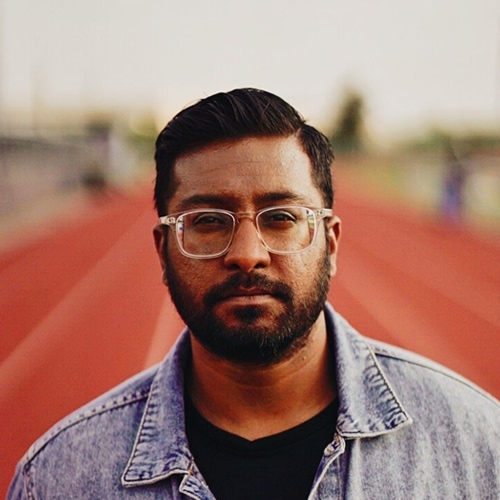 Joel Muddamalle serves as the Director of Theology and Research for Proverbs 31 Ministries and Lysa TerKeurst, and is a part of the preaching team at Transformation Church with Pastor Derwin Gray. Joel earned a PhD in Theology with an emphasis on Paul's household language in Ephesians as it relates to the Old Testament. He loves studying and teaching the brilliant truths found in Scripture and unpacking how they relate to our everyday lives.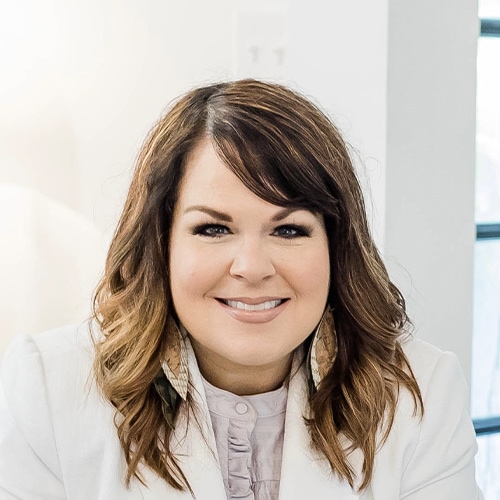 Lisa Whittle is the bestselling author of 9 books and several Bible studies, including Jesus Over Everything and The Hard Good. She is a sought-out Bible teacher for her wit and for her bold, bottom-line approach. She is the founder of the online communities Ministry Strong for ministry leaders and Called Creatives for writers and speakers, and she is the host of the popular Jesus Over Everything podcast. She's a wife, mom, and lover of laughter, good food, and the Bible.
Doors Open & Registration 
Welcome & Schedule Rundown
Discerning God's Voice: a Theology of the Holy Spirit
There are so many voices in this world: voices in media, voices of friends, family, and pastors—even voices in our heads. How do we discern God's voice in the cacophony and, more importantly, know what to obey? This session will delve into how to discern the leading of God through a theology of the Holy Spirit.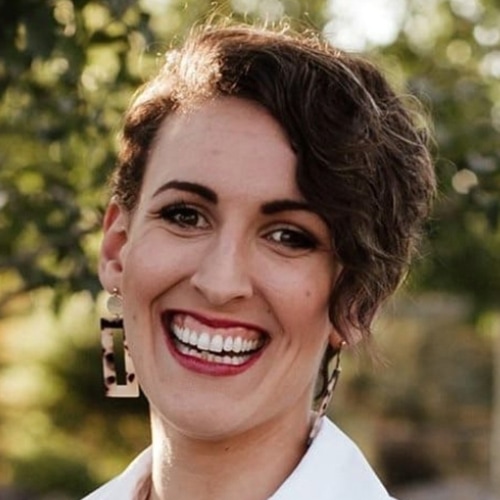 Phylicia Masonheimer, Every Woman a Theologian
Breakout:
The Supernatural World
How do we understand angels, demons, and the nature of spiritual warfare? Many Christians fear the spiritual realm while holding to a spiritual faith! Dr. Joel Muddamalle will bring biblical clarity to a topic shrouded in mystery.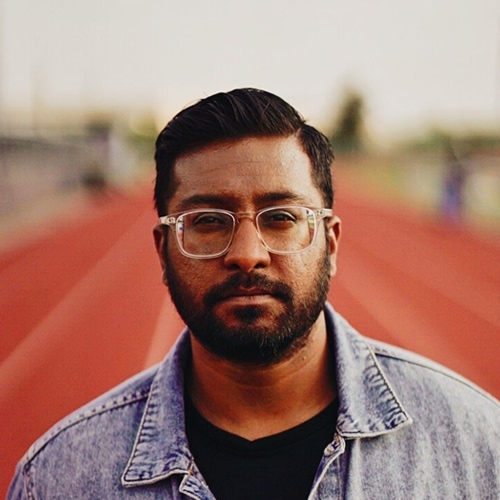 Joel Muddamalle, Director of Theology and Research: Proverbs 31 Ministries
Breakout:
Jesus Over Everything
How honoring a lifestyle of Christ's preeminance can help your kids in their daily lives and relationships.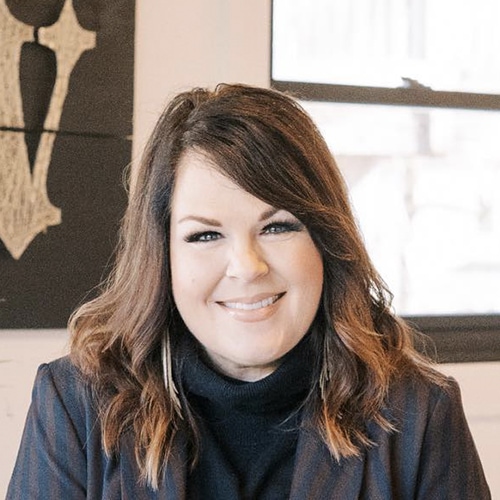 Lisa Whittle, Author and Host of Jesus over Everything Podcast
Dismissal for Book Signing & Shopping
Going Deeper Together: Hospitality as Discipleship
In this casual gathering (feel free to wear your comfy clothes!) Phylicia will lead attendees through the principles of hospitality and deep connection that lead to effective life-on-life discipleship. You'll not just learn—you'll also practice conversing with other Verity attendees! This session was so popular in 2022, we're bringing it back in 2023.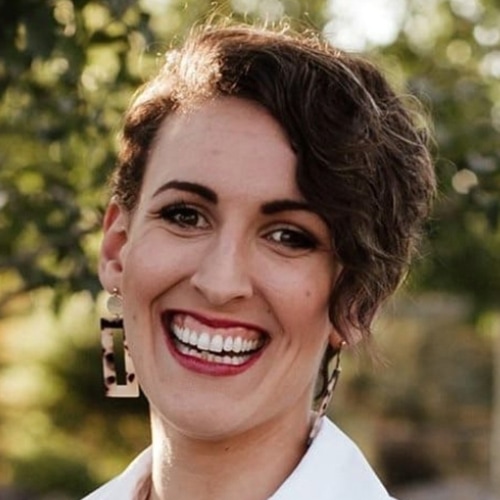 Phylicia Masonheimer, Every Woman a Theologian
God Knows—the Omniscience of God
There is so much we cannot know or see. God's omniscience—His ability to know everything—frees us to rest in His perfect timing and sovereignty. Learn the theology of God's omniscience and how it affects your daily life by renewing your hope, releasing you from your burdens, and granting you confidence in His character.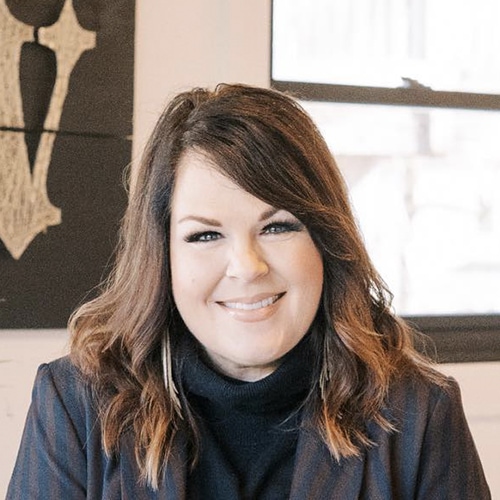 Lisa Whittle, Author and Host of Jesus over Everything Podcast
How to Handle Life's Transitions: a Theology of Humility
Transitions in life are hard. Change is always challenging. There is a certain instability that we feel through transitions because we are forced to exchange what we've known and embrace the unknown. So how can we face life transitions well? It starts with reclaiming a lost and neglected virtue that will provide security, strength, and confidence in the midst of shaky circumstances in life.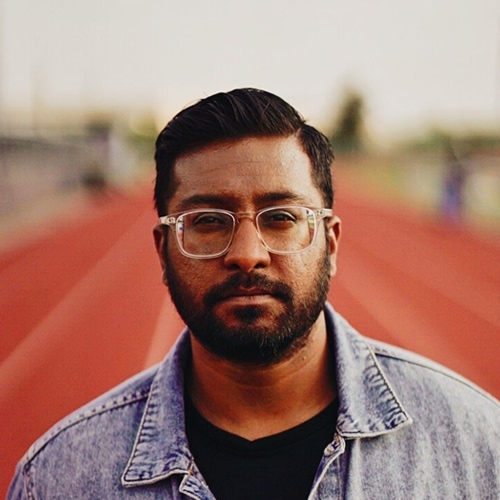 Joel Muddamalle, Director of Theology and Research: Proverbs 31 Ministries
Can the Bible Be Trusted? Building a Strong Bibliology
If the Bible isn't trustworthy, the entire Christian faith has no leg to stand on. Why do we trust this group of books? How do we answer tough questions about the Bible with grace and truth? And what do we do when we doubt the Bible ourselves? These and more questions will be addressed in this session.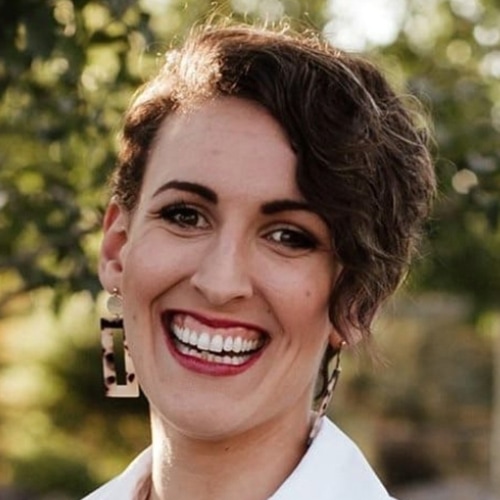 Phylicia Masonheimer, Every Woman a Theologian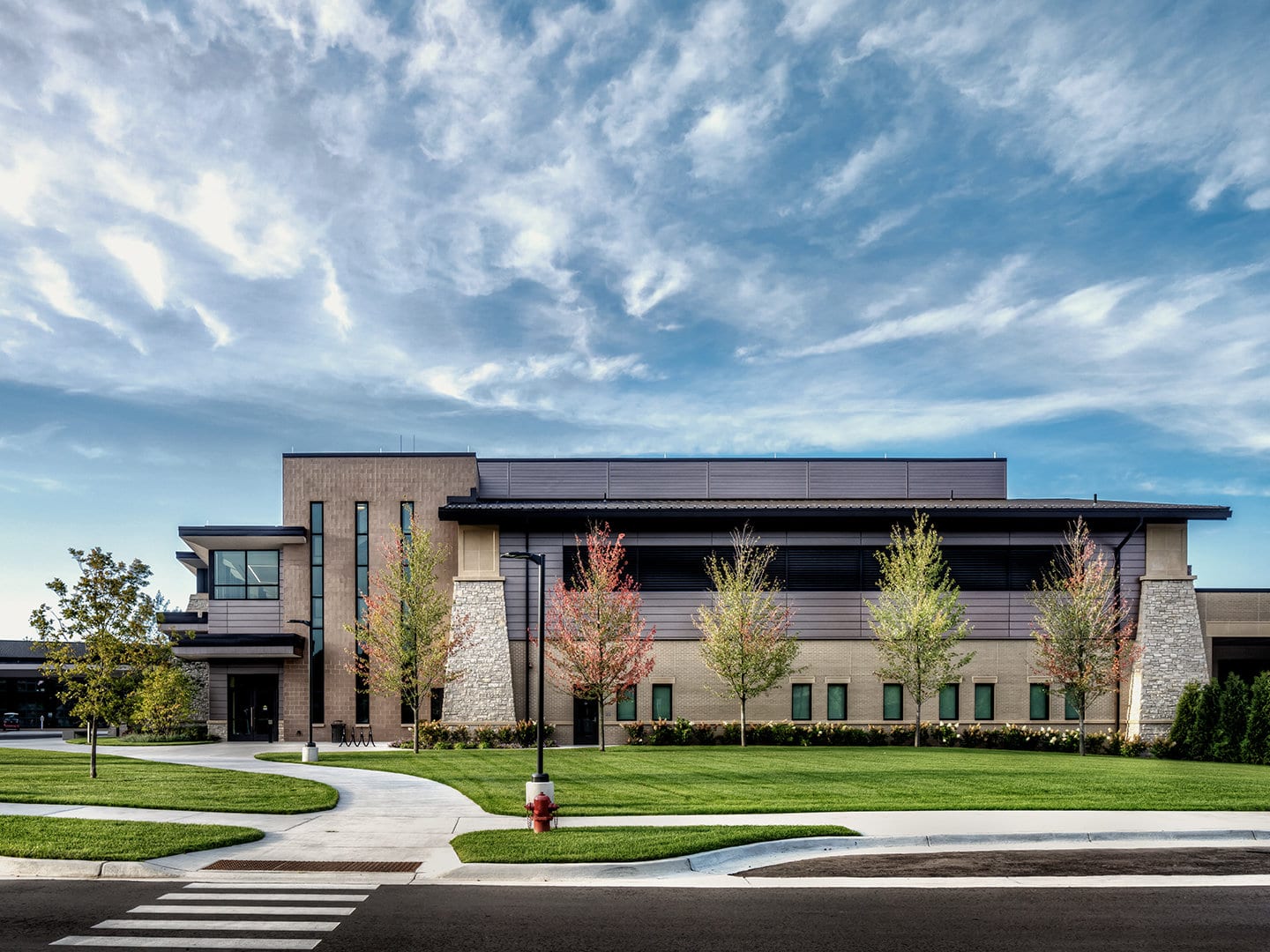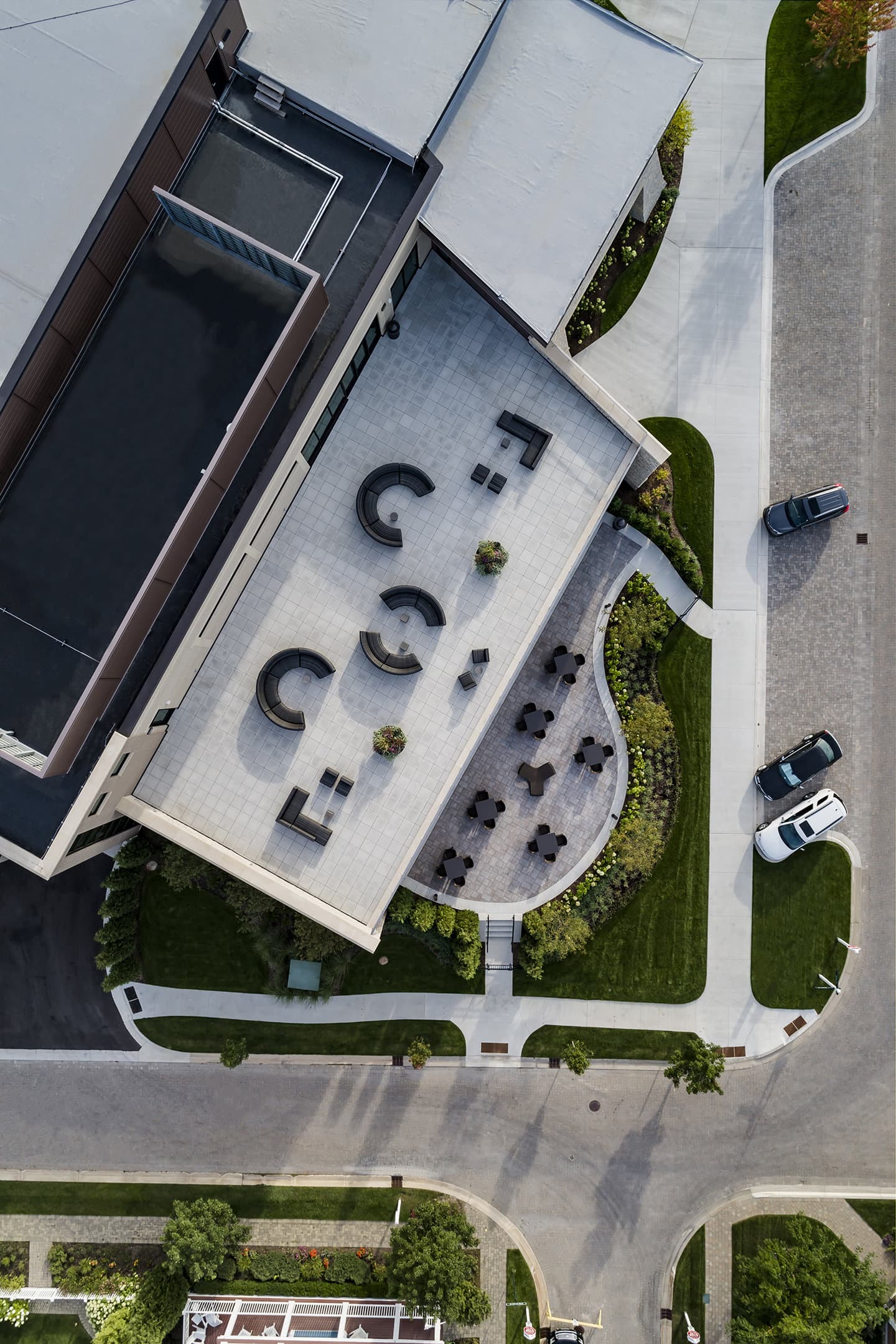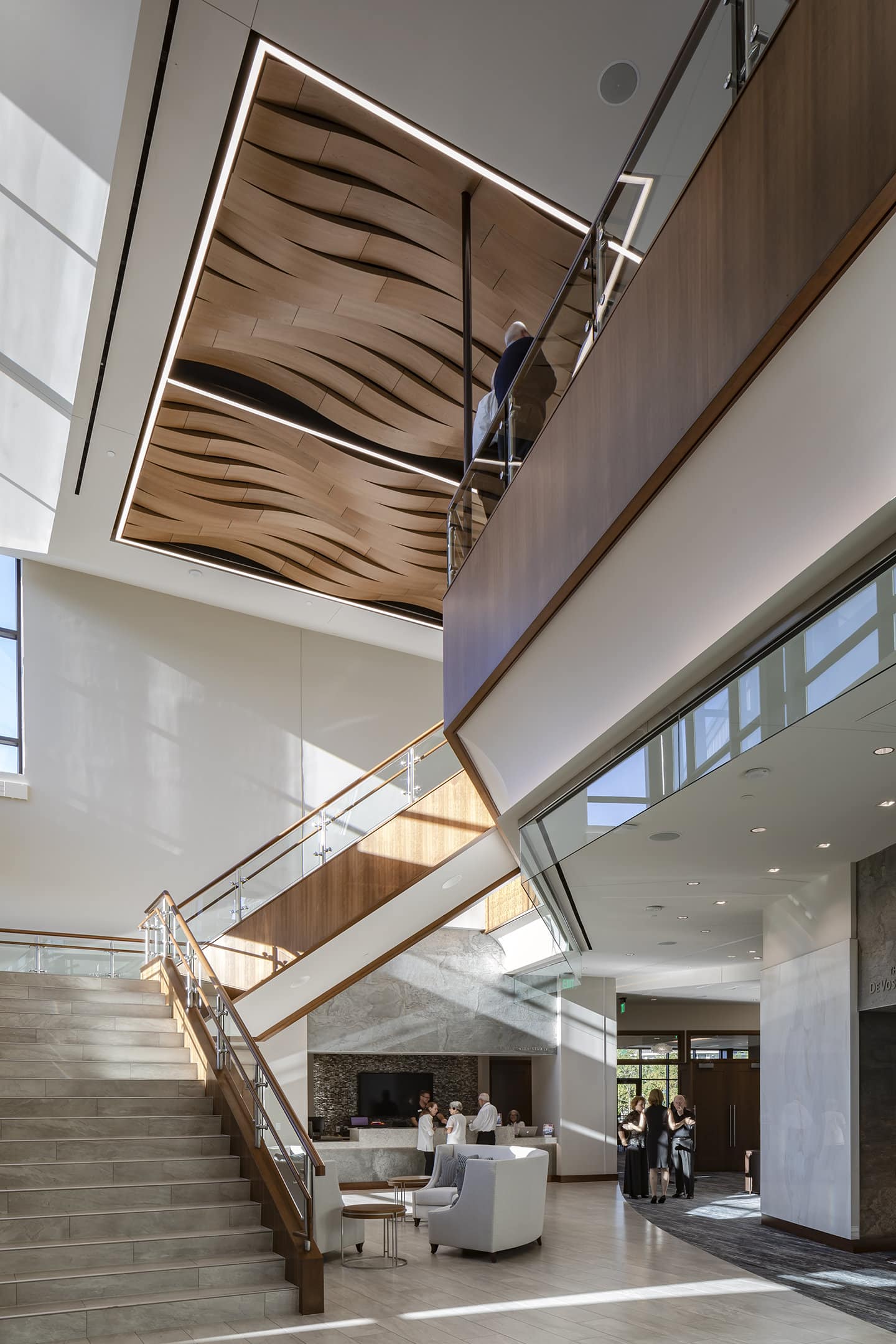 Hello friends!
Five years ago I scheduled a meet-up in Grand Rapids, Michigan so I could meet some of my online community in person. Before I knew it, 80 people were coming from all over the Midwest! We used an extra room in the seminary stocked with granola bars and water bottles, and we spent time praying, worshipping, and studying church history together. Some of those people became long-term friends of mine. Today, what started as a simple meet-up has become Verity Conference. Last year 290 people from over a dozen states registered to attend in person and almost 300 more watched online.
What makes Verity different? What sets us apart when there are so many fantastic women's conferences you could attend instead?
Verity is a training conference. We aren't here to give you an emotional high. We don't focus only on relationships or topical teaching. Instead we go deep every time. Our speakers are men and women who aren't afraid to train you in God's Word and the application of theology to real life. But what is most special about Verity—and what has set Every Woman a Theologian apart from the beginning—is our emphasis on theology in community. We want the women who come to our conference to leave ready to disciple the people in their own cities and streets. Theology is our vehicle, but evangelism is our goal.
Every Woman a Theologian's mission is to teach you to "know what you believe, live it boldly, and communicate it graciously." We believe the gospel is not just for you; it's for everyone you know! At Verity Conference, you'll join hundreds of other men and women who feel God's pull to share the gospel with their friends, family, children, spouses, and beyond. As a bonus, you'll get to learn all this in my hometown of Petoskey, one of the most beautiful small towns in the Midwest, right on Lake Michigan at the height of our fall color season!
I can't wait to meet you October 13-14th as we go deep in God's Word together and proclaim how God has "delivered us from the domain of darkness and transferred us to the kingdom of His Beloved Son." (Col. 1:13).

Click the map makers below for more information on our Satellite Locations, and to find more details on how to get satellite tickets near you!
Great Lake Center for the Arts
Tiffany Fellowship Church
Riverside Community Church
Fellowship Baptist Church
Lighthouse Missionary Church
The Orchard Community Church
Abundant Life Church
1483 16th Ave,
Clarkston WA 99403
Find tickets here: Grab tickets
Where is the conference hosted?
The conference is hosted at Great Lakes Center for the Arts: 800 Bay Harbor Dr, Bay Harbor, MI 49770.

Bay Harbor is just outside Petoskey, Phy's home town and a beautiful getaway destination just south of Mackinac Island on the shores of Lake Michigan. We can't wait to welcome you here!
How do I get there?
There are several ways to get to Petoskey:
• It's easiest to fly into TVC (Traverse City Airport) and drive a rental north to Petoskey. Uber is available from Traverse City to Petoskey, but it's expensive.
• Fly into Grand Rapids and drive three hours north to Petoskey.
• Fly into DTW (Detroit) and drive four hours north to Petoskey.
We recommend connecting with our Facebook group and ride sharing! Use the Hopper App. from our link and save $10 on your flight, hotel, and car rental.
Where do I stay?
Hotel is not covered in your ticket price. However, we do recommend these local hotels:
Marriott, Staffords, Hampton inn, Apple Tree Inn, Airbnb, and VRBO. If you are looking for proximity to the conference, these hotels are higher cost, but on the same property as the convention center: The Inn at Bay Harbor, Village Suites at Bay Harbor. Use the Hopper App. from our link and save $10 on your flight, hotel, and car rental.
Are meals included?
We don't provide meals, but there are some amazing restaurants in the area that Phy enjoys! We recommend you try them out!
Breakfast
Roast and Toast: quirky cafe with breakfast and lunch options
Sam's Graces: sit-down breakfast, usually busy so get there early
Filmore's: local greasy spoon-style family diner
North Perk: just yummy coffee
Johan's: donuts
Tillie's Tafels: the best cinnamon rolls
Lunch
Tap30: higher-end American-style food (and Phy's fave totchos!)
Julienne Tomatoes: locally-sourced sandwiches and soup options
Symon's General Store: sandwich bar in the back (quick and delicious!)
Backlot: food trucks with tacos, mediterranean, grilled cheese, philly cheese, and pizza options
Parkside Deli: classic small deli downtown off the park
Dinner
Jose's: small local authentic Mexican food
Duffy's: classic pizza and burgers
Beards: creative pizza and some handheld hot sandwiches
Petoskey Brewing Company: great burgers
Side Door Saloon: small-town classic American food
Thai Orchid: Thai-inspired food cooked on 700-degree woks
Aamchi Mumbai: delicious Indian cuisine
City Park Grill: a victorian-era pub
Palette Bistro: double-decker cafe with bay views and gourmet-style Mediterranean fare
Pour: seasonal and locally-sourced food
Mitchell Street Pub: vintage-inspired grill filled with antiques and a retro jukebox
Southwoods: options for all three—breakfast, lunch, and dinner
Are nursing babies, kids, and teens welcome?
Yes, nursing babies are welcome! We have an area for nursing mothers in the building that can stream the conference or have a private conference view if nursing mothers need to leave the auditorium for any reason. However, we do not have childcare for walking babies and toddlers. 
Due to open discussions of issues like sexuality and pornography, we recommend ages 13 and up. You can find youth tickets here.
Is this a woman's conference?
Although the majority of attendees will be women, we would like to extend an invitation to men to join us. Our event features both male speakers and worship leaders, and we warmly welcome men. Husbands are particularly encouraged to attend.
Do you offer a student discount?
For college students, we have a limited number of student tickets. Please reach out to eric@phyliciamasonheimer.com from your student email for a discount code.
What are the different types of online tickets?
Online tickets explained:
Single access, click here.
Up to five friends at a private streaming party, click here.
Churches or bigger groups for public gatherings, click here.
How can my church become a satellite location?
Will Verity be streaming to my location?
Will Verity be recorded?
Yes! The recording will be available for purchase 2-3 weeks after the conference. Grab a streaming ticket here to watch live (includes lifetime access).