A Note from Phy:
Friends, Christmas is one of my favorite times of year. The warmth of the home brings everyone together around the table, around the fireplace, and around the manger. Welcome them in, bring them to the table, find childlike wonder—Come let us wonder together, oh come let us adore Him, but let us come expectant, knowing He has done great things, and is doing great things among us now.
I hope that this winter shop is as special to you as it is to me—we've expanded and released my book Seasonal Celebrations, we've got a delicious brownie mix,  beard oil, bookmarks, ornaments, and more. Enjoy!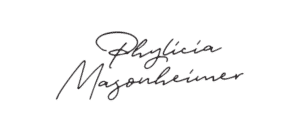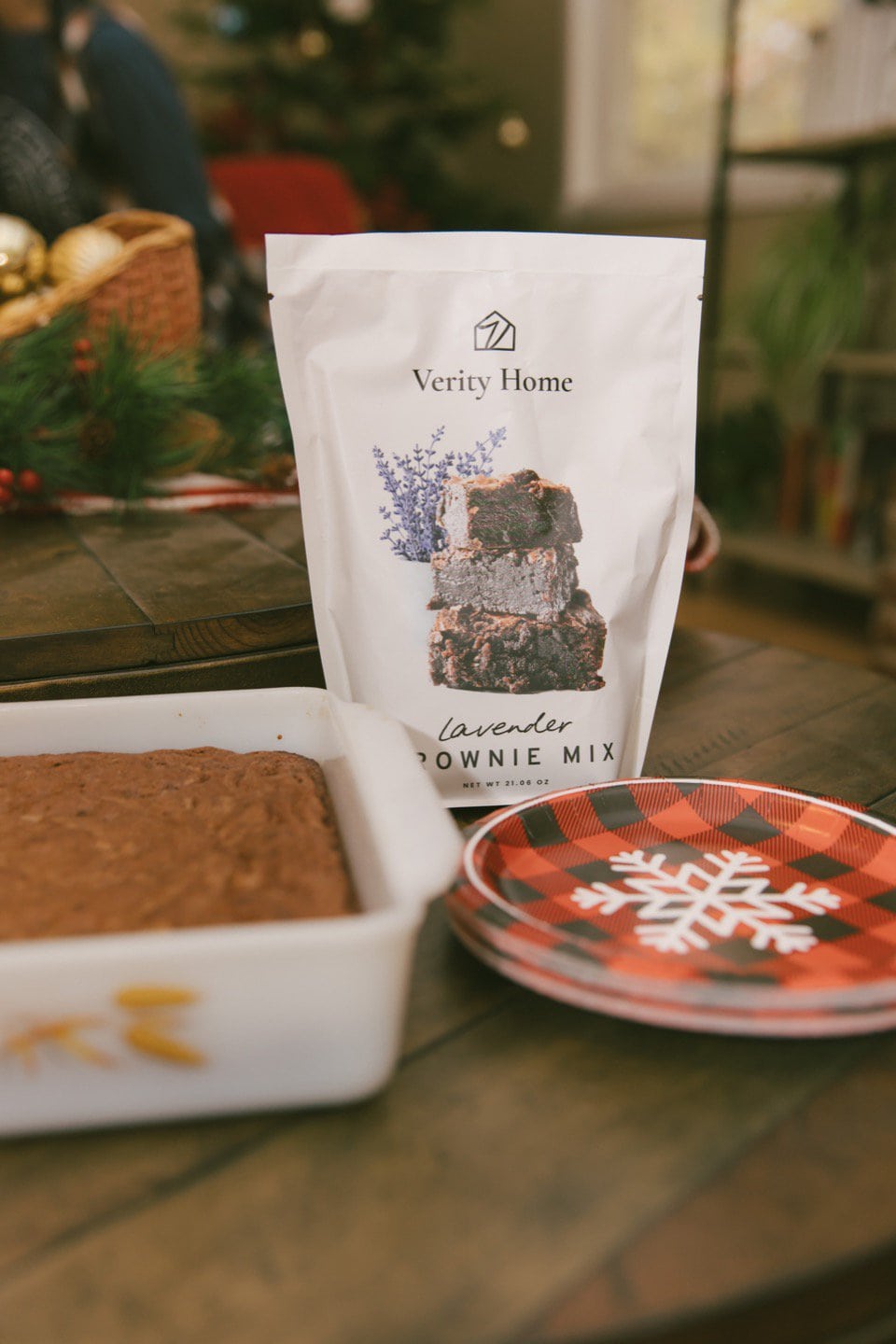 Scandi Christmas Coffee
$18
The holidays we celebrate point to our priorities.
For Christian families, the highest priority is the gospel! Do our celebrations teach our children and our communities the gospel truths we say we believe? Or do we approach the holidays already so overwhelmed that we don't know what to do or how to do it?

In this book, you'll receive guidance on the major Christian holidays of the year, including their history, their biblical basis, and tips for integrating the gospel into your celebration.
Seasonal Celebrations
$15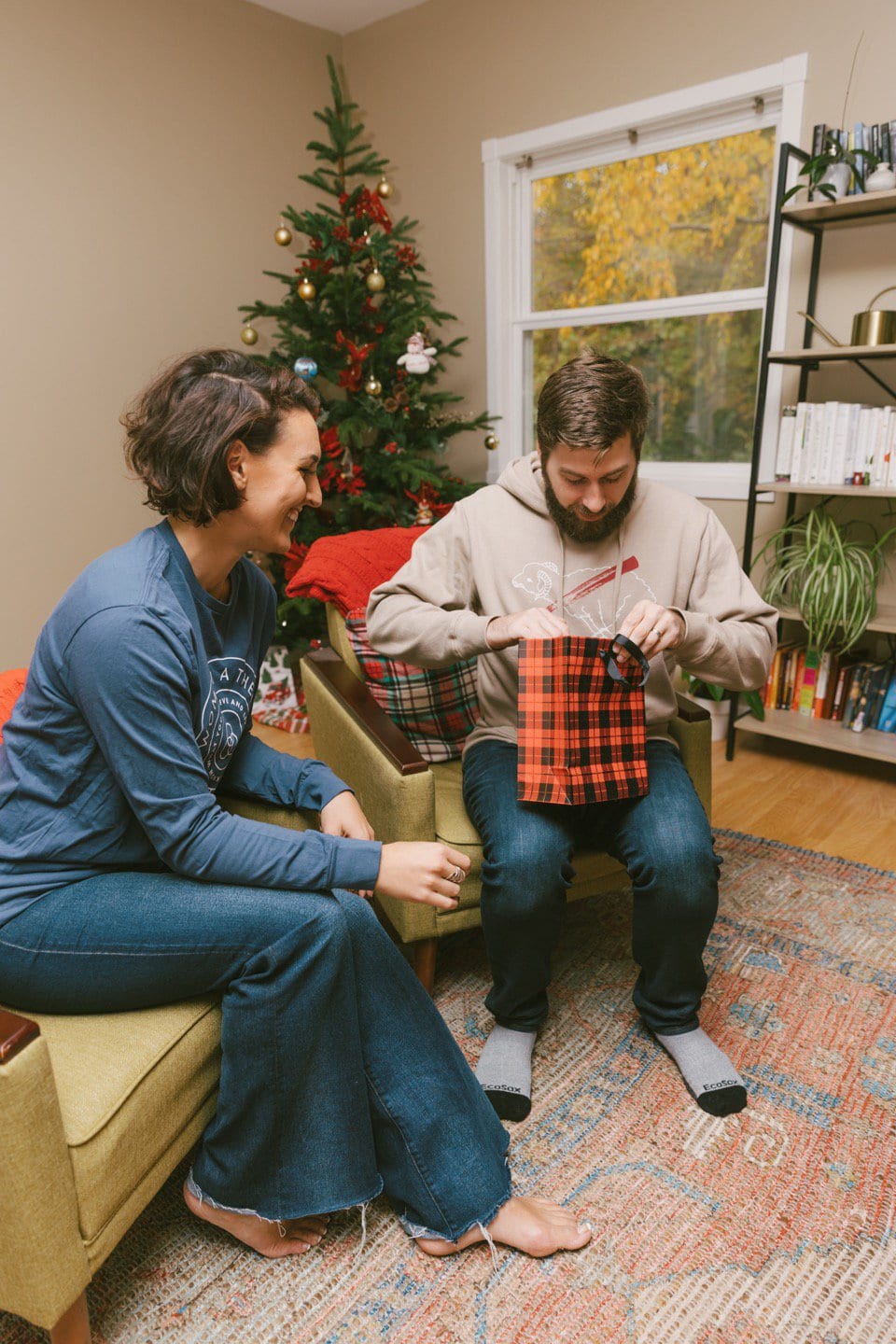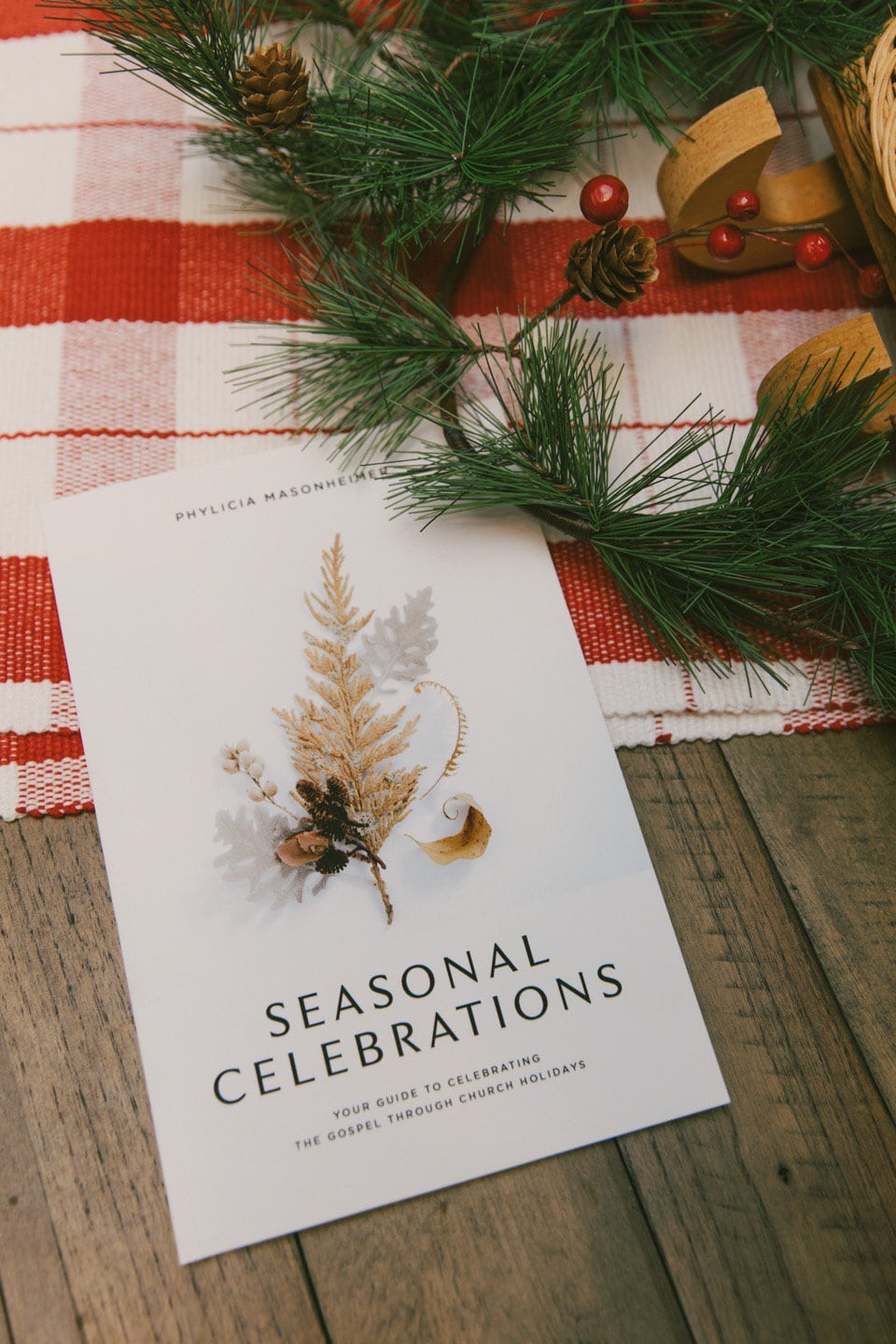 This collection releases 10am EST November 17th, and I'm sure you'll enjoy all of our new products.
Thank you for your support!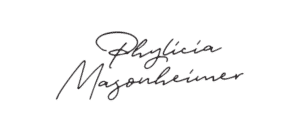 Verity Conference
Get Instant Streaming Access Now