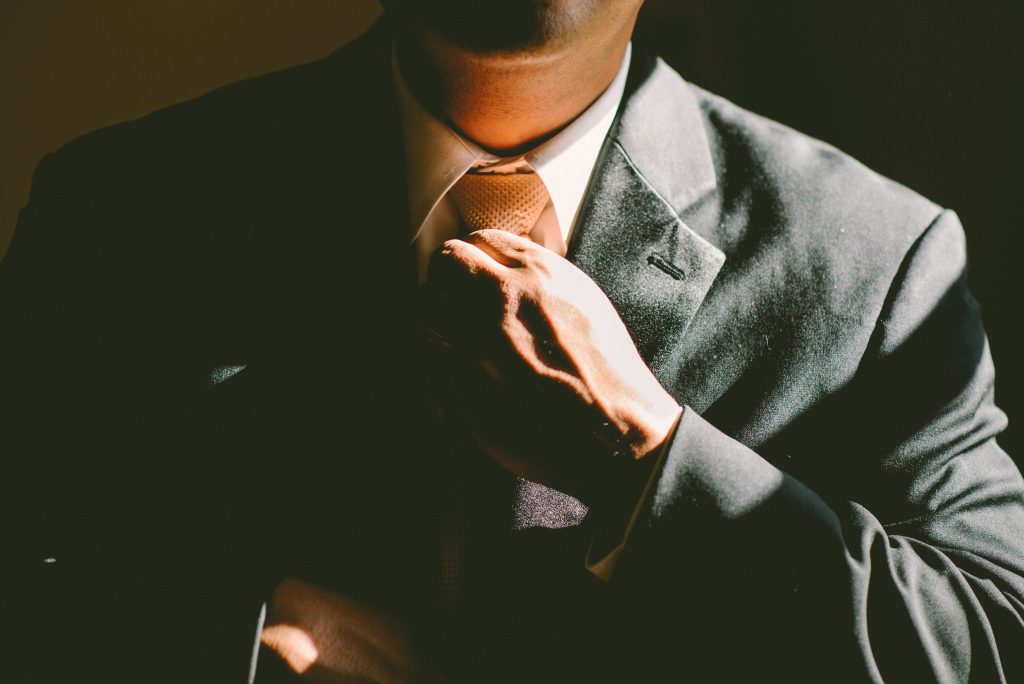 There was a time when legalists were easy to identify.
They were the ones more interested in "Sunday best" than repentant hearts; more concerned about music and movies than an inner transformation. They judged by outward appearance and were, in turn, judged lacking in both truth and grace.
Gen-Xers and millennials know them well. We grew up hearing about them, and watched the church shift and buckle under the weight of change. It was a good change, for the most part. It exposed things. It revealed how church had become more about doing and being "good" than about God being good in us.
…