Browse Through My
Resources
FOR FAMILIES NAVIGATING
Christmas and
Santa Claus
The Right Prevail
A Theological Advent Series
Raising tine disciples
Mealtime Discipleship
Get my email course
For Overcomers
Everything You Need to Celebrate
St. Patrick's Day
does your marriage
Need a Checkup?
Your Crash Course In
Grace-Based Productivity
jump start your
Bible Routine
Free email course
Lust Free Living
your free pdf guide to
Homeschooling
30-day prayer guide
For Single Seasons
your quick guide to
Biblical Commentaries
Everything You Need to Celebrate
Valentine's Day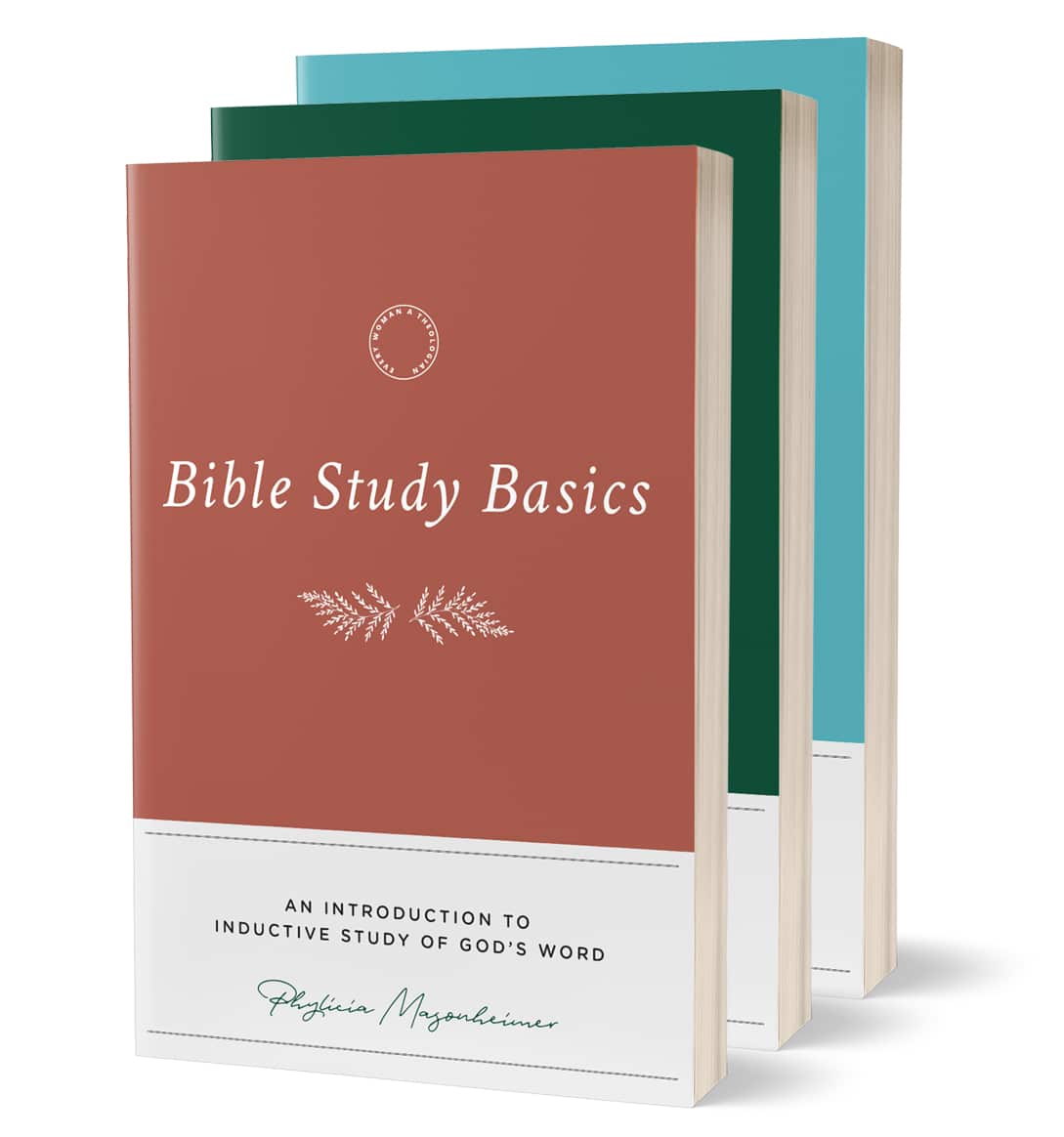 From Bible study basics to sex and relationships, these books were written for you!
20 solid ebooks and counting.