Browse Through My
Resources
Reframe your view of sex, conquer sin and shame, and discover the freedom of God's design for your body.
I would have loved to have someone explain sex in light of God's Word when I was single – to get my questions answered from the Bible, not Cosmo Magazine. 
In this book, I am for you what I never had.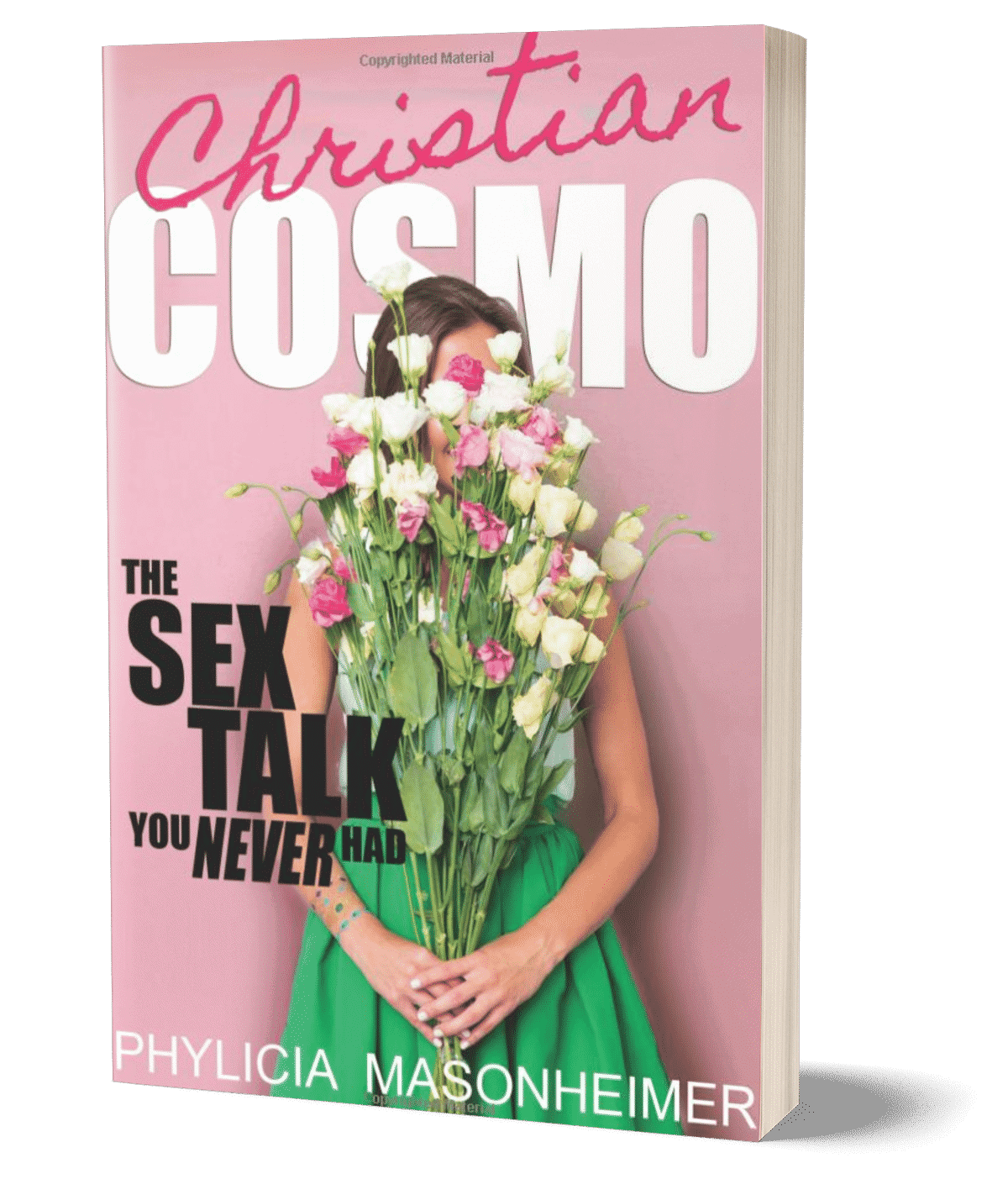 I Waited Until My Wedding to Lose My Virginity, and It's the Best Thing I Ever Did
Dear Girl, a Good Man Will Still Want You 
Dear Women's Ministry: Stop Telling Me I'm Beautiful
Be Encouraged
Join Our Community
Want tips on structuring your time with God so He gets first priority each day? Want access to our private community to learn and discuss with women just like you?
Download my free PDF AND get access to my 5-day email course on overcoming common spiritual struggles!
• Daily emails for 5 days
• Access to our private Facebook group
• Encouraging and timely content
• Godly women who want to pour into you
Your information will be kept completely private. By signing up, you consent to receive weekly emails from Phylicia Masonheimer.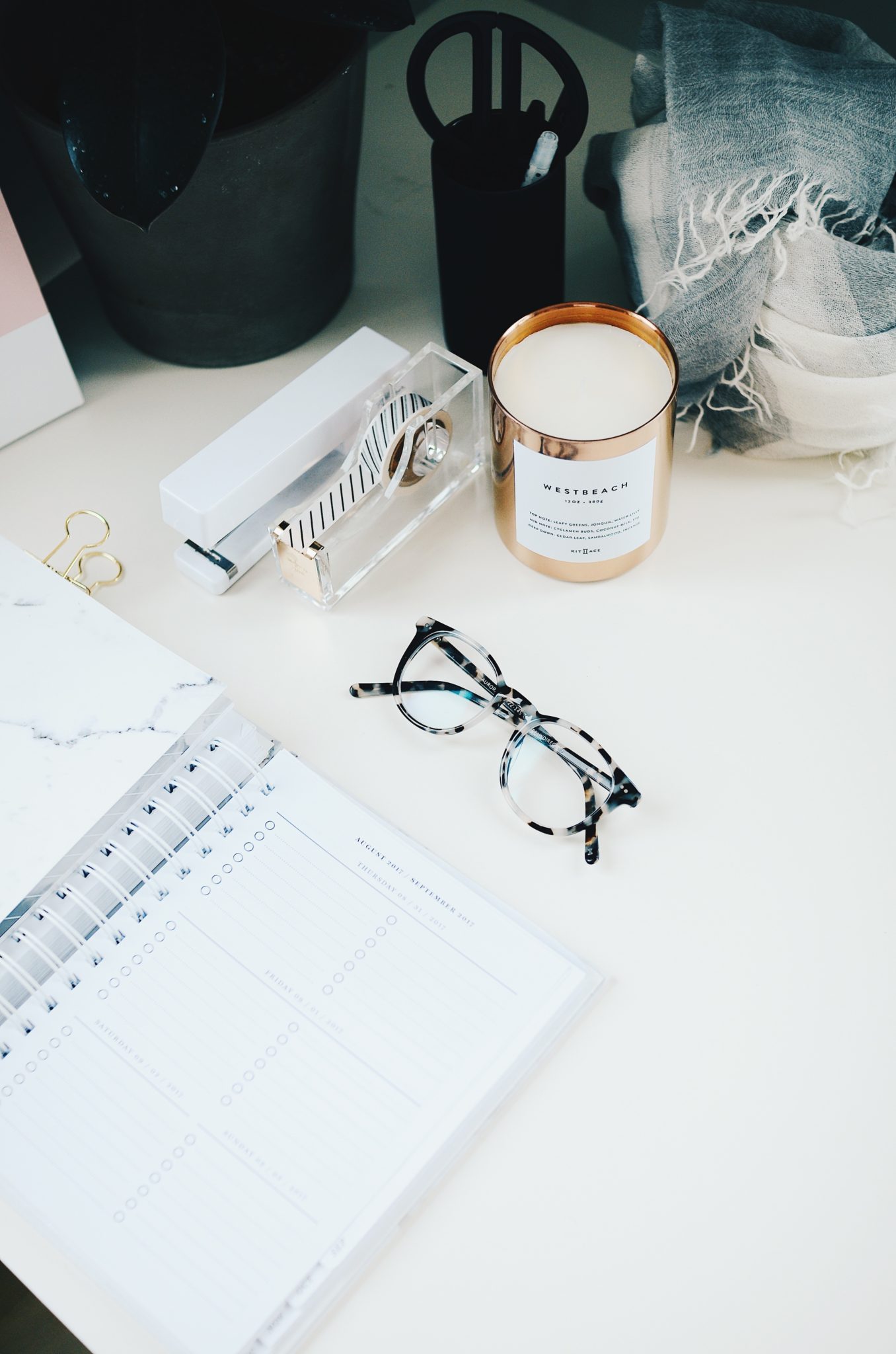 My blog exists to
equip you to live "driven". Welcome to the community!
"You have helped me make, and be consistent with, real progress towards my long-term dream… to lead my family to God."  -Katie M.