Browse Through My
Resources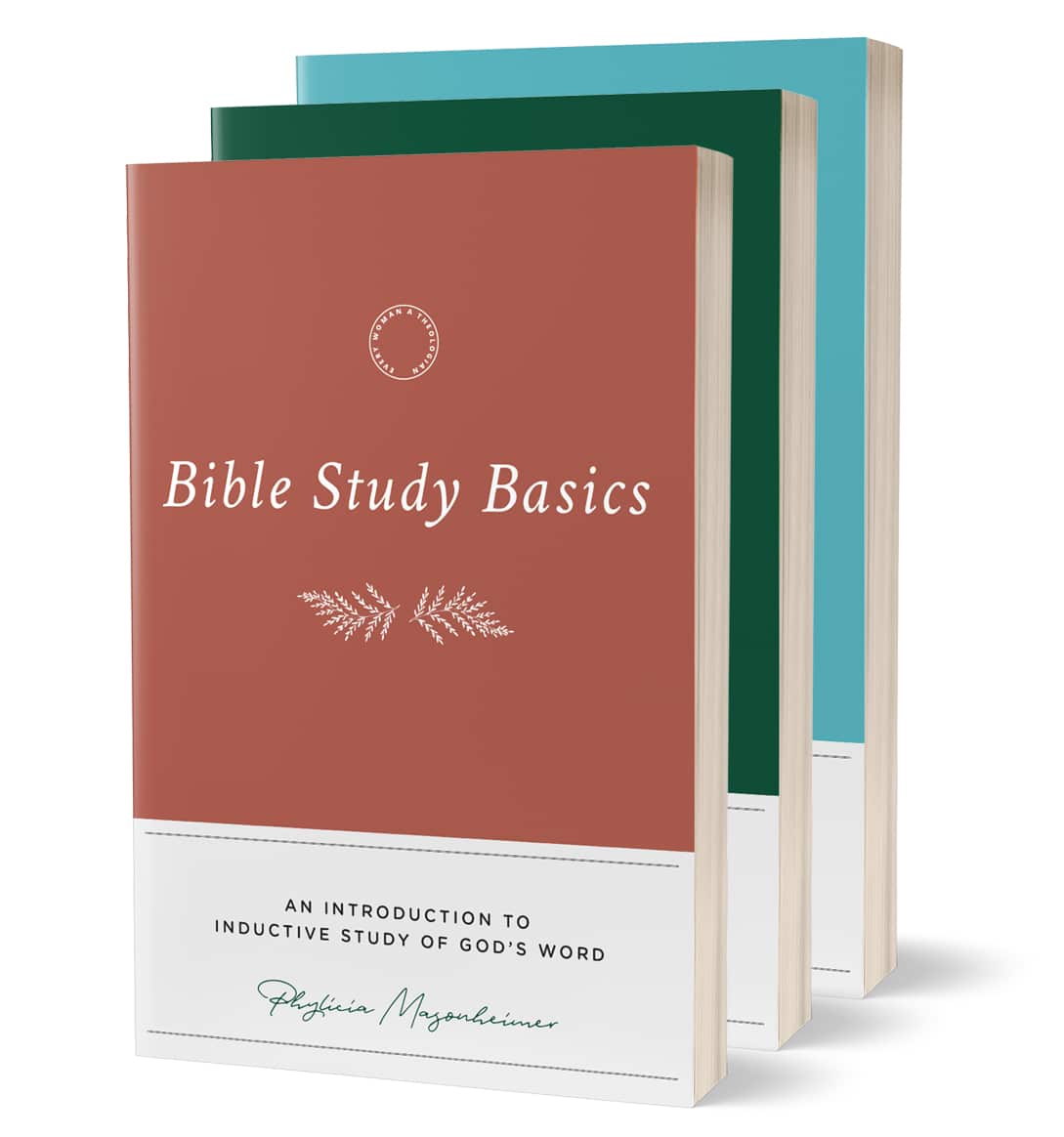 From Bible study basics to sex and relationships, these books were written for you.
5 solid ebooks and counting.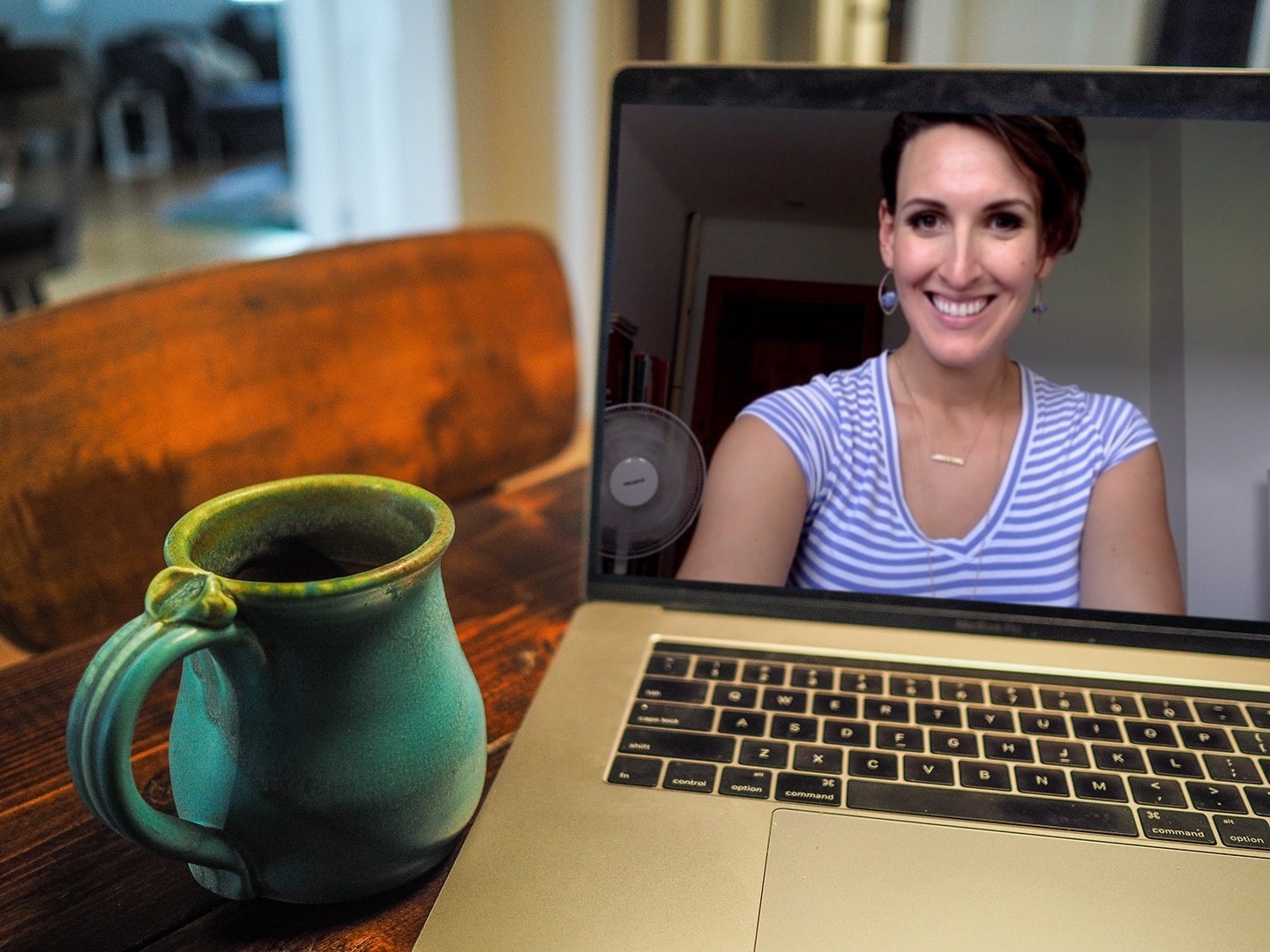 Theology Basics: 4 Week Course– $169.99
The Theology Basics course is a four-week, fundamentals of Christian theology intro class. It is limited in class size and made up of four live Zoom calls with me to go over fundamental doctrines of Christianity, answer questions, and discuss perspectives.
Writing & Leadership 4 Week Course– $169.99
In this course we will be talking about things like fine-tuning your voice and writing style, social media stewardship, tone and communication, and teaching the Bible with integrity.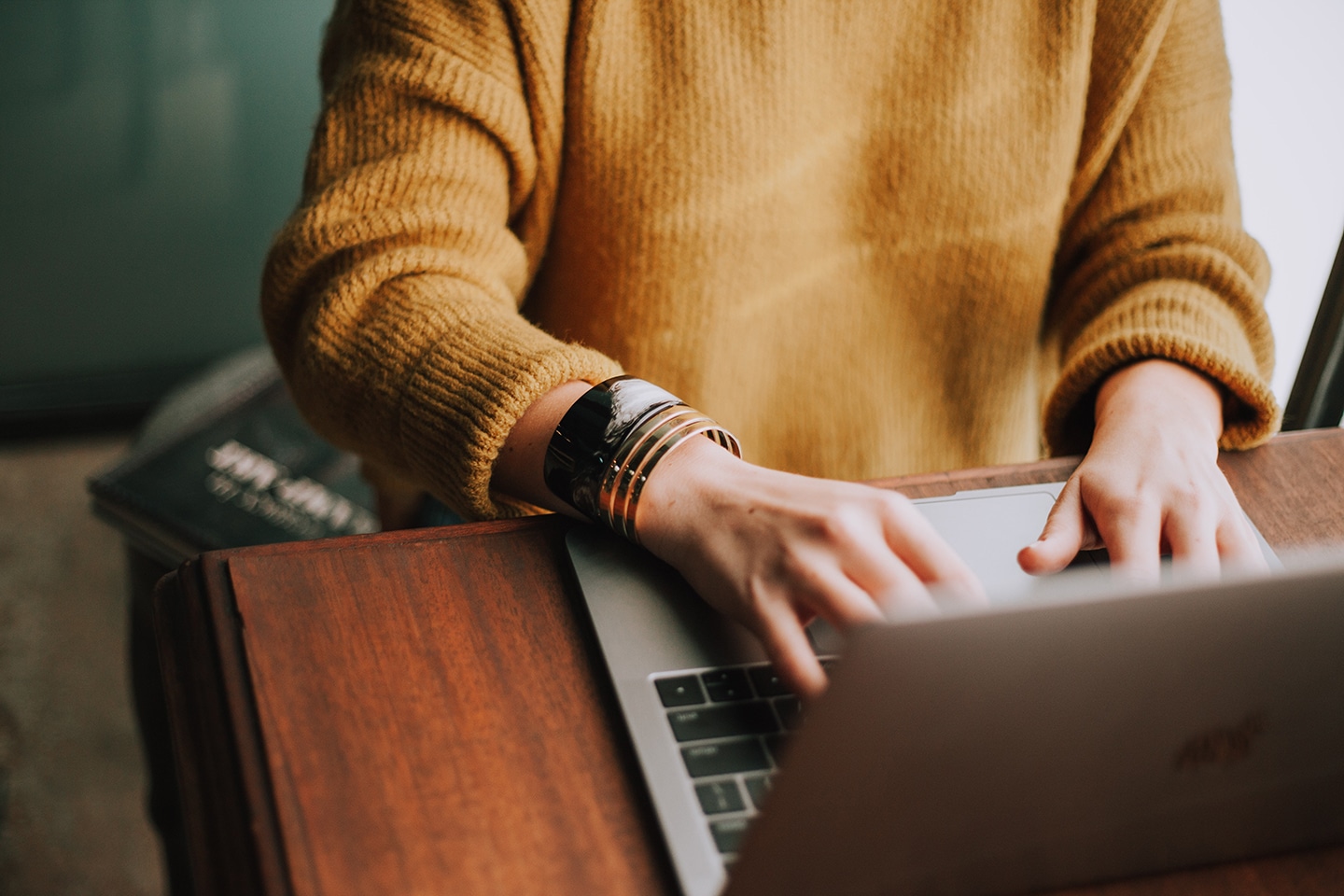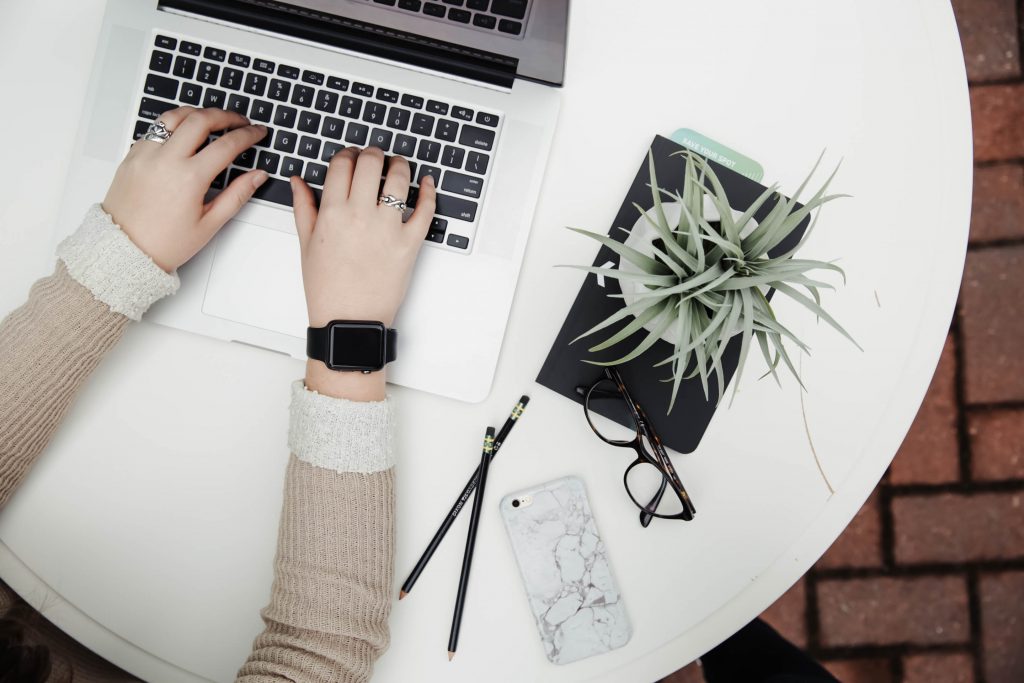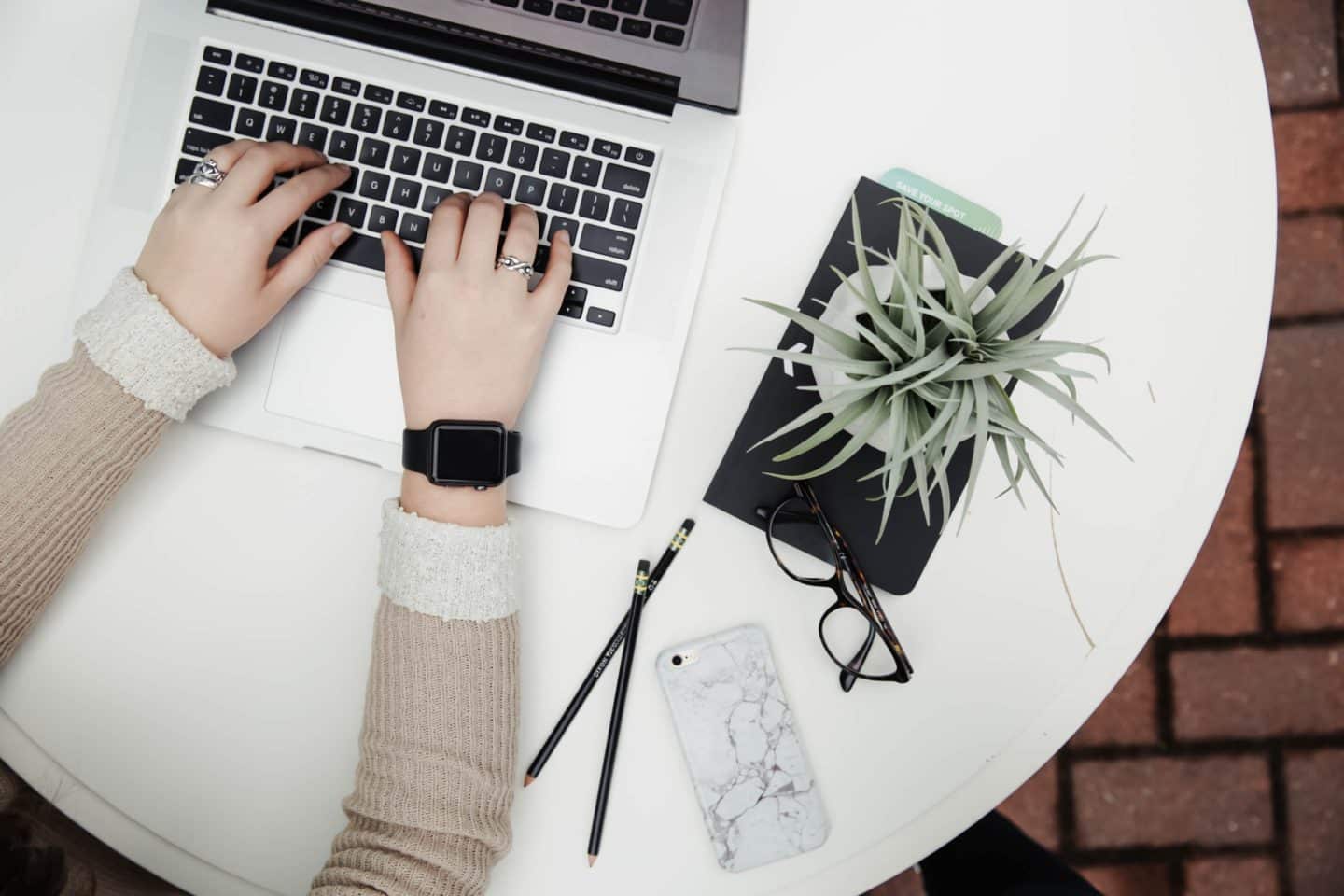 Biblical Productivity for Every Girl– $98
Too many productivity books and courses center on simply doing MORE. My course teaches you how to do LESS – but do it intentionally. The Driven Women Productivity Course is a grace-based, biblical approach to time management.
Be Encouraged
Join My Community for Free
Want tips on structuring your time with God so He gets first priority each day? Want access to our private community to learn and discuss with women just like you?
Download my free PDF AND get access to my 5-day email course on overcoming common spiritual struggles!
• Daily emails for 5 days
• Access to our private Facebook group
• Encouraging and timely content
• Godly women who want to pour into you
Your information will be kept completely private. By signing up, you consent to receive weekly emails from Phylicia Masonheimer.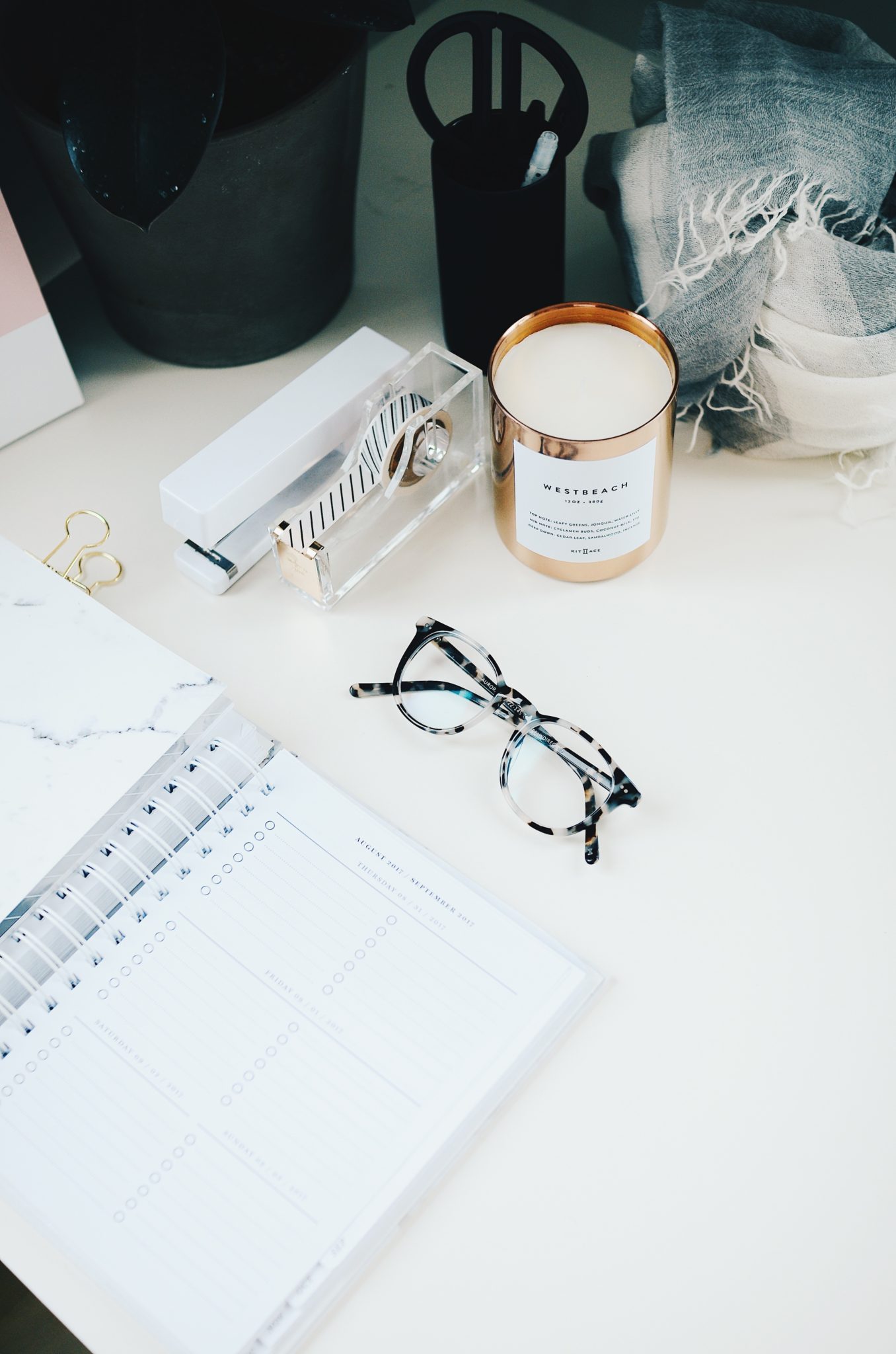 My blog exists to
equip you to live "driven". Welcome to the community!
"You have helped me make, and be consistent with, real progress towards my long-term dream… to lead my family to God."  -Katie M.