About
Start Here
Welcome, dear friend. Most people who come to this page want to know why I do what I do. My heart? For you to go deeper in your walk with God than ever before.
Every woman is a theologian.
Theology, by definition, is the study of the nature of God. When we think of a theologian our minds go to tweed suits and Oxford libraries, but I argue for a different kind: the kind of theologian who drives to her corporate job every morning, who knows what it's like to be single at thirty, or who juggles babies while her husband travels for work. Yes: I believe every woman should be a theologian. Every woman should be a student of the heart of God.
On this blog and my social media, I teach you how to become that student and continue your biblical education, one step at a time.
I'm here for you
Why This Blog Exists
I grew up in a Christian home. I knew all the Christianese, but I didn't know why I believed it – or how it applied to my life. It wasn't until college (I have a B.S. in Religion) that I realized what the gospel was meant to do. The gospel is meant to transform how we view the world: How we think, act, date, love, work, marry, and parent. Following Christ is a daily forward motion into the heart of God. As my walk with God deepened, I sought answers to the tough questions my millennial peers were asking. These questions were about everything: alcohol, dating, marriage, sex, and politics, and I wrote about what I found. And through a secret struggle with lust, I came to understand I was only as safe from sin as I was close to Christ. Today, I'm still finding biblical answers to cultural questions. 
My goal as a teacher? To teach you how to discern truth, know what (and Who) you believe, and live your faith boldly in a post-Christian world.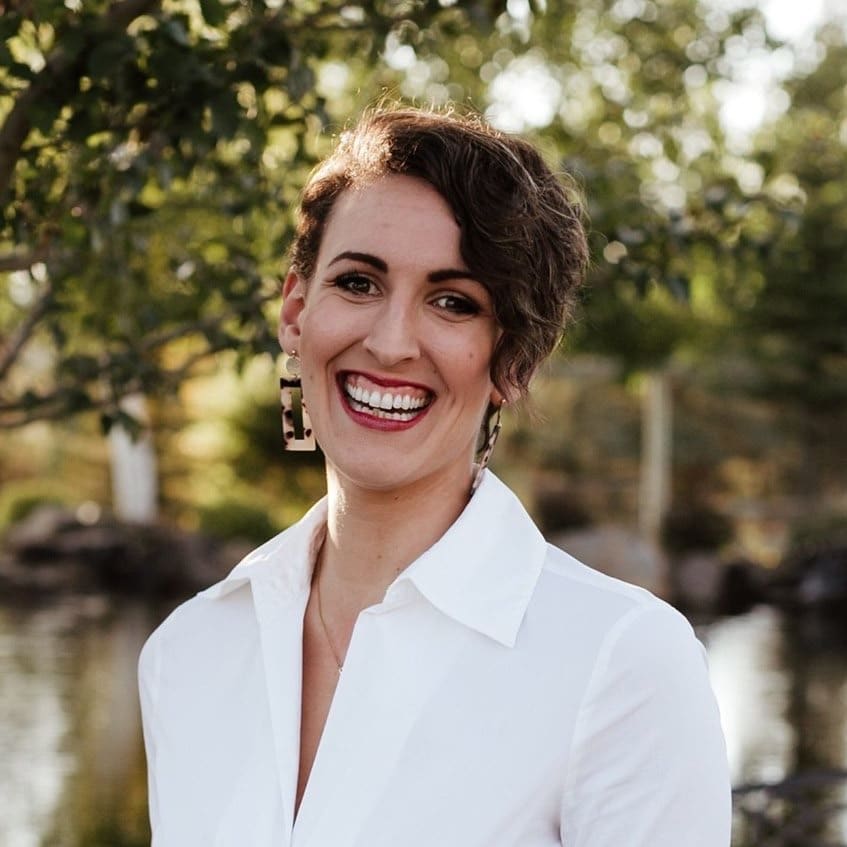 More about my
Personal Background
I grew up in northern Michigan as the homeschooled oldest of six children. I received my B.S. in Religion from Liberty University, where I met my husband, Josh. After five years in Central Virginia – where I worked as the Homeschool Coordinator and Recruiter for Liberty- Josh and I moved to Lancaster, Pennsylvania, where our daughter Adeline was born. After a year in Lancaster, we moved to my Michigan hometown in the fall of 2016. In the fall of 2017, we welcomed our second daughter, Geneva, to our family. A few years later we moved a small farm outside of town, and in 2020 welcomed our son Ivan to the family.
A few of my favorite things: French pressed coffee, Lake Michigan, Friday morning farm markets, and Lilly Pulitzer. I'm an ENTJ on the Myers-Briggs personality scale and find nothing more thrilling than setting new goals (January 1st is my favorite day of the year).
I am often asked for my theological perspective. Because I was raised charismatic, attended a
Southern Baptist university, and have been a member of Presbyterian, Baptist, charismatic, and nondenominational churches, I do not subscribe to any specific denomination. Much of my work involves bridging the gap between different Christian viewpoints, and while I certainly have my own stances, I do my best to educate on as many views as possible. This middle ground has enabled me to serve women of ALL denominations as they go deeper in their understanding of Scripture and obedience to Holy Spirit.
I am the author of several self published books (in the shop!) and the national bestselling Harvest House publication Stop Calling Me Beautiful, which reached #1 in Christianity and Religion when it launched in February 2020.
The gospel influences every part of our lives. Because of this, my blog includes 500+ posts on myriad topics, ranging from marriage and motherhood to the history of the Bible, baptism, communion, and other theological issues.
stay connected!
Join My Community
My newsletter (the Conlectio) is where all my best goodies are saved! Every Monday I send out an exclusive blog post, links to what I'm reading, my favorite resources, Amazon finds, partnerships and suggestions. You'll also stay up to date on the latest blog posts, episodes, interviews, and product launches.
You can join my newsletter community below! You'll get a few emails welcoming you to Every Woman a Theologian and a newsletter every Monday.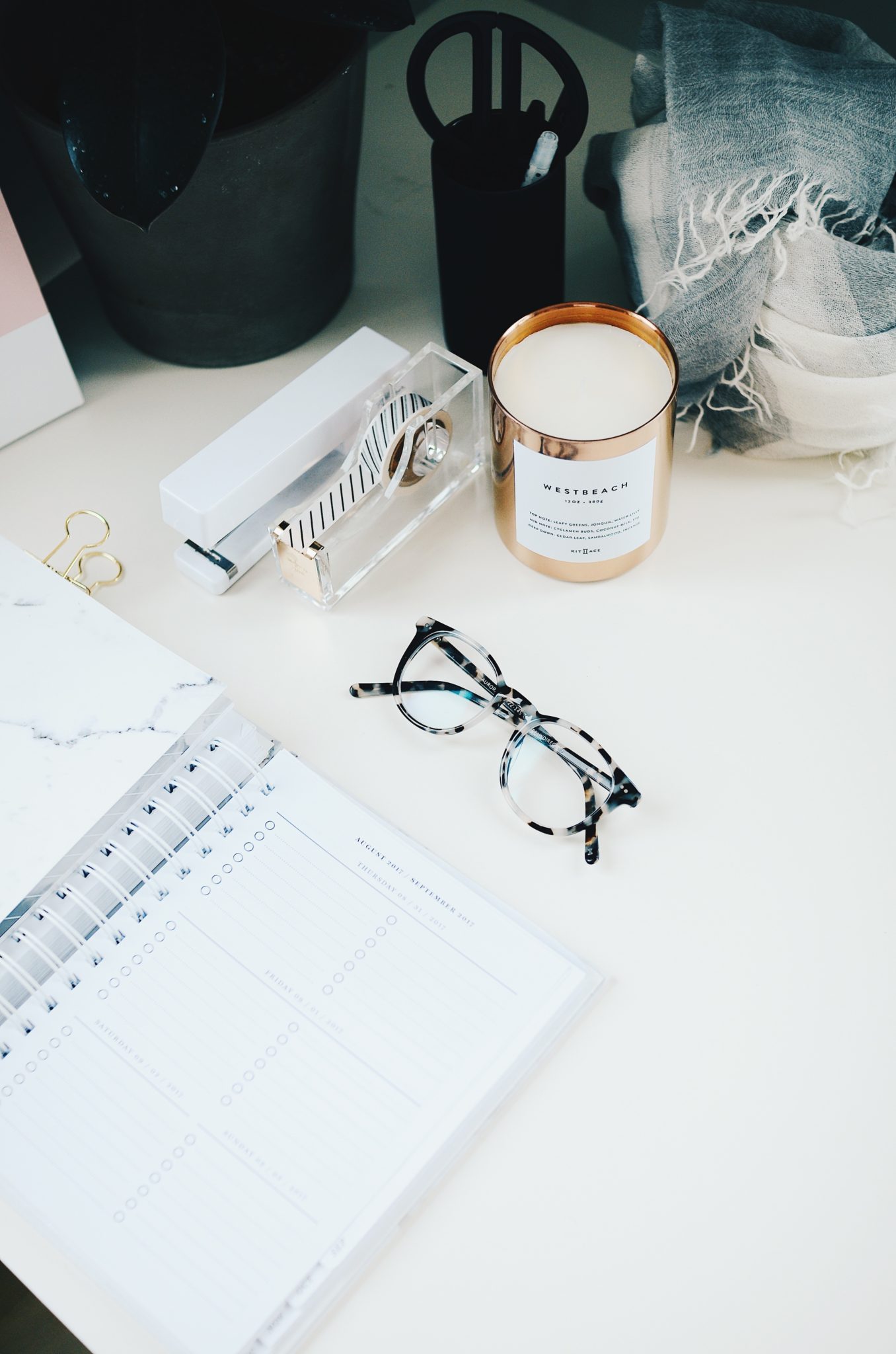 The best part is
It's totally free. we're excited to welcome you to the community.
"When I joined Every Woman a Theologian, I didn't realize that many women were struggling with the same spiritual struggles I was experiencing on a daily basis. Phylicia really enlightened me and being part of her community has brought me closer to Jesus and my family!" -Tiffany H.