Every Woman is a Theologian
Theology is, by definition, the study of the nature of God. When we think of a theologian our minds often go to tweed suits and Oxford libraries, but we at EWAT argue for a different kind of theologian: the theologian who drives to her corporate job every morning, who knows what it's like to be single at thirty, or who juggles babies while her husband travels for work.
Yes, we believe every woman should be a theologian. Every woman should be a student of the heart of God.
On this site and on our social media we teach you how to become that student and continue your biblical education, one step at a time.

Hospitality-Focused
Home Goods

Theology and Bible Study
Related Resources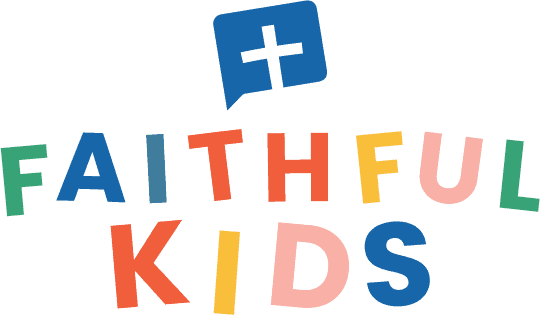 Christ-Centered
Children's Line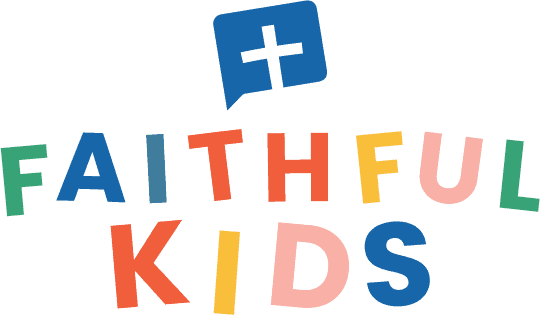 Hospitality-Focused
Home Goods
Theology and Bible Study
Resources
Christ-Centered
Children's Line
I grew up in a Christian home. I knew all the Christianese, but I didn't know why I believed any of it—or how it applied to my life. It wasn't until college (I have a B.S. in Religion) that I realized what the gospel was meant to do. The gospel is meant to transform how we view the world, including how we think, act, date, love, work, marry, and parent. Following Christ is a daily forward motion into the heart of God. As my walk with God deepened, I sought answers to the tough questions my millennial peers were asking. These questions were about everything: Alcohol, dating, marriage, sex, and politics. As I dug for the answers, I wrote about what I found. And through a secret struggle with lust, I came to understand that I was only as safe from sin as I was close to Christ. Today I'm still finding biblical answers to cultural questions. 
My goal as a teacher? To teach you how to discern truth, know what (and Who) you believe, and live your faith boldly in a post-Christian world.

OUR TEAM
Fueled by Tag Coffee.
We're a small close-knit team that works together every day. It has always been our goal to serve the people in this community to the best of our ability through the products and content we create. We hope we are doing that well and that it blesses you!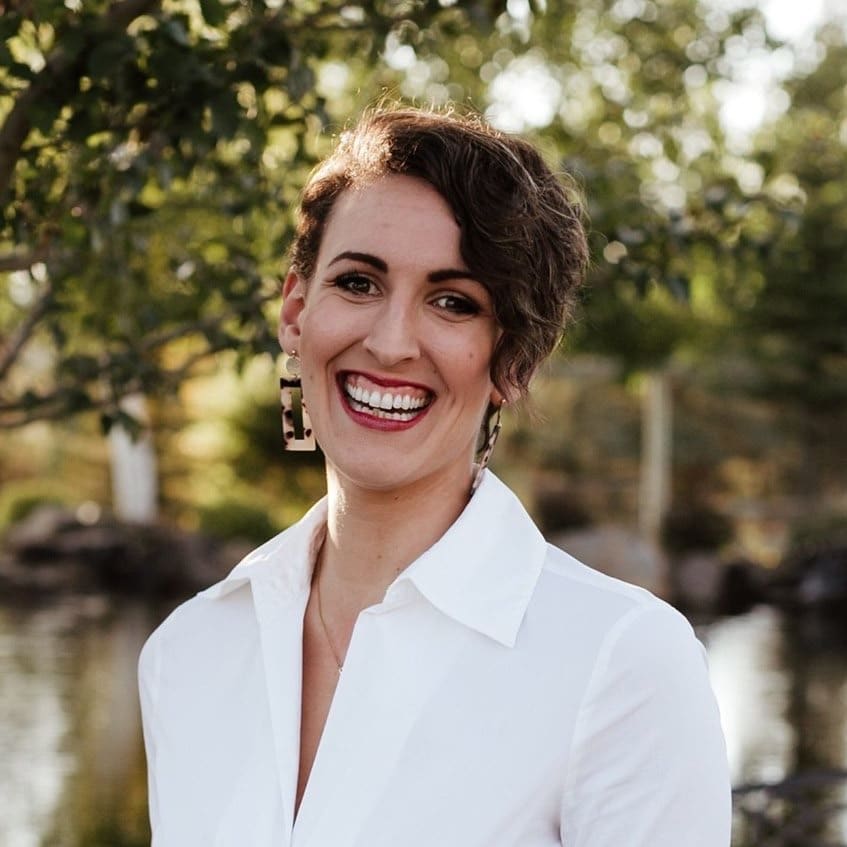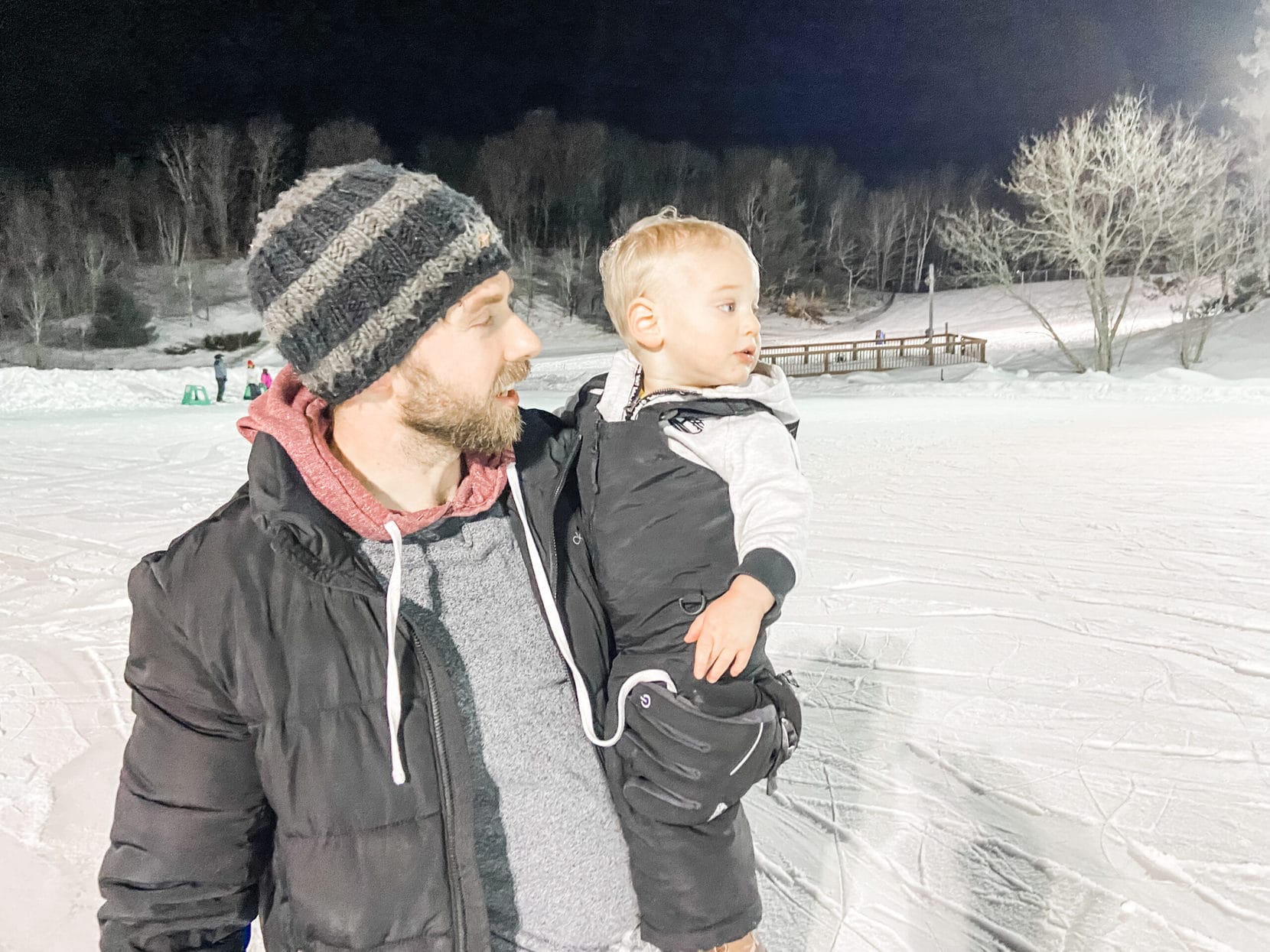 Josh Masonheimer is a former operations manager with an engineering degree from Liberty University. Josh handles all the logistics of the company. In his free time he enjoys playing hockey and building LEGOs with the girls.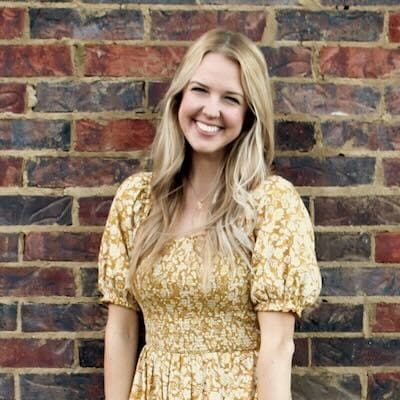 Lauren is a wife, mom, writer, and editor. She shares at lauren-bowerman.com about how God's grace and goodness has met her in seasons of grief, doubt, and infertility.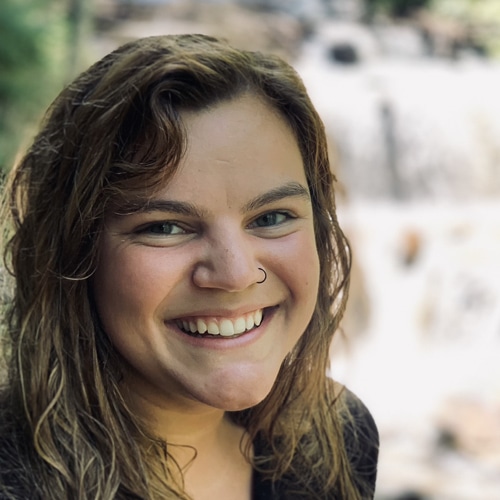 Mikayla is Every Woman a Theologian's set director. Her passion for people and celebrations makes every shoot amazing. She loves watching Great Lakes freighters, coffee shop chats, and her cat Minnesota.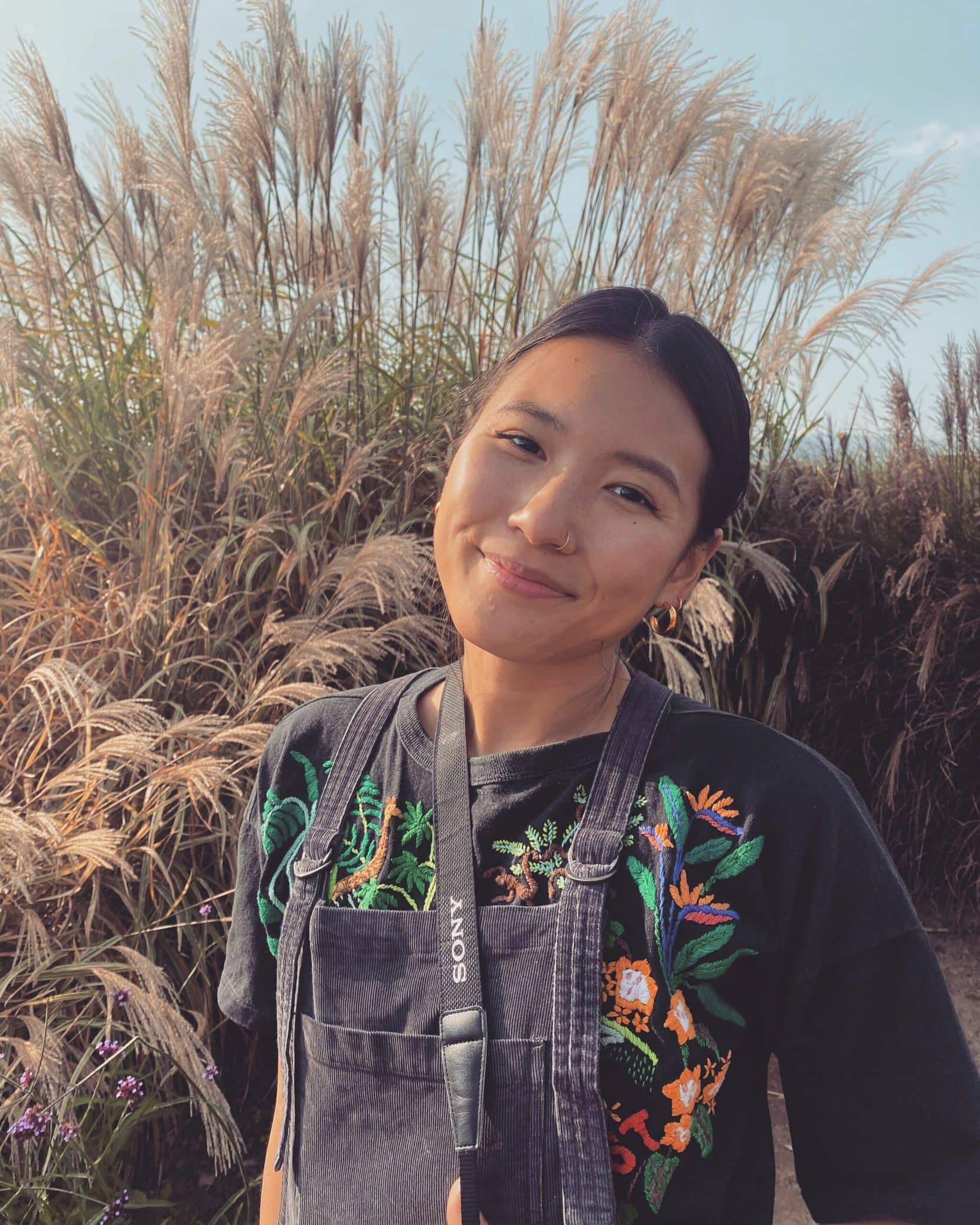 Daeun spends her days making latte art as a barista, going on hikes with her husband Johnny and their 80lb bernedoodle, and creating content for EWAT's Facebook page, all while pursuing her Masters in Counseling.
More about OUR CEO
Phy Masonheimer
To be Christians who live and love well in a post-Christian world, we must know why we believe what we believe. I realized this right before college when a friend of mine began exploring atheism. As I read the books he was reading, it became increasingly apparent that simple, quick answers about Christianity just wouldn't work. I had to know why I believed what I believed. And I had to know why I could trust the Bible.
Years and a religion degree later, that journey led me to found Every Woman a Theologian. Our mission is to teach Christians to know why they believe what they believe. Furthermore, we want to challenge believers to not just know their own viewpoint, but also to engage well with the views of others.
Through online resources, courses, print books, and classes, Every Woman a Theologian equips Christians to know the fundamentals of Christian doctrine and how to explore the differences of practice within Christianity. This diversity equips us to engage with other believers and our world! While theology can quickly be burdened with pride and dissension, we believe true Christian theology will be led by grace—just like the gospel.
My denominational background is charismatic, Southern Baptist, Presbyterian, and nondenominational, and my heart is to unite all Christian denominations around the core tenets of the faith. My experience as a member or attendee of almost a dozen denominations has equipped me to bridge the knowledge gap between Christian traditions. My stance on salvation theology is Wesleyan, but my readership is made up of all Christian traditions.
I am author of the nationally bestselling books Stop Calling Me Beautiful (2020) and The Flirtation Experiment (2021), host of Verity Podcast (reached 1 million downloads in November 2021), and CEO of Every Woman a Theologian. I live in northern Michigan with my husband, Josh, and our three children (Adeline, Geneva, and Ivan). When I am not writing books or poems I am homeschooling, gardening, or playing with my three sweet goats, Amethyst, Penny, and Brandy.
stay connected!
Join My Community
My newsletter (the Conlectio) is where all my best goodies are saved! Every Monday I send out an exclusive blog post that includes links to what I'm reading, my favorite resources, Amazon finds, partnerships, and suggestions. Subscribing to the newsletter also keeps you up to date on the latest blog posts, episodes, interviews, and product launches.
You can join my newsletter community below! You'll get a few emails welcoming you to Every Woman a Theologian and a newsletter every Monday.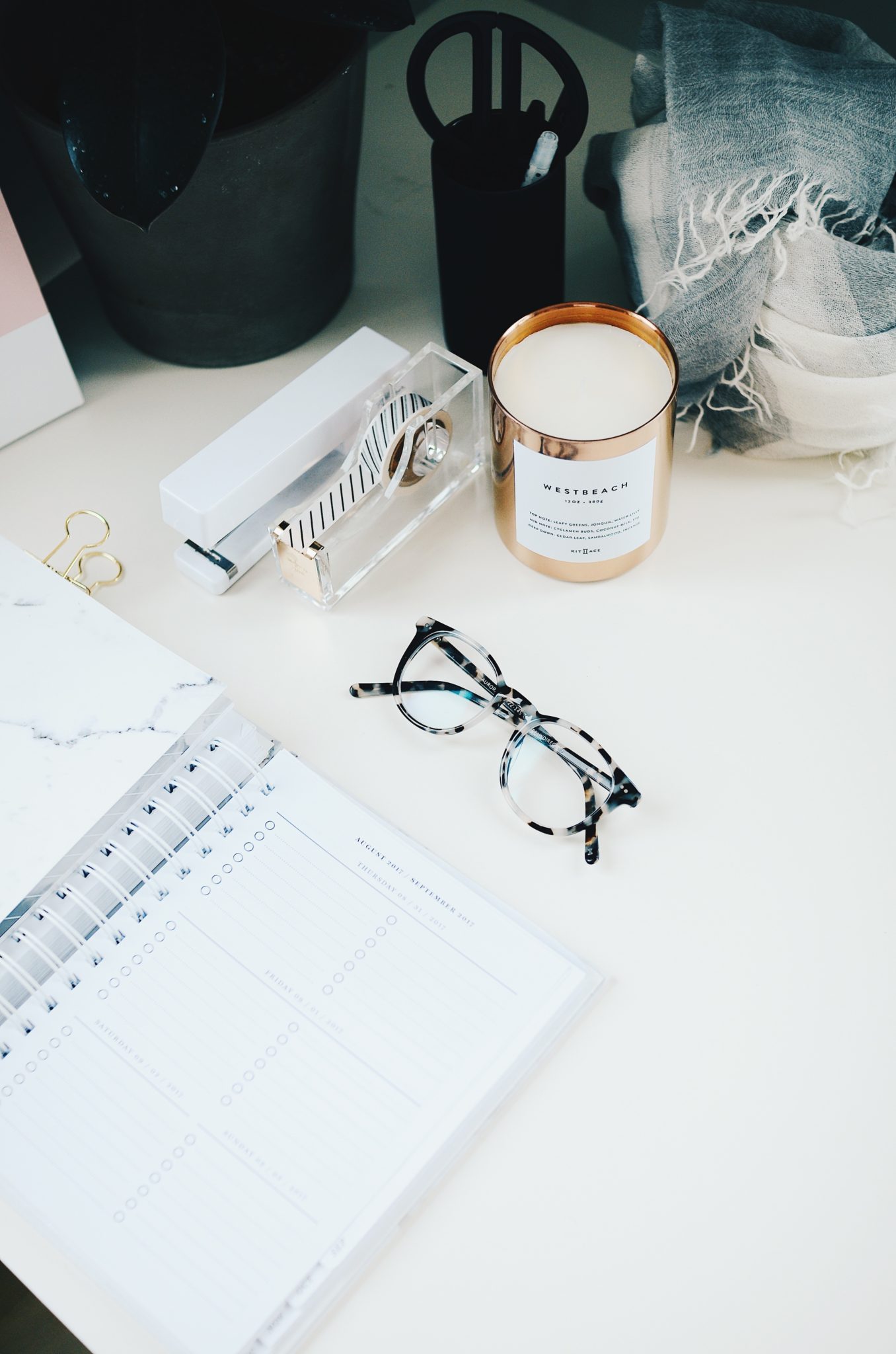 The best part is
It's totally free. we're excited to welcome you to the community.
"When I joined Every Woman a Theologian, I didn't realize that many women were struggling with the same spiritual struggles I was experiencing on a daily basis. Phylicia really enlightened me, and being part of her community has brought me closer to Jesus and my family!" -Tiffany H.