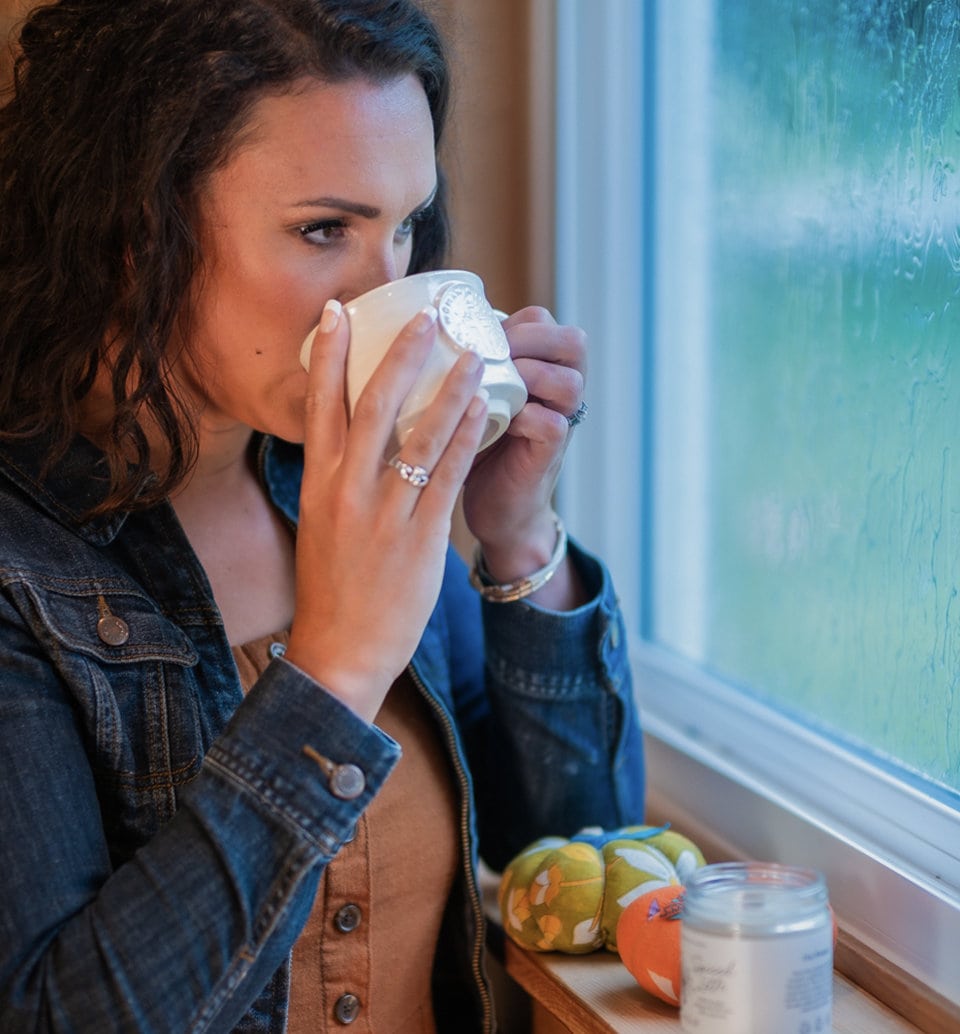 May my passion not be misplaced, directed poorly
toward things not intended by You.
What a waste of zeal,
to spend my heart and hours after a power
you did not appoint,
for a cause you did not lead!
So lead on, O King eternal,
and may all of what I am
be spent in service of all of who You are.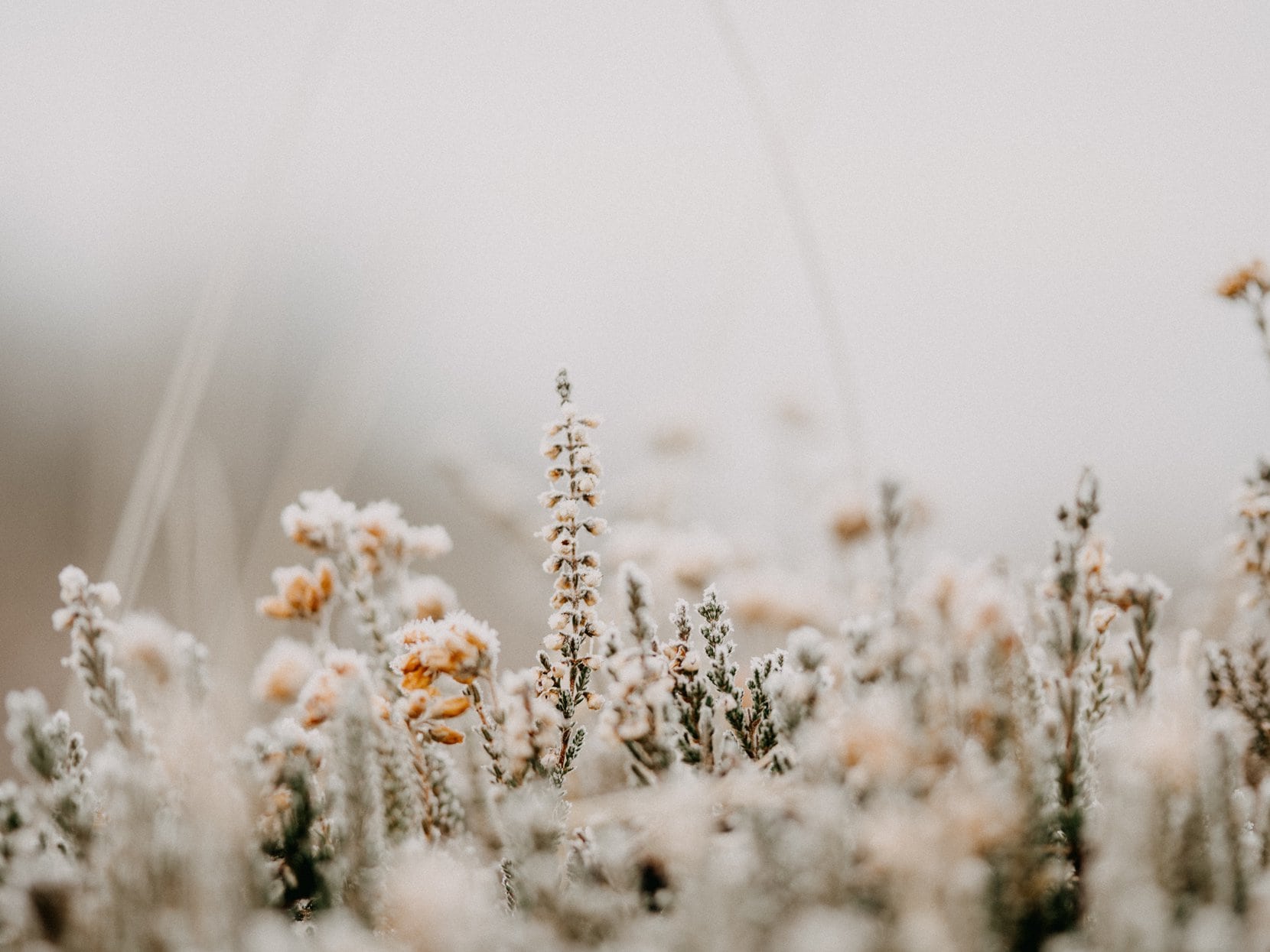 Okay—I know we're in fall right now, but it seems like winter is just around the corner! With this thought stuck in my head, I wanted to take some time to revisit some of my favorite winter activities in more detail ahead of the excitement of the season. Maybe you're...