Spring is Here!
The theme of our spring shop is "Remember what God Has Done." Remembrance is not simply looking to events of the past, but believing that God's work of redemption spans from creation to eternity–physically and tangibly. It is being worked out now, through Jesus. We can't wait to share everything with you!

Verity Home is the home goods line from Every Woman a Theologian, providing you with high quality goods for true hospitality. Through Verity Home, the spring collection has released three new posters for your decor and to encourage your walk with Jesus.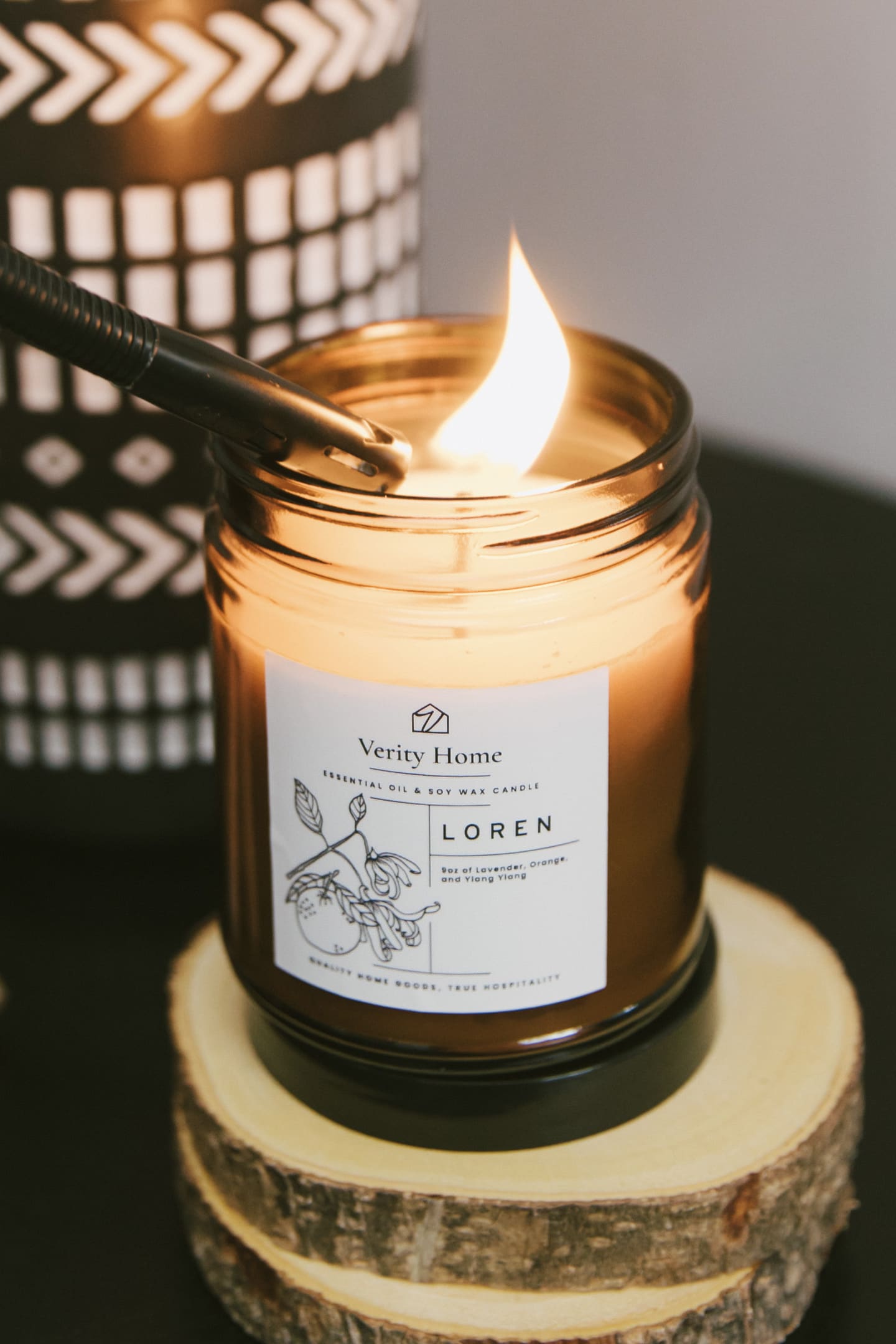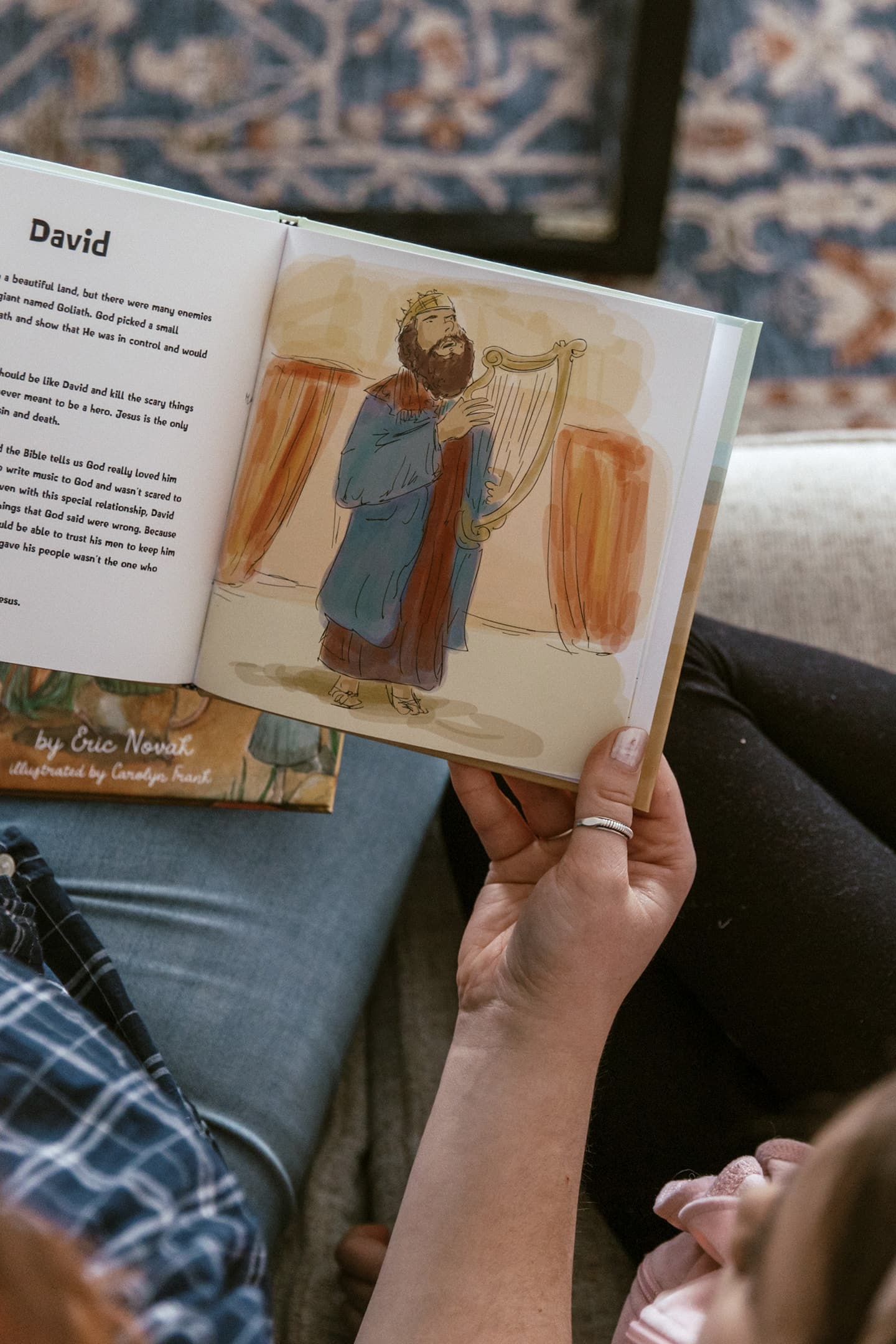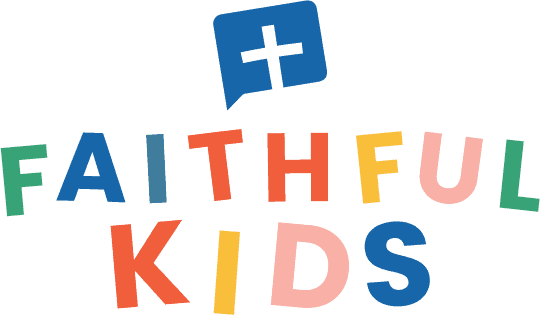 Children are a blessing from God, and we believe that teaching them about Jesus is the best way to love them! Faithful Kids is our discipleship line of resources that are easy to use for parents and super fun for kids!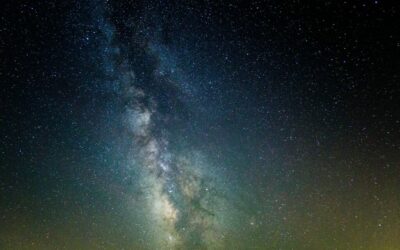 We attach a lot of emotion to the topic of creation theories. Sometimes this is because it's a view we were always raised with and questioning or challenging it feels like breaking apart faith itself. Remember: challenging our worldview doesn't mean we necessarily walk away from our viewpoint. It forces us to be honest about what we believe and understand the questions skeptics are asking – even skeptics who are fellow Christians.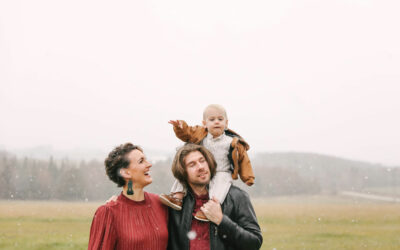 In other years I've written about why I chose you; how I worked through insecurity and fear; how we processed our independence; how we fought for our covenant; and last year, how our community made our marriage what it is today. All those things are still true and still in process.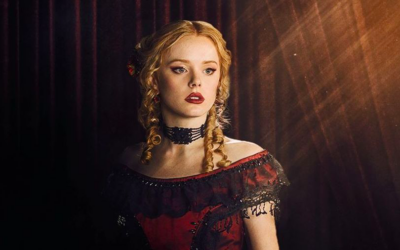 Two years ago I discussed on Instagram how Christian romance, but specifically the popular book Redeeming Love, have acted as a "gateway drug" to pornography and erotica in the lives of many young women. Testimonies flooded in from women who were recommend this book by older mentors, aunts, friends, and pastor's wives. Now that the movie is coming out January 21st, I have moved the content of that Instagram talk to a podcast episode and blog post.