Every Woman a Theologian
Pre-order
Quick Theology Collection
$32
Winter is Here!
Come let us wonder together, oh come let us adore Him, but let us come expectant, knowing He has done great things, and is doing great things among us now.

Verity Home is the home goods line from Every Woman a Theologian, providing you with high quality goods for true hospitality. Through Verity Home, the spring collection has released three new posters for your decor and to encourage your walk with Jesus.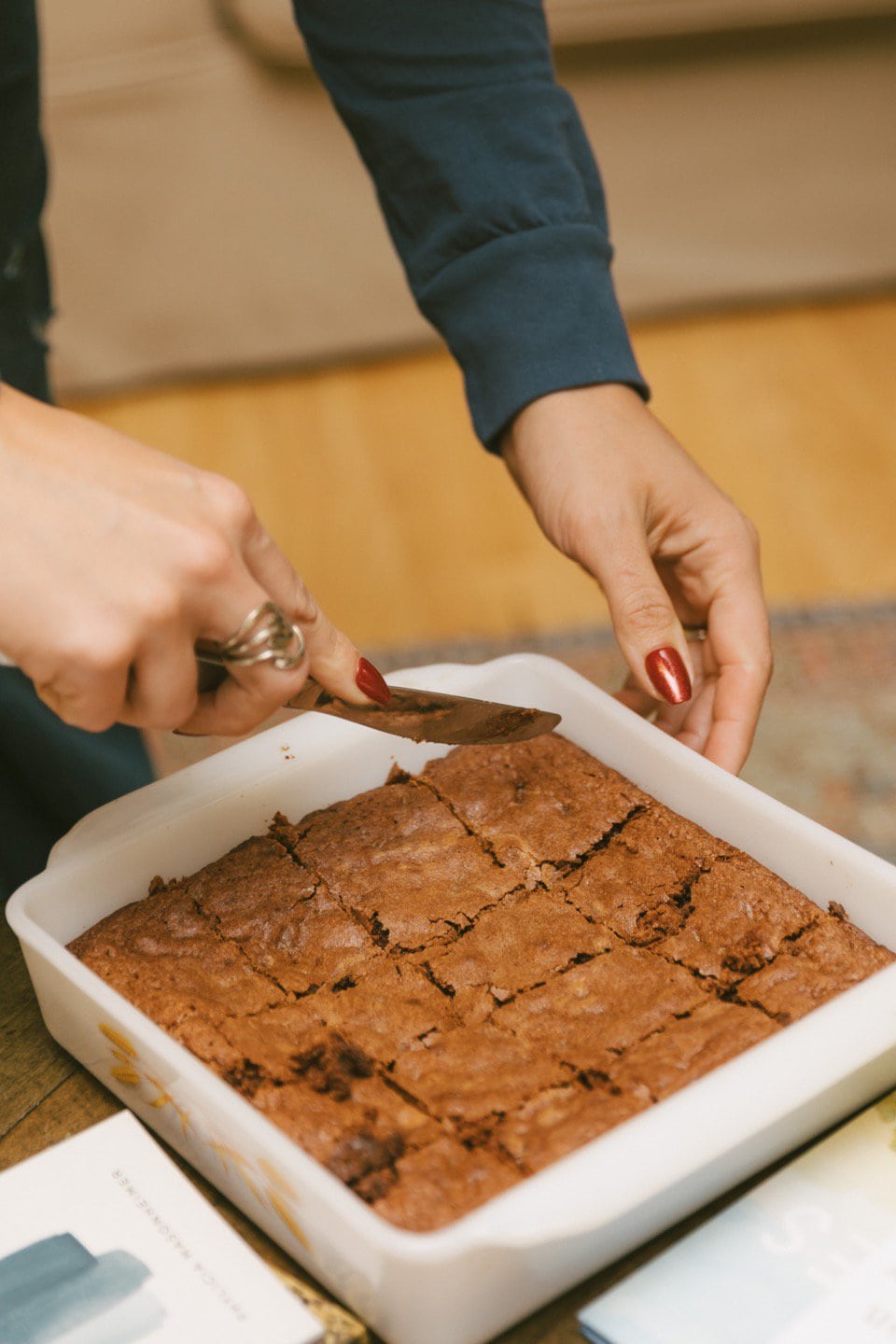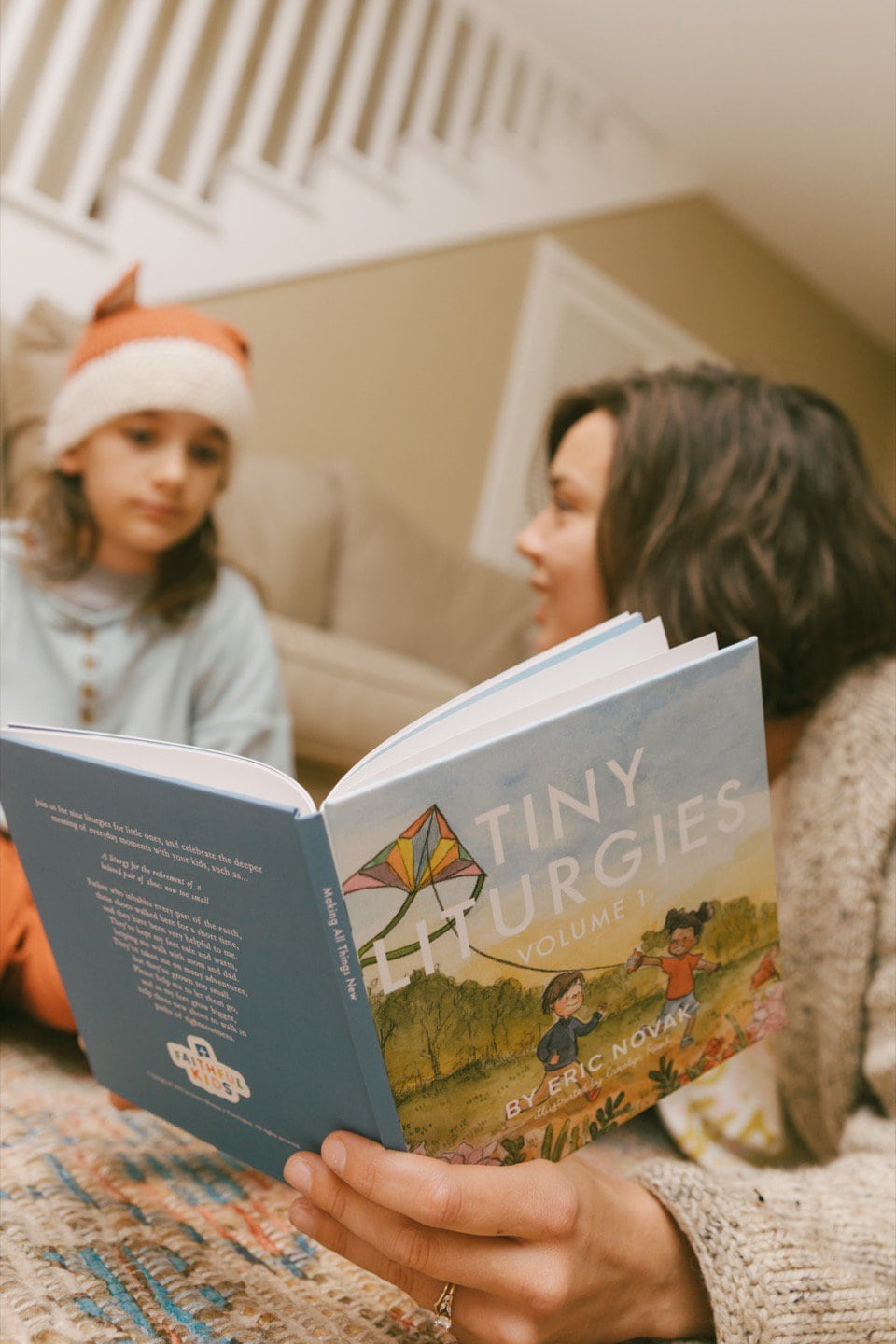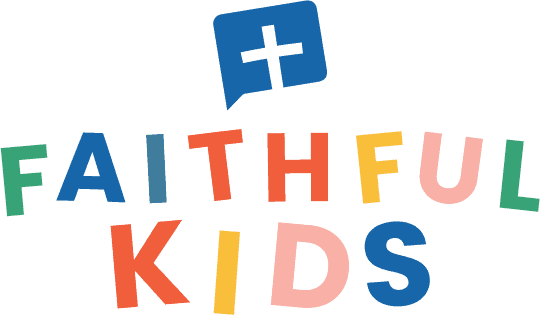 Children are a blessing from God, and we believe that teaching them about Jesus is the best way to love them! Faithful Kids is our discipleship line of resources that are easy to use for parents and super fun for kids!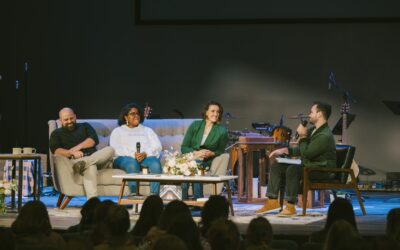 Verity '22 Streaming AccessNow Available Introduction This November we were so excited to bring back the third annual Verity Conference located in Petoskey, Michigan. 250+ women came from all around the United States to join us in person, and over 200 women watched...