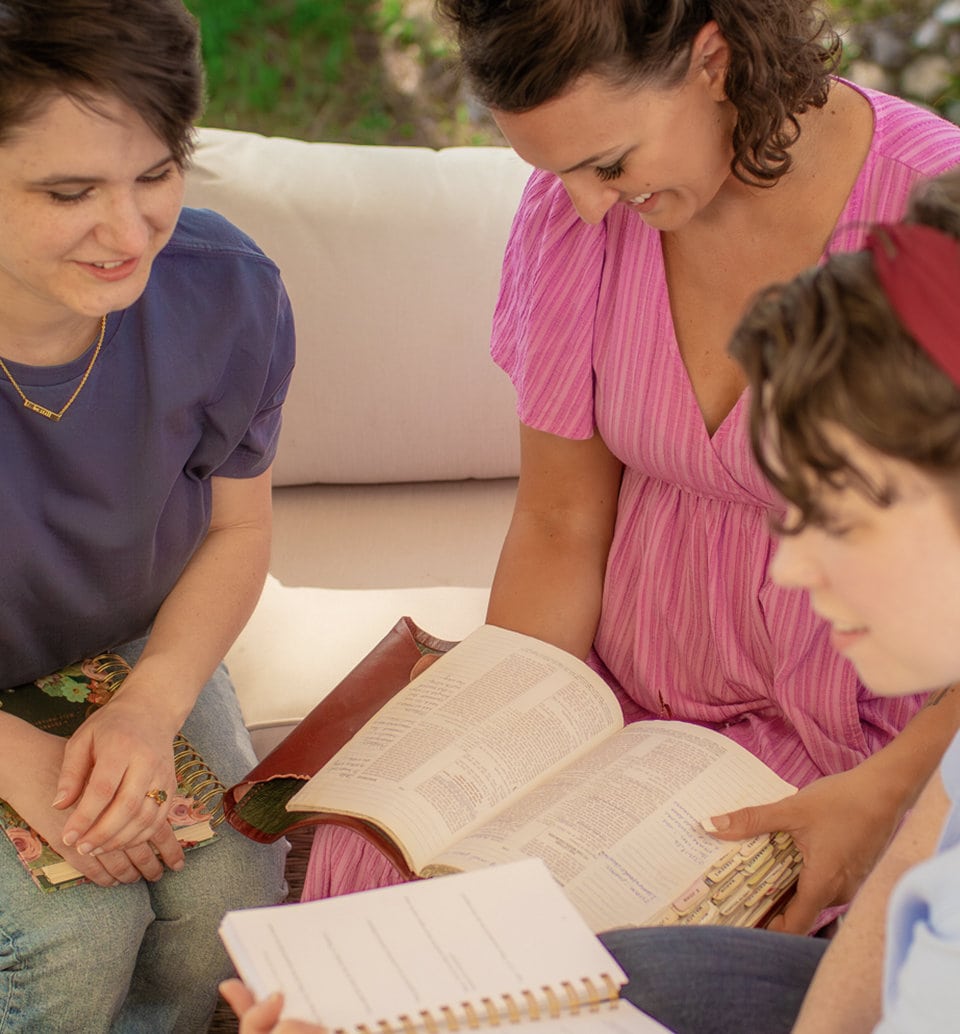 Everything I have was first in
a treasury inaccessible to me.
Unlocked by grace,
bestowed by kindness,
given with mercy
to be re-gifted again and again—
pressed down and running over
like oil too voluminous to be
contained.
Rather than fear the gifts
and resist the goodness,
I accept them both with open hands,
then leave them open.
And through the sun on our hills
and the softness of a bunny,
the joy in a glass and fruit of our hands,
they also can taste and see:
He is good. He is good indeed.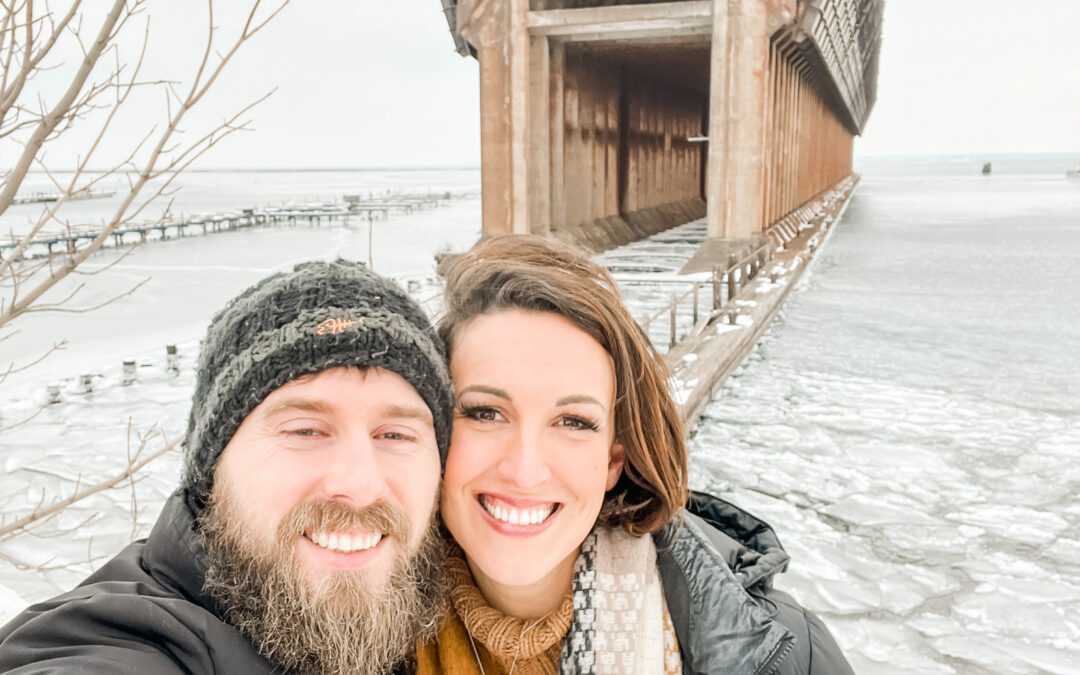 I want to be jealous. I look around at other couples and make up stories in my head – their life wasn't as hard, their losses not so grievous, their betrayal not so deep. I think, we had it worse. But that's a lie, because everyone born into this imperfect world is touched by that imperfection. We all carry hurts and we all pass through trials – some are just less visible than others. What we do in those trials, and who we become (the plural "we" of marriage) has the power to be a witness to this wasting world.