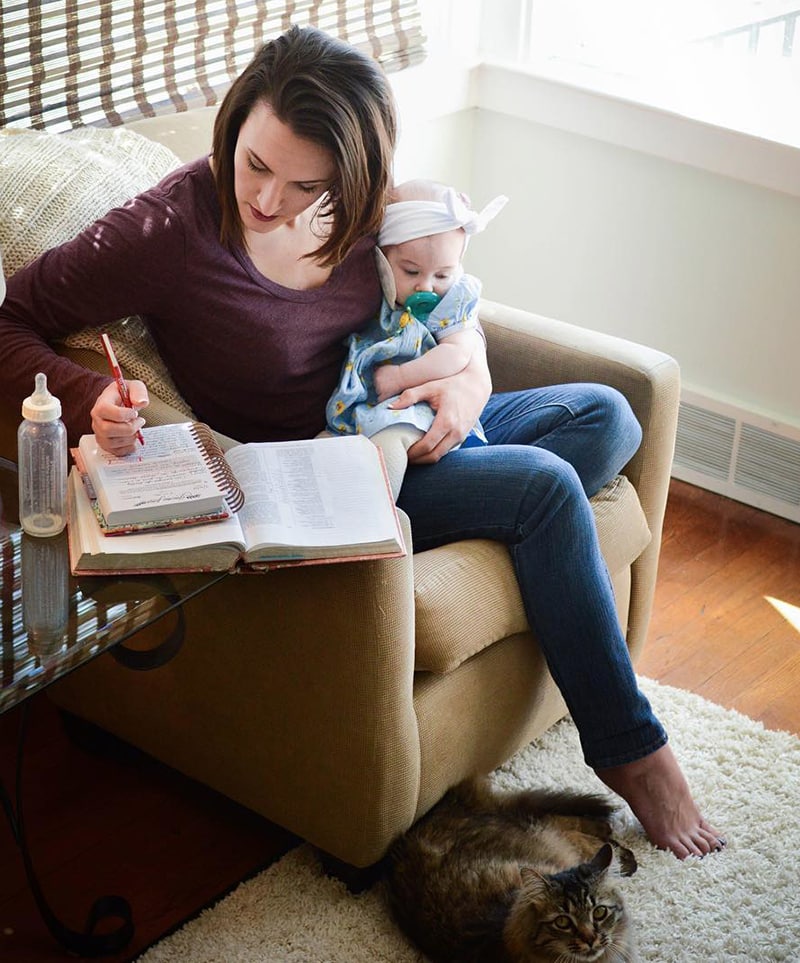 Dear friend,
You were made for abundant life!
I'm Phylicia, and welcome to Driven Women! I believe in abundant life, practically. In singleness or marriage, work or home, we can live as overcomers in Christ. Join me in learning how to apply God's Word and preach the gospel with your life.
Featured Article
God's Not Looking for Debt-Free Virgins
Do you know how much more attractive women who love Jesus are to Christian men? Unfortunately, there are so few of these types of young women anymore because of the high cost of following Him. As believers in Jesus Christ, we live in a way pleasing to Him because He is a gracious, merciful…
I Waited Until My Wedding to Lose My Virginity, and It's the Best Thing I Ever Did
Dear Girl, a Good Man Will Still Want You 
Dear Women's Ministry: Stop Telling Me I'm Beautiful
Be Encouraged
Join Our Community
Want tips on structuring your time with God so He gets first priority each day? Want access to our private community to learn and discuss with women just like you?
Download my free PDF AND get access to my 5-day email course on overcoming common spiritual struggles!
• Daily emails for 5 days
• Access to our private Facebook group
• Encouraging and timely content
• Godly women who want to pour into you
Your information will be kept completely private. By signing up, you consent to receive weekly emails from Phylicia Masonheimer.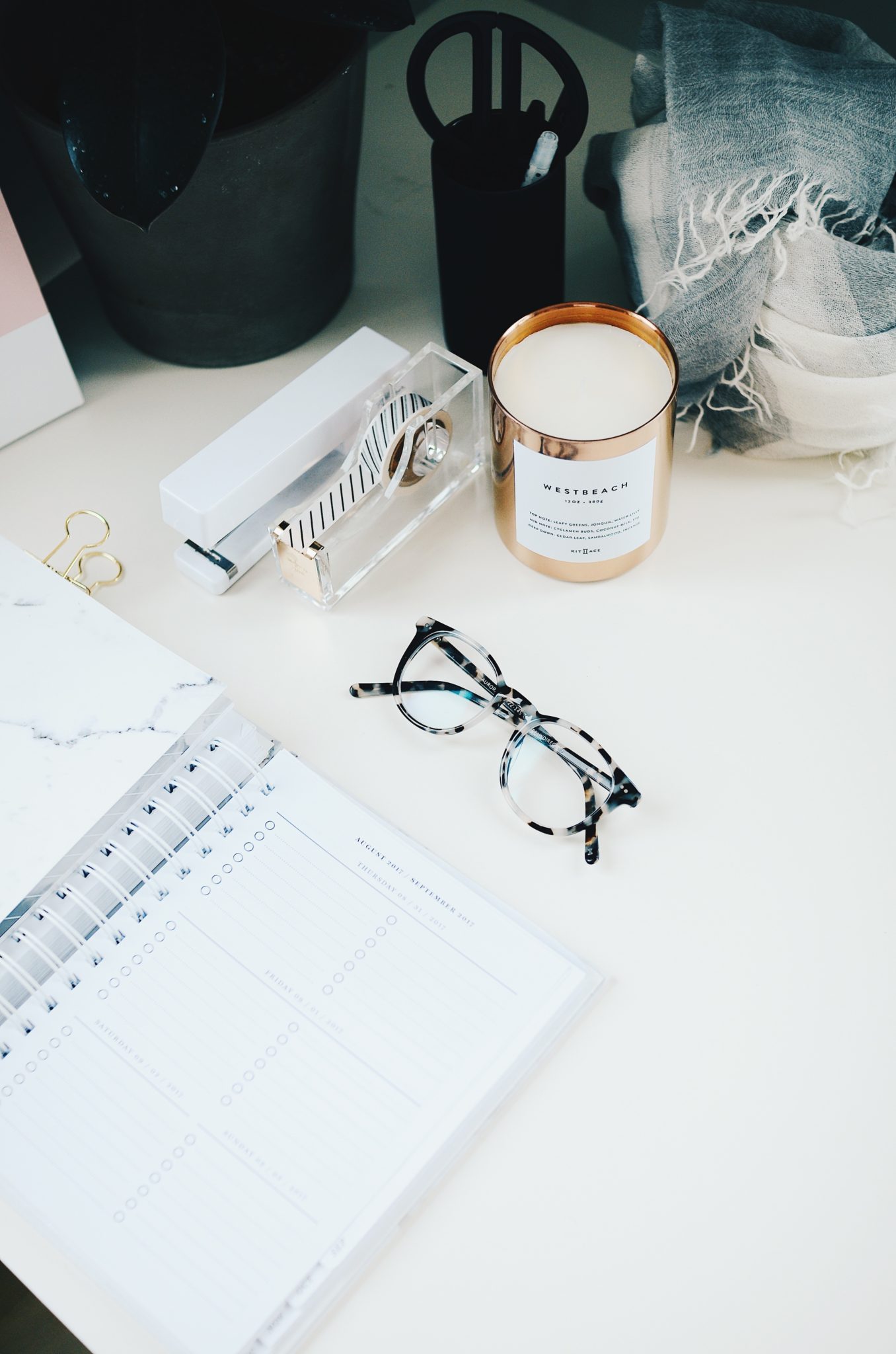 The best part is
It's totally free. we're excited to welcome you to the community.
"When I joined Driven Women, I didn't realize that many women were struggling with the same spiritual struggles I was experiencing on a daily basis. Phylicia really enlightened me and being part of her community has brought me closer to Jesus and my family!" -Tiffany H.