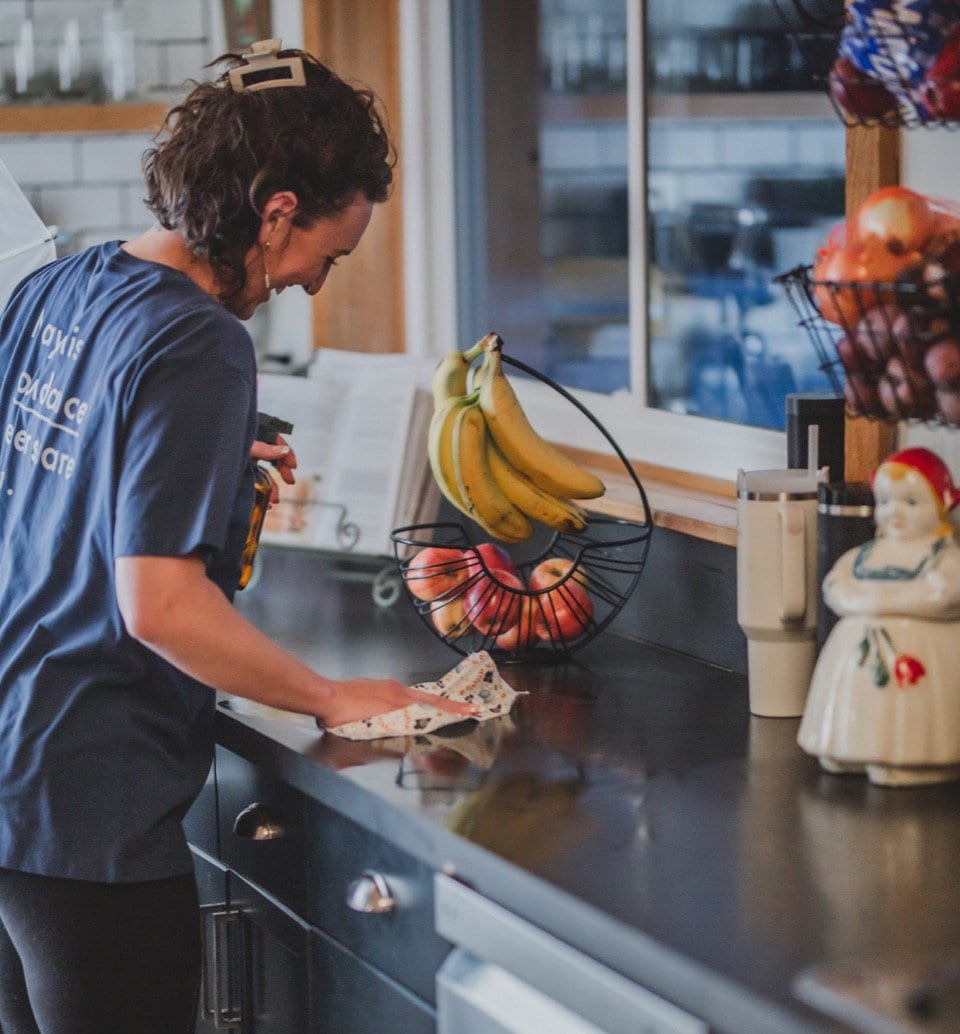 In a tender place the dawn glows blue,
dousing snow in cobalt swaths
until wings beat sun above the woods,
and all that lived in dark is lost.
The music of this breaking morning
is scraping stools and stumbling feet;
the croak, reluctant coffee pot,
the sizzle, iron over heat.
We make the day while sun is shining;
our work below, it journeys lonely,
observing on its steady path;
what we call normal—God calls holy.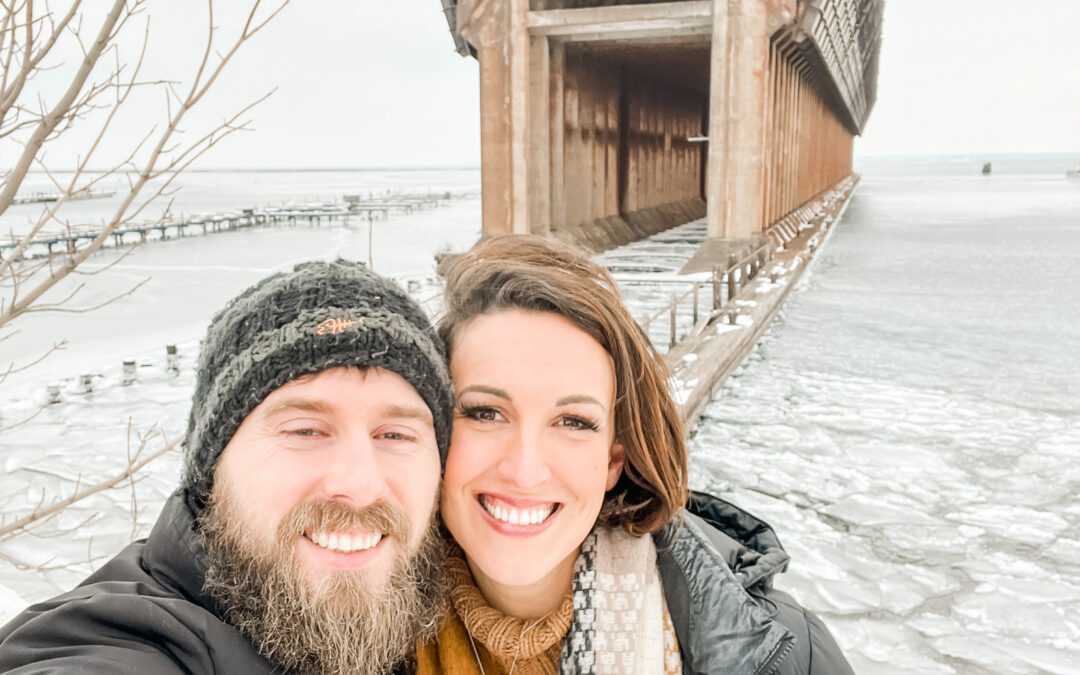 I want to be jealous. I look around at other couples and make up stories in my head – their life wasn't as hard, their losses not so grievous, their betrayal not so deep. I think, we had it worse. But that's a lie, because everyone born into this imperfect world is touched by that imperfection. We all carry hurts and we all pass through trials – some are just less visible than others. What we do in those trials, and who we become (the plural "we" of marriage) has the power to be a witness to this wasting world.