Fall is Here!
Welcome them in. Feed them, clothe them, visit them.
For Jesus, as Jesus, and to Jesus.

Verity Home is the home goods line from Every Woman a Theologian, providing you with high quality goods for true hospitality. Through Verity Home, the spring collection has released three new posters for your decor and to encourage your walk with Jesus.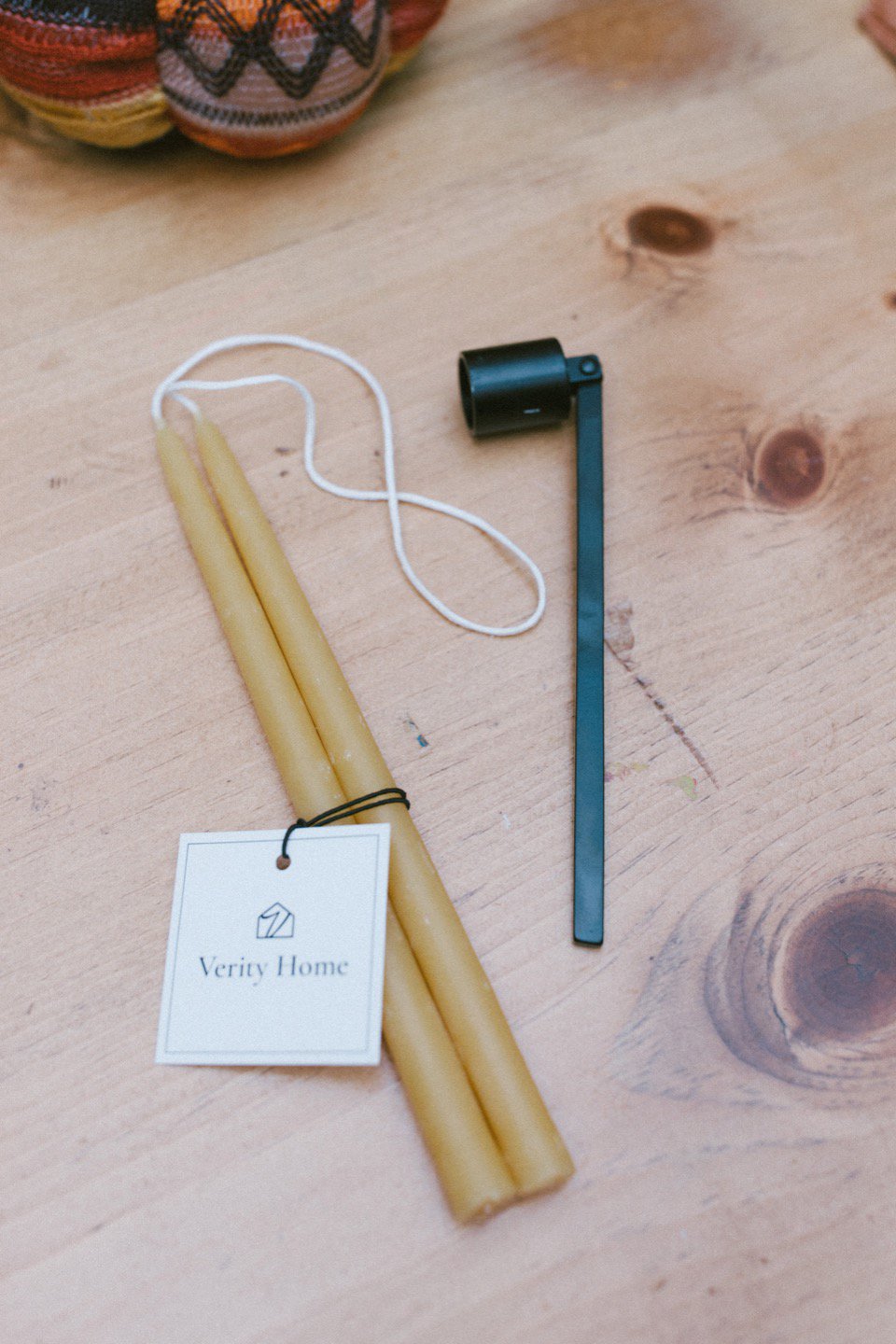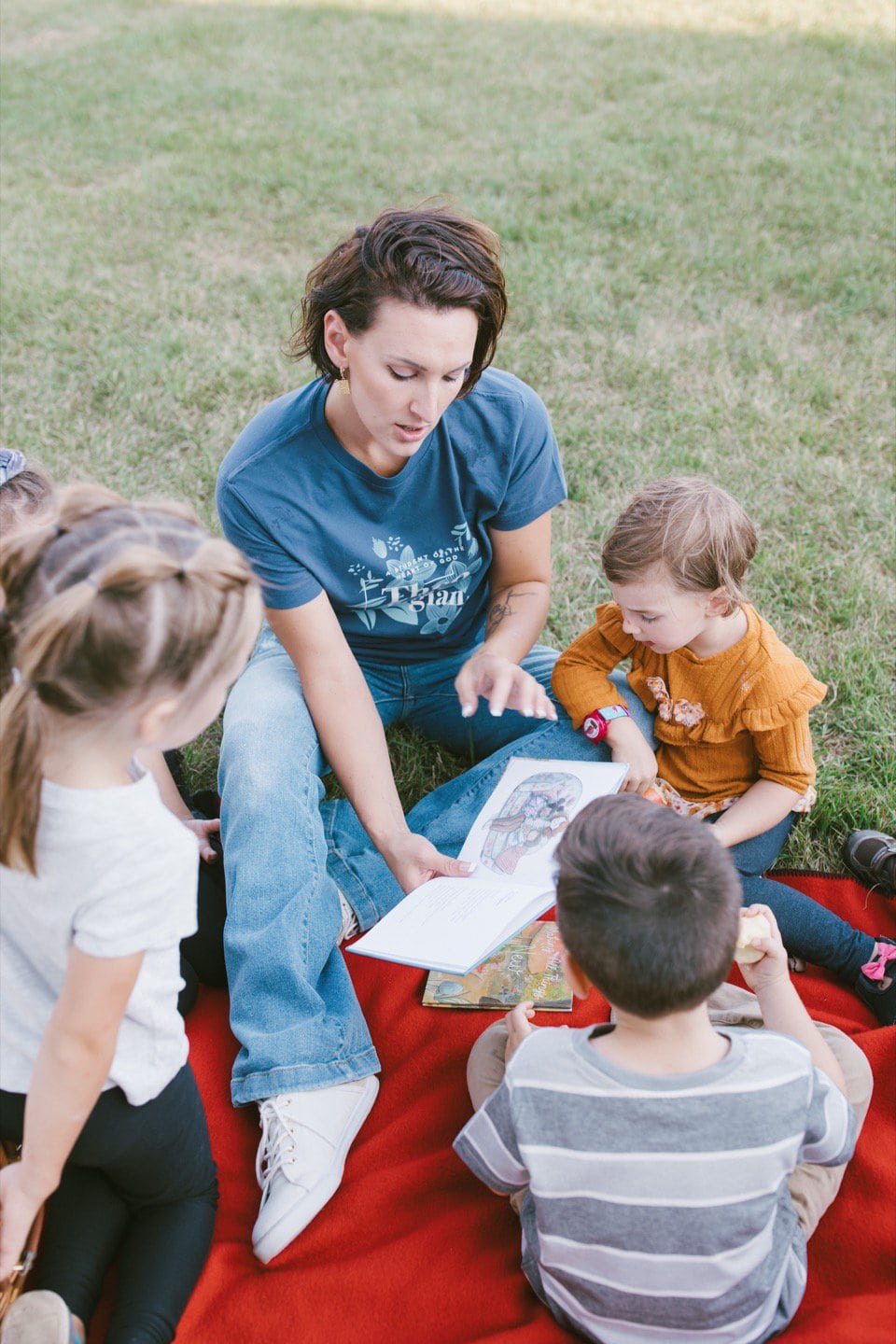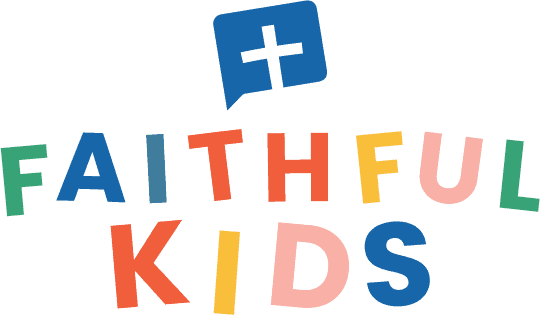 Children are a blessing from God, and we believe that teaching them about Jesus is the best way to love them! Faithful Kids is our discipleship line of resources that are easy to use for parents and super fun for kids!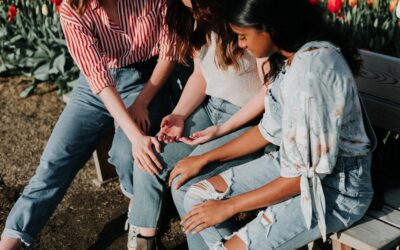 I write this to you tired. Physically, because we've had a taxing week of back-to-back speaking engagements for me, followed by a bout of sickness so severe it took me out for several days and currently has Josh down for the count. I am still struggling with the...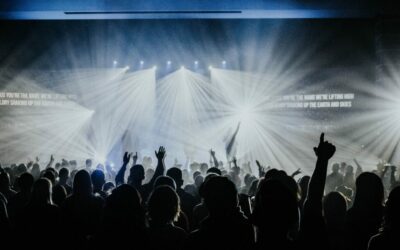 In recent years there has been an increase in Instagram posts and resources encouraging Christians to revert from a Sunday celebration of worship to a Saturday Sabbath. Why is this? To answer this question we have to look at the history of Sabbath and how it transitioned to Sunday worship! The celebration of Christian community and the resurrection of Christ on Sunday has been a standard in the Christian church since the first century, but it's important to know why the Christians diverged from the Jews on their day of meeting.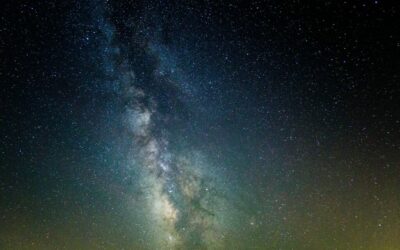 We attach a lot of emotion to the topic of creation theories. Sometimes this is because it's a view we were always raised with and questioning or challenging it feels like breaking apart faith itself. Remember: challenging our worldview doesn't mean we necessarily walk away from our viewpoint. It forces us to be honest about what we believe and understand the questions skeptics are asking – even skeptics who are fellow Christians.