Your crash course in
Discerning Rightly
how do we determine what is biblical in a confusing online world?
I'll walk you through my steps to biblical critical thinking in this free class!
Lately it seems everyone is pointing out false teachers, false prophets, and false doctrine in the church. On top of that we have conflict and confusion in the socio-political sphere! This class will help you determine what is actually heresy or false teaching and what is secondary.
We will walk through:
How to determine someone's theology based on the terms they use
How to understand bias (and how that impacts Christian teaching)
Defining terminology
Understanding denominational differences and their history
Cultivating gracious conversation
What to do when you encounter false teaching for real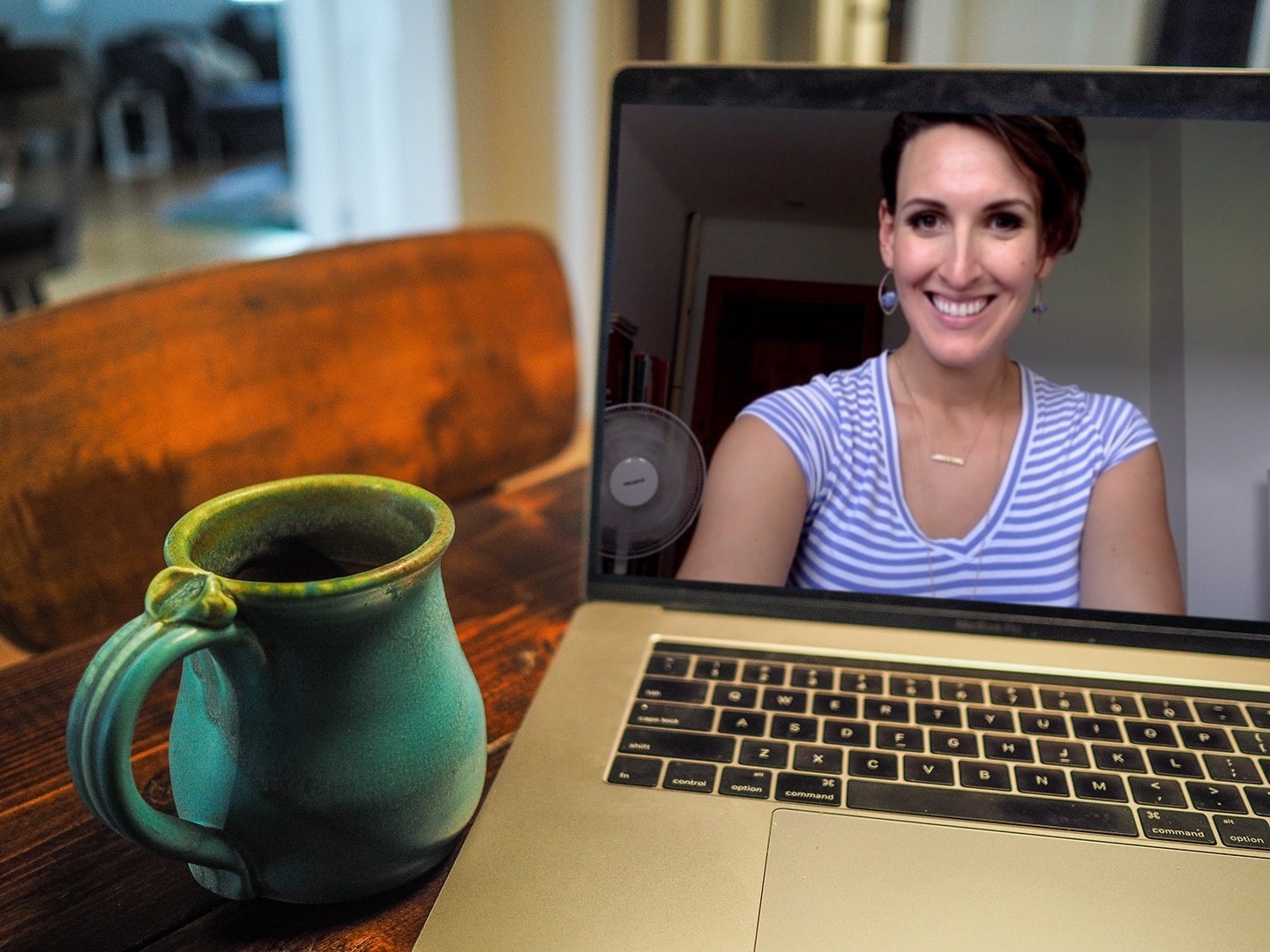 Class Student, Jacqueline D.
"This discernment class was the perfect amount of digestible information coupled with practical advice on how to live out our Christian lives while walking in line with the Spirit's guidance. The segment on critical thinking v. a critical spirit was extremely informative. Overall, the time Phylicia spent with us was extremely helpful and stirred up a desire in me to know God even more personally – which to me is the best possible outcome of any course or conversation!"
From class student 
Emily D.
Discernment class 101 distilled the essence of critical thinking vs critical spirit in a way that cleared a lot of the fog that kept clouding my brain when it came to process all the information that bombards the online Christian space. What was great was the fact that it was a class that gave me the tools to begin the journey to think on my own, instead of being given a list of who and who not to follow (if you're hoping for that going in, sorry to say this class will disappoint!). Phylicia is excellent at breaking down a huge topic into chewable morsels; leaving you with an appetite for more to prayerfully start your own walk in discernment.
From class student 
– Melissa T.
"After I finished Phylicia's Discernment class, I opened my Bible app and saw the following prayer of Paul listed as the verse of the day: "It is my prayer that your love may abound more and more, with knowledge and all discernment, so that you may approve what is excellent, and so be pure and blameless for the day of Christ." -‭‭Philippians‬ ‭1:9-10. This heart for knowing Christ and commitment to truth and love is exactly what Phylicia's discernment class is all about!"
Let's Do this!
 welcome to the community!
"Phylicia has BEEN AN AMAZING BLESSING TO ME. I've been reading the blog for four years now, and have always been blessed."
-Toni F.