Your Crash Course In
Grace-Based Productivity
Dear friend,
Is procrastination and overwhelm defeating you?
This course teaches you practical, step-by-step tips for flexible, gracious productivity. It includes:
• The biblical basis for excellence and productivity (John 15 and Genesis 1-2)
• Steps to identifying your stressors
• How to create doable, flexible routines
• How to set up a weekly planning session (and why you should)
• How to motivate yourself and prevent procrastination
The steps to making to-do lists that WORK
• My top ten tips for productivity that I use every day as a WAHM
• Daily assignments to get you started in the productivity process
• Access to my private productivity Facebook group for Driven Women!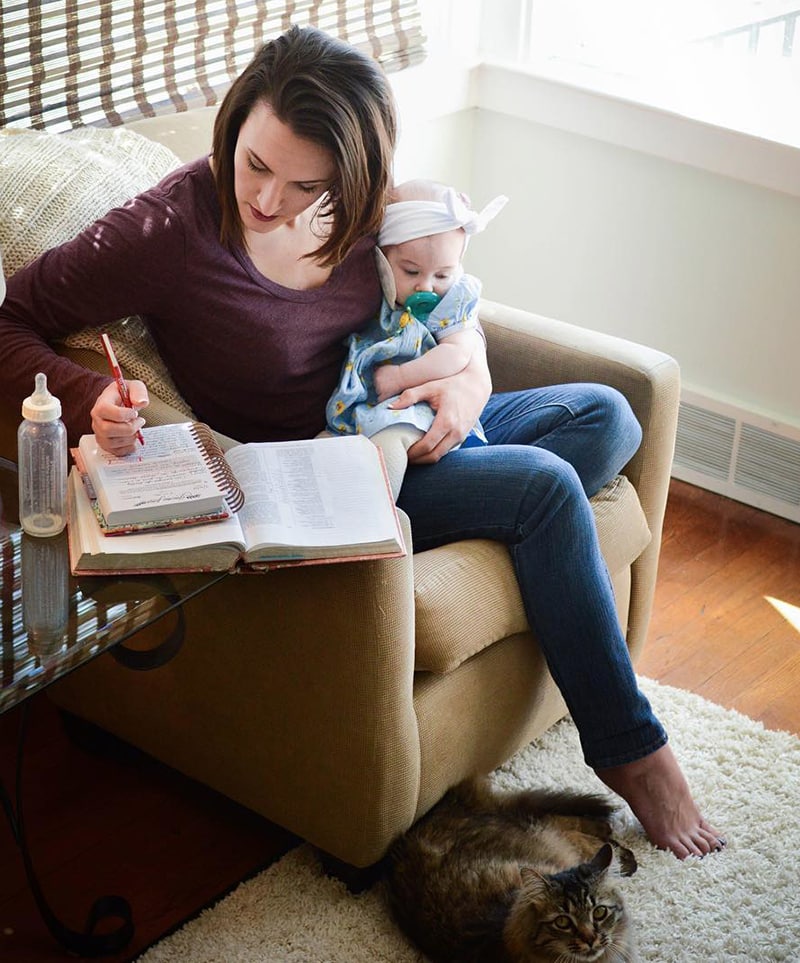 The best part is
It's totally free. we're excited to welcome you to the community.
"When I joined Driven Women, I didn't realize that many women were struggling with the same spiritual struggles I was experiencing on a daily basis. Phylicia really enlightened me and being part of her community has brought me closer to Jesus and my family!" -Tiffany H.