Struggling With Sexual Sin?
You're Not As Alone As You Think
Dear friend,
Freedom is available – you simply need the right tools.
This course gives you biblical tools to battle effectively. My 7-day Lust Free Living email course helps women jump-start their journey to freedom. You'll get a week of practical, biblical advice straight to your inbox, and each day builds on the last, giving you the tools to defeat sexual sin and addiction.
Course includes:
• A thorough explanation of why we face sexual sin
• How to identify the root of your struggle
• How to put on the armor of God
• Steps to healing from past sexual wounds
• How to fight temptation well
• Practical ways to set up safeguards
• How to get accountability
• Daily action steps
• Relevant bible verses
• Access to a private Facebook group only for course members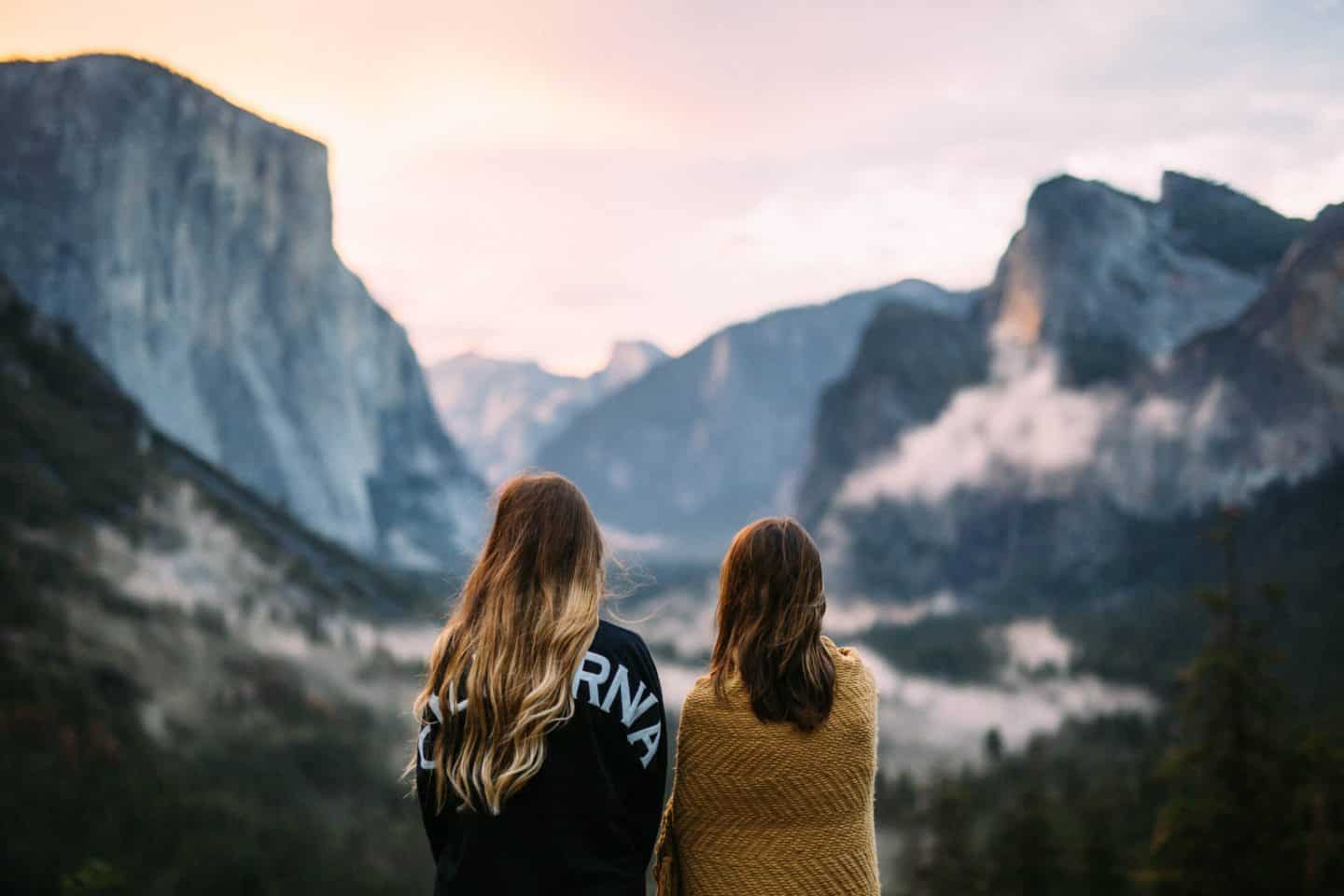 The best part is
It's totally free. I'm excited to welcome you to the community!
"Phylicia's community is a place of encouragement. I love the personal nature of her newsletters because they give practical tips and a more behind the scenes look at her own walk with God." – Amanda L.