the holidays can be hard on relationships.
Join the Holiday Marriage Challenge!
Does your marriage feel dry or dull? Are the holidays adding stress?
This 5-day email course gives you a week of ideas to cultivate a closer marriage.
A few years ago my husband, Josh, and I were in a really stressful season. Our marriage was generally healthy but just felt… dry. Boring. Not that fun. I spent 30 days intentionally "flirting" with Josh to see if it would bring some fun and life back to our ordinary days… and what I experienced blew my mind!
This five day course is a little taste of that experiment, giving you ideas you can apply directly to the holiday season!
In the week together we will walk through:
Become empowered to pursue our husbands romantically,
Understand the Bible invites women to be proactive in our marriages,

Be filled with hope and encouragement for how we can make a powerful, positive change in our marriages,

Be motivated to consistently love in creative ways, and
Forge closeness and intimacy in our marriages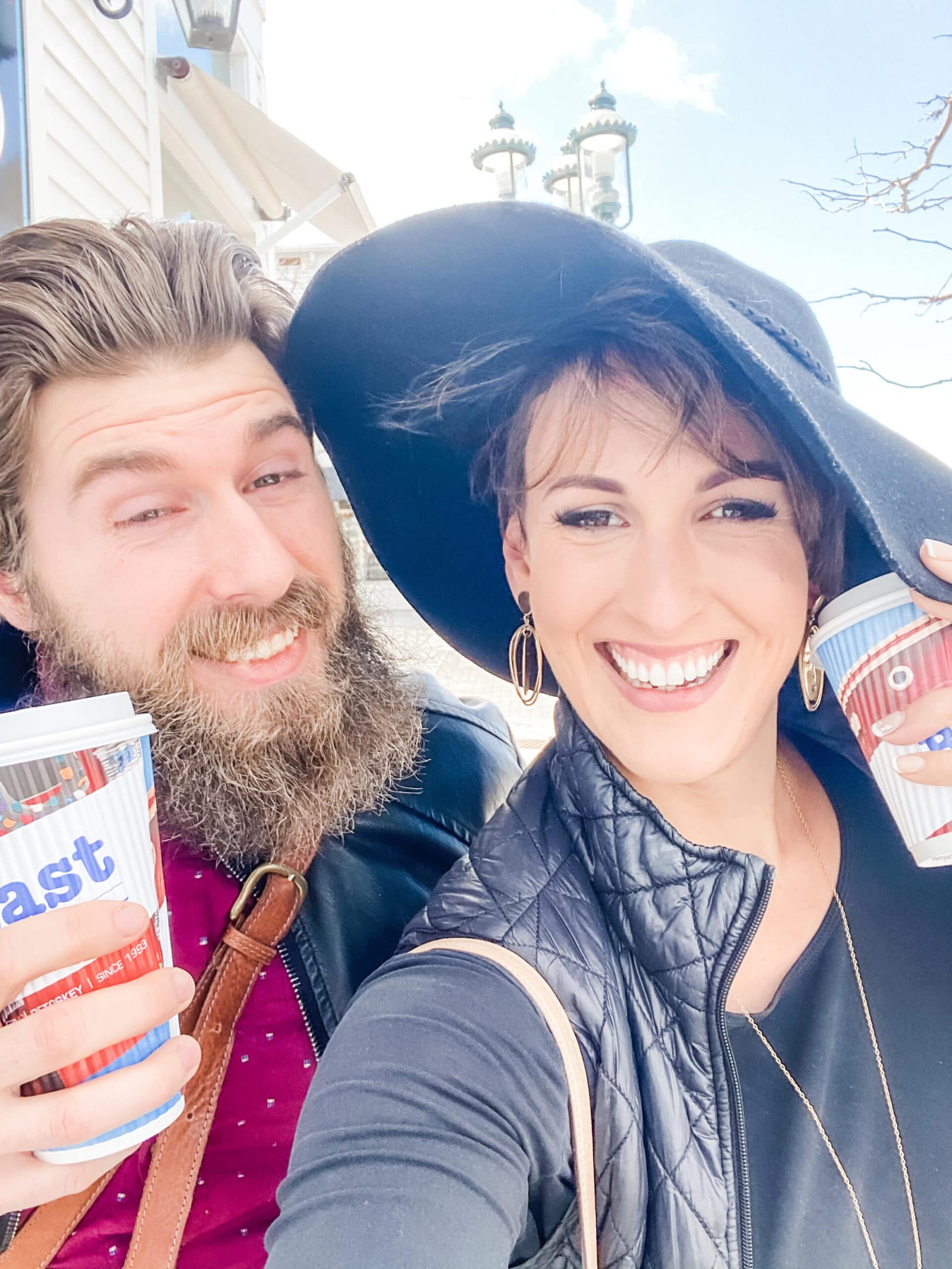 Let's Do this!
 welcome to the community!
"Phylicia has BEEN AN AMAZING BLESSING TO ME. I've been reading the blog for four years now, and have always been blessed."
-Toni F.