Overcomers welcome here
Jesus has overcome the world, through Him, you can too.
Live as an overcomer with my free, 5-day email course!
This short course will come straight to your inbox. Sign up today and you'll also receive my study guide of Bible passages about God's relationship with women!
Your information will be kept completely private. By signing up, you consent to receive weekly emails from Phylicia Masonheimer.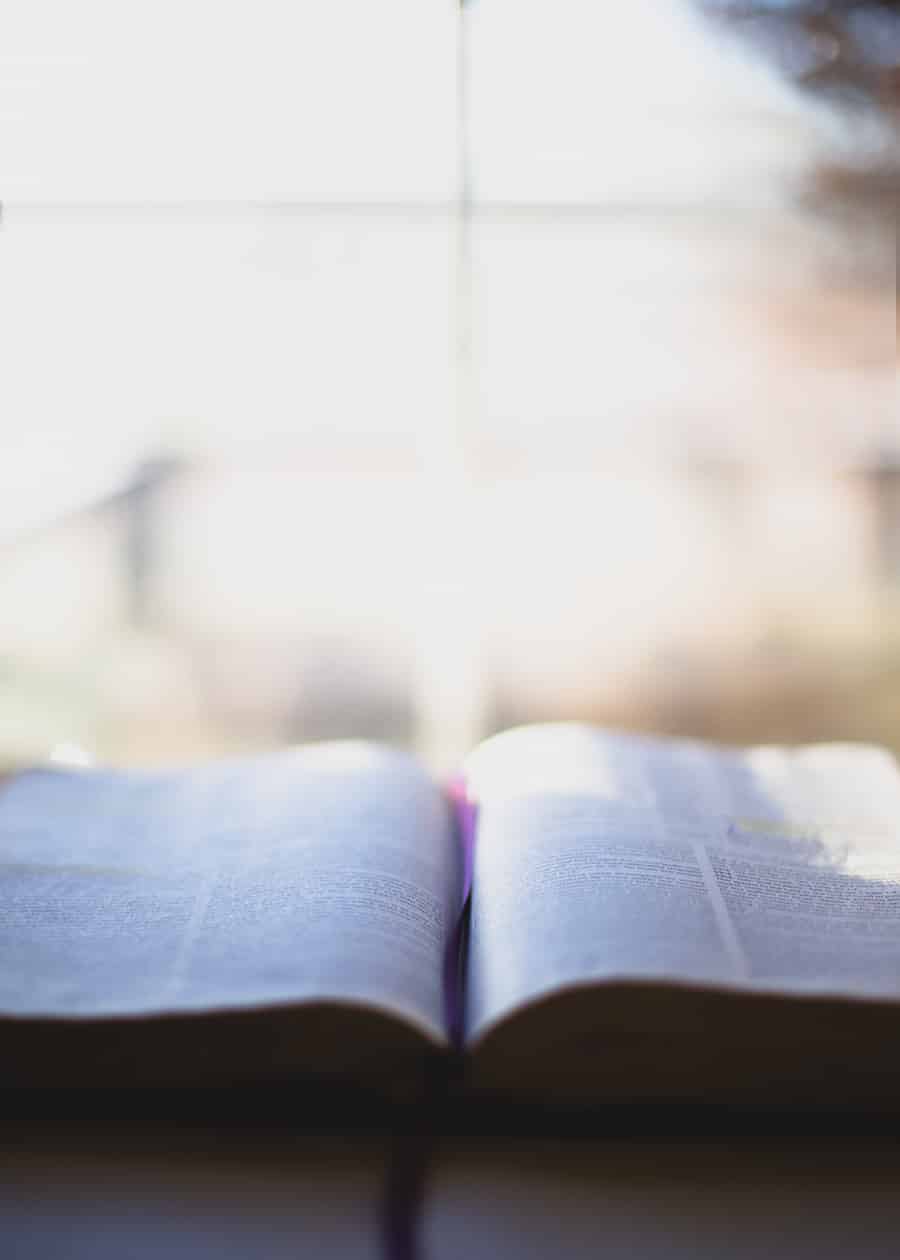 The best part is
It's totally free. we're excited to welcome you to the community.
"When I joined Driven Women, I didn't realize that many women were struggling with the same spiritual struggles I was experiencing on a daily basis. Phylicia really enlightened me and being part of her community has brought me closer to Jesus and my family!" -Tiffany H.