Thank you for a great June pop-up shop, I'll see you again in August! in the mean time feel free to shop my ebooks
Christian Cosmo Ebook
$10
How does a pop-up shop work?
I use a pop-up shop model, because it helps manage my time and keep inventory and costs low. The shop is open until 6/29 at 10am EST. Products are shipped in approximately 3 weeks, after printing. Thank you for your patience!
From time to time, we may have an item or two here
that didn't make it out of the shop for some reason, we'd love to let you have them!
Does Your Image of God Miss the Mark?
"you're beautiful" is light and engaging, but God's vision is so much bigger.
Does Your Image of God Miss the Mark?
"You're a beautiful daughter of the Most High King." And it's true. But if that's the only message you hear at the conferences you attend and Bible studies you read, you miss so much. The "you're beautiful" message is light and engaging, but God's vision for you is so much bigger.
If you are hungry for a deeper, more vibrant spiritual life, Stop Calling Me Beautiful teaches you how to pursue the deeper truths of who God is and who you are in relationship to Him.  You will learn
how to study Scripture, and how your view of God determines how you face life's challenges
how false teaching keeps you from living boldly as women of the Word and how to overcome it to live by grace
how to keep perspective in painful circumstances and overcome bitterness by learning to rejoice
Jesus doesn't offer a halfway salvation. He makes your brokenness part of His whole redemption story—if you allow Him to enter in. When you seek out discipleship and theological understanding, you experience transformation in your life and your relationships and become better prepared to fulfill your Great Commission purpose.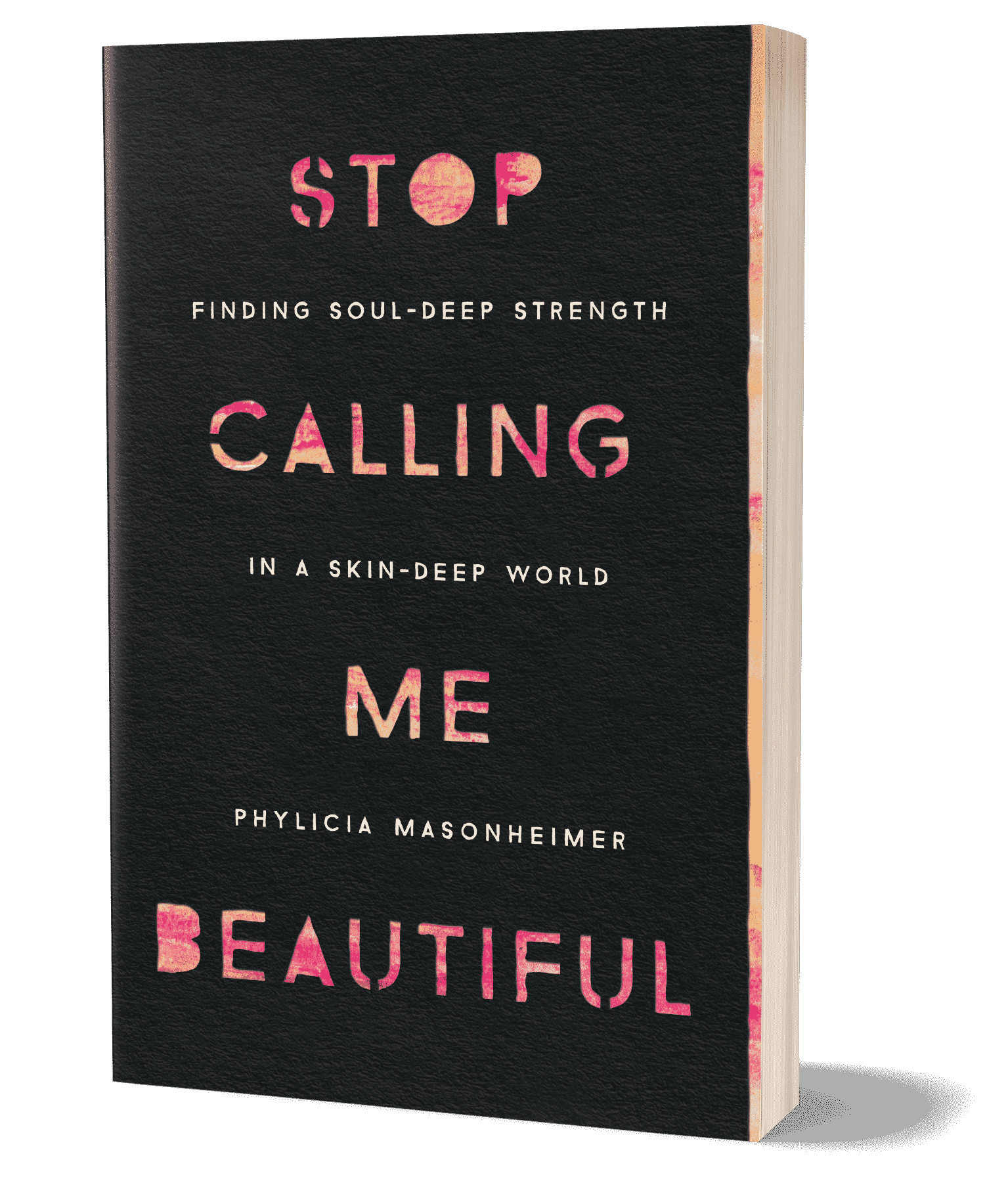 Supporting Manna Food Project
Manna Food Project (Manna), a 501(c) (3) non-profit organization, helps feed the hungry in Antrim, Charlevoix, and Emmet Counties. Over 250 committed volunteers, partnering with a staff of eight, work together to achieve our mission. Manna is a partner organization of the national Feeding America Food Bank Network. Manna operates a food bank (distribution center), a food rescue program, a weekly food pantry, and the "Food 4 Kids" backpack program.