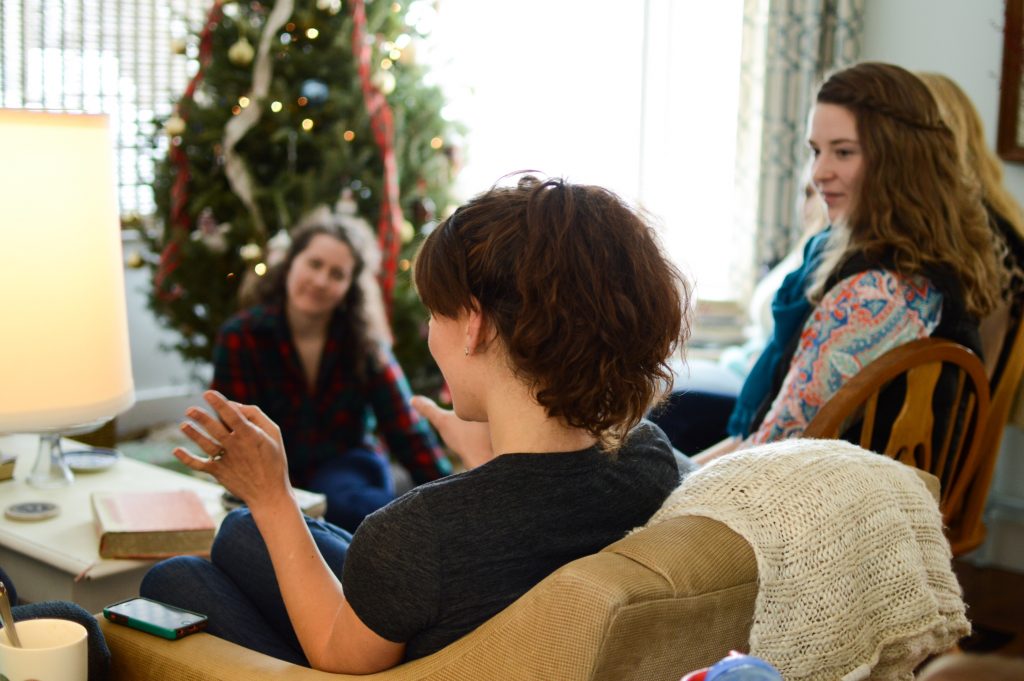 It's not a Bible study, but we use the Bible. It's not a small group – but it's a small group of women. It's not an open house, but attendees come and go as their schedules allow.
This is the Roundtable.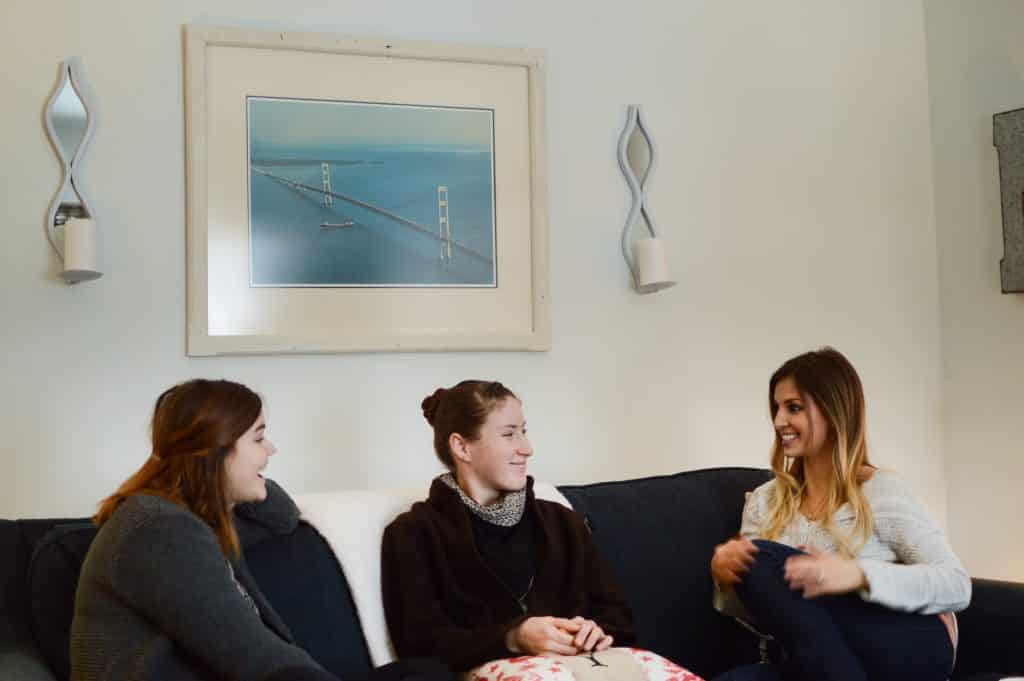 The Roundtable exists to take women past the small talk to the deep cultural, spiritual issues we long to discuss with like-minded believers. Though Bible studies are wonderful, they are often too structured and time-constrained to allow for free flowing discussion. They also tend to avoid the touchy topics that are so influential to our lives as believers.
Roundtable groups fill that gap. Each facilitator needs nothing more than a place to host, some snacks or coffee, her Bible, and an open heart. There is no set time frame or topic unless you choose to set one. The basic guidelines for the group are as follows:
The leader should know Scripture and keep her group focused on that foundation.
The group should be gracious and understanding that not everyone shares the same views on controversial subjects, and should endeavor to work through differences with kindness, pointing to Scripture as the ultimate authority.
A group may choose to work through a book or the Bible, but the goal of the Roundtable is unstructured discussion within the umbrella of a general topic.
What does a Roundtable look like? I'll use mine as an example:
We meet Saturdays from 8:30-11:30 AM (roughly). Women can come and go as their schedules allow, and we rarely start on time. It is meant to be a casual, no pressure event.
We choose a general topic to discuss. In the past, we have talked about:

Birth control
Feminism
Environmentalism
How to view food
Modesty
World religions
Evangelism
Discipleship
Female leadership

Sometimes we show videos, listen to podcasts, or read from articles.
We have a Facebook group where announcements and thoughts are shared.
Sometimes we do theme meetings (e.g. a Kentucky Derby Roundtable)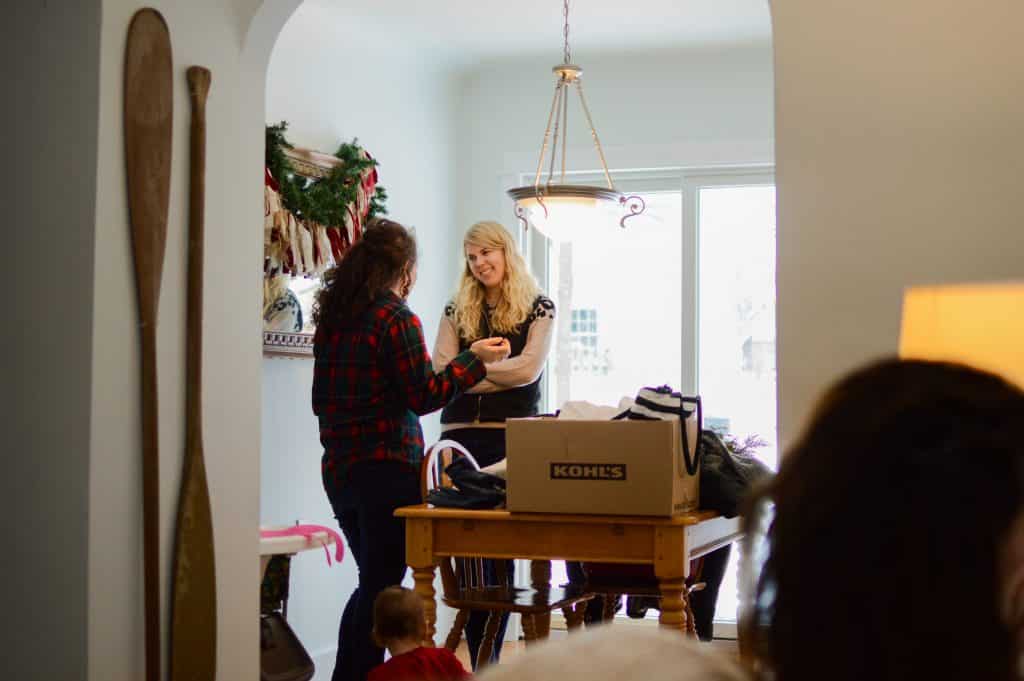 Currently, there are Roundtable locations in Dayton and Cincinnatii, Ohio; Fargo, North Dakota; and one soon to begin in Tracy, California. Mine is located in Petoskey, Michigan. If you are currently running a Roundtable, feel free to let me know via email at phyliciadeltablog@gmail.com. The hashtag on Instagram is #roundtablewomen.
Help reach women with the relevance of Scripture to the culture in which they are engaged! Start your Roundtable today!