Verity Conference
Nov 4-5th  2022 • Petoskey, MI + Online
We're sold out. Grab online tickets now!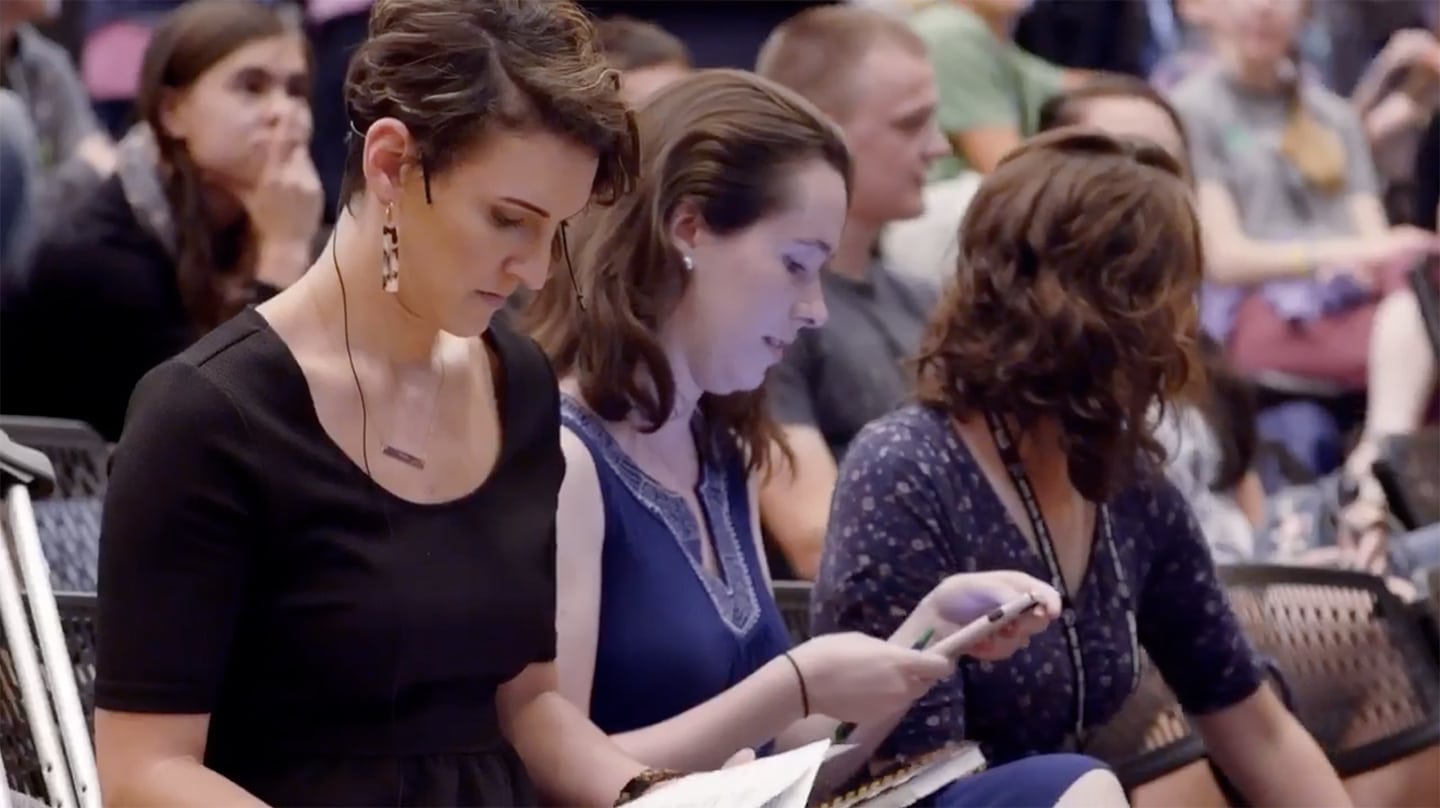 What is Verity Conference?
Verity Conference is back for its 3rd annual gathering! We are so excited to gather with women from around the world to dive into Scripture and see how it calls us to a bold and gracious faith. Hosted by Phylicia Masonheimer, founder of Every Woman a Theologian and host of Verity Podcast, the conference is located in the beautiful lakeside town of Petoskey, Michigan. Tickets are limited, so secure your spot before our November 4-5th event!
Join us for 2 days of Talks, Worship, & Community
Welcome & Schedule Rundown
Keynote: Everyday Evangelism: How to Share Your Faith and Home
Evangelism makes Christians sweat. But what if it didn't have to? In this session, Phylicia teaches the motivation and necessity of evangelism, how to leave your Christian bubble and engage with your culture, and how to cultivate skills for conversation, hospitality and welcome. Includes a conversation skills portion with community developer, Mikayla Whitcomb.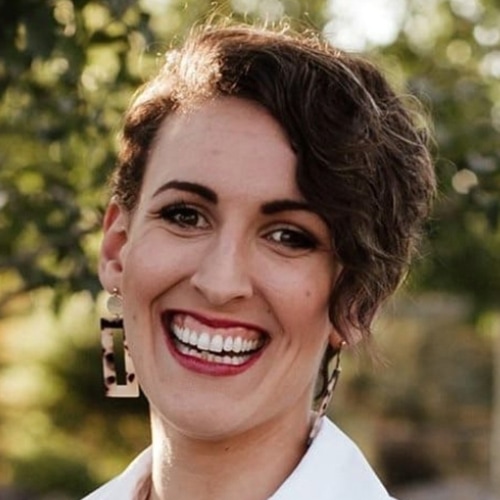 Phylicia Masonheimer, Every Woman a Theologian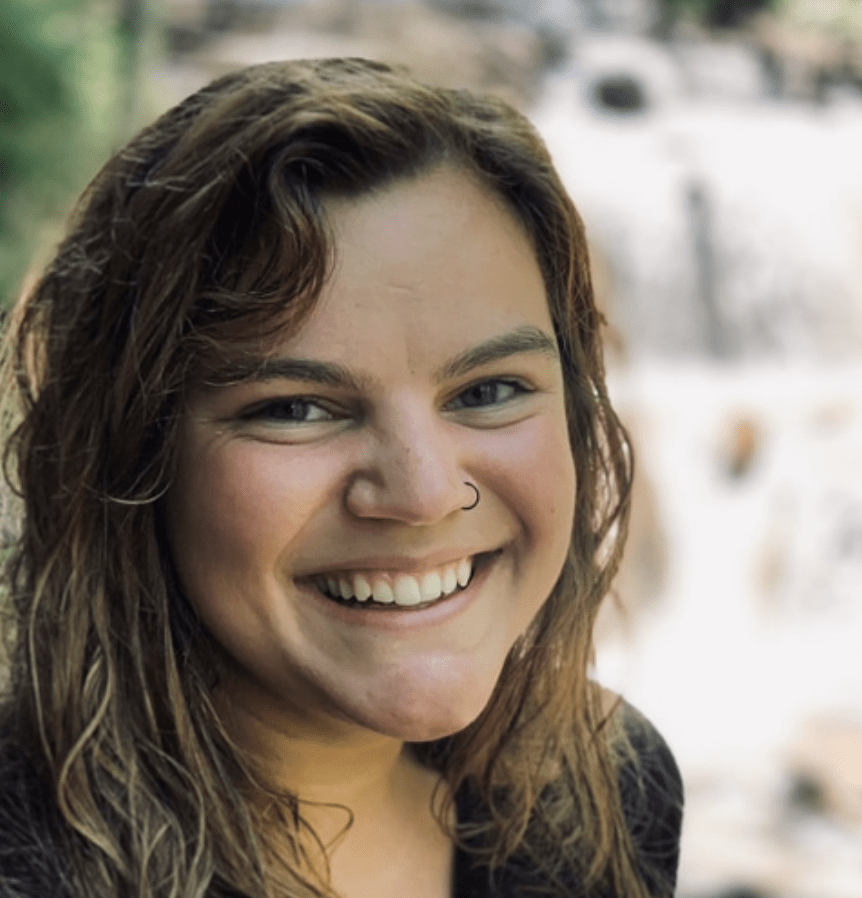 Mikayla Whitcomb, Community Developer
Keynote:
Following Jesus into the Weird and Unknown
If we are following Jesus, we will at points find ourselves in situations we otherwise would not have chosen for ourselves. Whether a dangerous situation overseas, witnessing to missionaries at your door, praying for non-believing family, or answering your child's spiritual questions—our faith is built for the weird and uncomfortable times that everyone else runs from. This session will help women engage others with a witness that does not run away from the weird and unknown, but instead seeks it out.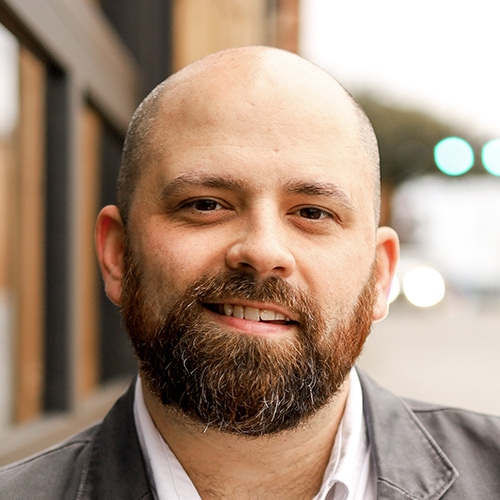 Jeremy Jenkins, Executive Director of All Things, All People
Keynote:
Seeing Thy Neighbor
What if learning to love our neighbor meant we chose the path of SEEING them? Seeing them as an image-bearer, seeing them as they are, and seeing them as Christ does. This leads us to a place of ministering to and serving others based on who they are and what they need rather than blindly assuming those things. It creates rhythms in our lives and communities where we are living out the great commission and biblical justice in a way that makes an eternal and societal impact. We'll touch on verses and passages that guide us to see our nearby neighbor, our different neighbor, our "in tangible need" neighbor, and our afar neighbor. We'll learn to graciously share our faith effectively with people so they can know that we see them just as God does. Seeing is serving.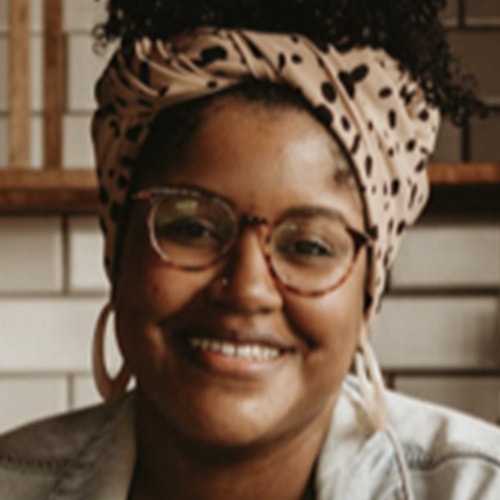 Pricelis Perreaux-Dominguez, CEO of Full Collective
The Hills to Die On: Applying Your Theology in Church and Culture
Based on Phylicia's most popular class and podcast episode, this session dives into the tiers of theology and how understanding essential doctrines leads us to truth and grace. You will learn how to stand on core truths of Christianity and communicate them graciously while walking alongside believers who differ from you. This session will teach how to discern through cultural and political issues with a biblical mindset, and how to be a witness for Christ in your corner of the world.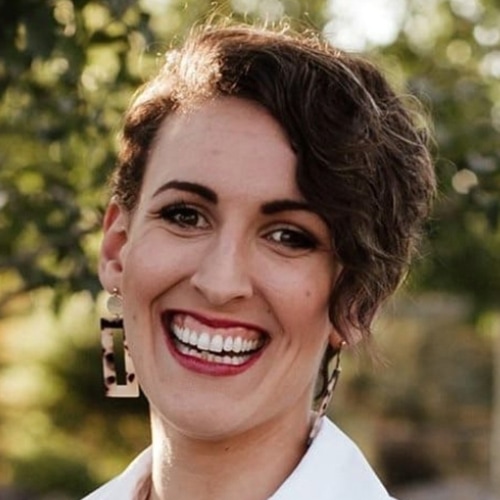 Phylicia Masonheimer, Every Woman a Theologian
Ask Anything: LIVE Verity Podcast Recording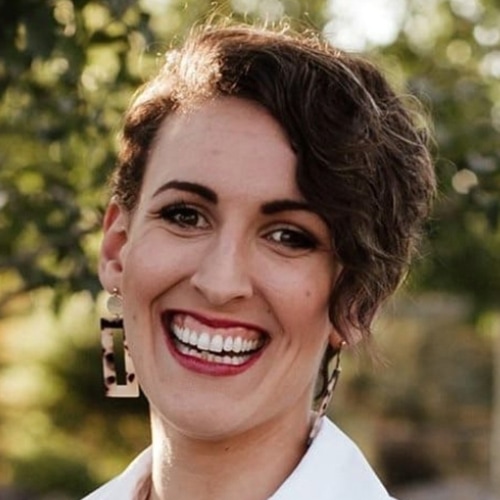 Phylicia Masonheimer, Every Woman a Theologian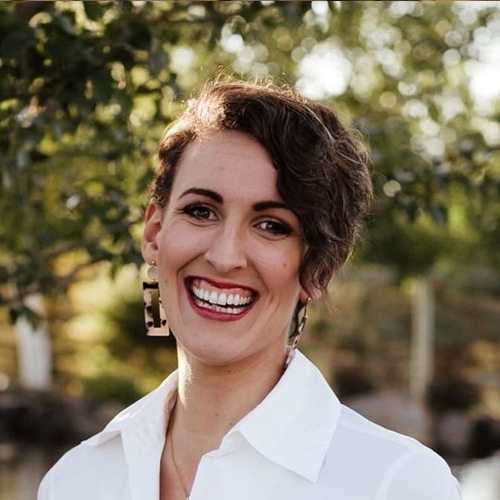 Phylicia Masonheimer is a bestselling author, Bible teacher, and host of the Verity podcast. Her blog and shop, Every Woman a Theologian, exist to teach Christians how to know what they believe and live that out boldly. Because theology touches every area of life, you'll see content on everything from baptism to motherhood to marriage! She lives in Michigan with her husband and three children.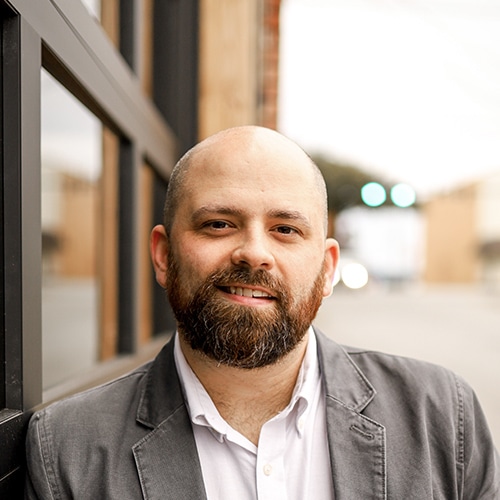 Jeremy Jenkins is the Executive Director of All Things All People, where he explores the darkest places and worldviews and equips Christians to engage them with the Gospel. He is also one of the pastors at Element Church in Forest City, NC and an adjunct professor of religion at Gardner-Webb University. He has an amazing wife, Cortney, and two amazing kids, Savannah and Luke.
Pricelis Perreaux-Dominguez is a woman dedicated to helping others live connected, consecrated, and co-creative lives with Jesus. She is a coach, advocate, creator, writer, Bible teacher, entrepreneur, and social worker. Pricelis is the Founder and CEO of the ministry and small business Full Collective, host of the Yas and Amen Podcast, and writer of the Yas and Amen Blog.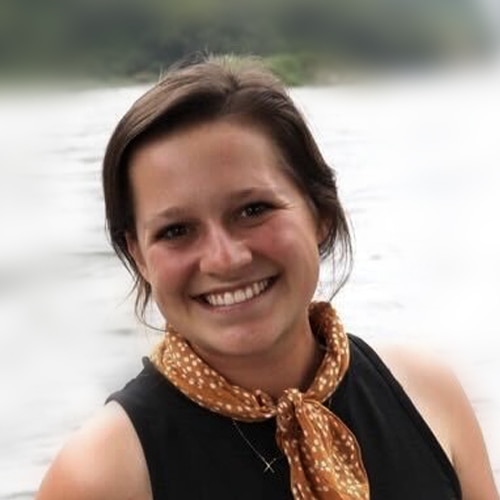 Hannah Busch has a deep passion for walking in the trenches with women and partnering with the Holy Spirit as He brings beauty from ashes in their lives. After traveling all over the world on a missions and discipleship program, she decided to plant roots in Petoskey and serve the local church.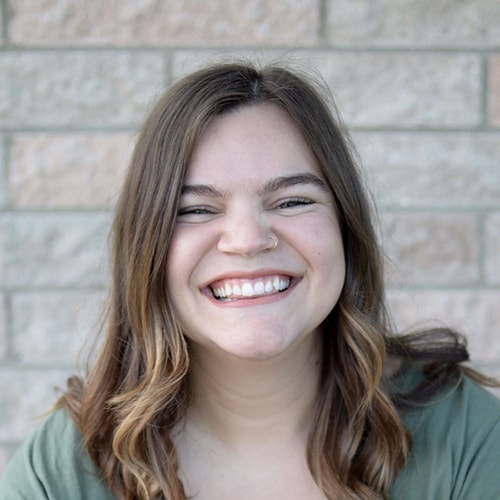 Mikayla Whitcomb is Every Woman a Theologian's set director and community developer. Her passion for people and celebrations makes every shoot amazing. She loves watching Great Lakes freighters, coffee shop chats, and her cat Minnesota.
Where is the conference hosted?
The conference is hosted at Genesis Church: 1124 Northmen Dr, Petoskey, MI 49770.
Petoskey is a beautiful getaway destination just south of Mackinac Island on the shores of Lake Michigan. We can't wait to welcome you to our beautiful little town.
How do I get there?
It's easiest to fly into TVC (Traverse City Airport) and drive a rental north to Petoskey. Uber is available from Traverse City to Petoskey, but it's expensive. You can also fly into DTW (Detroit) and drive four hours north to Petoskey. We recommend connecting with our Facebook group and ride sharing!
Are meals included?
We don't provide meals, but there are some amazing restaurants in the area that Phy enjoys! We recommend you try them out!
Are nursing babies welcome?
Yes, nursing babies are welcome! We have a nursery in the building that can stream the conference to a TV if nursing mothers need to leave the sanctuary for any reason. However, we do not have childcare for walking babies and toddlers.
Is there a virtual ticket option for groups or churches?